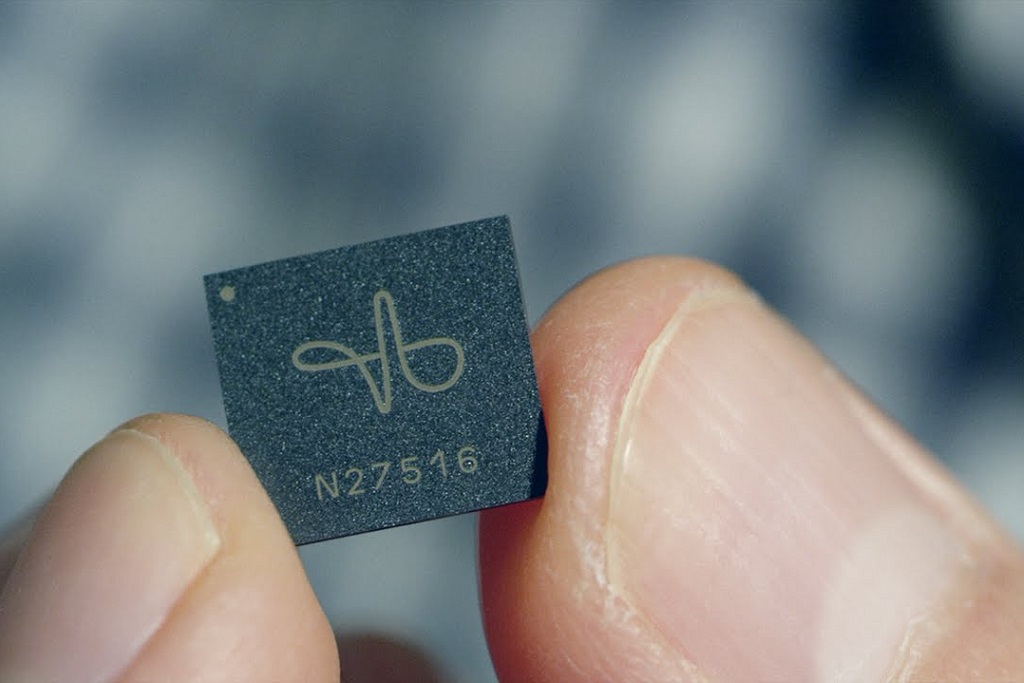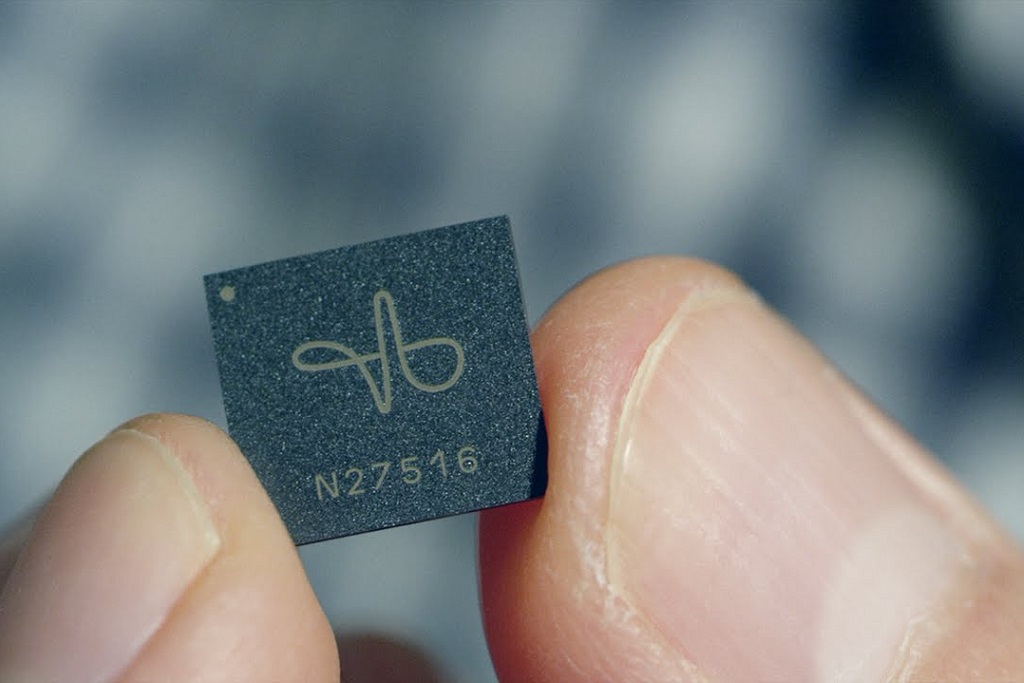 If you thought that smart fabric was a good idea, then you will love Google's 'Project Soli'. The ATAP (Advanced Technology and Progress) group project was also announced at Google's I/O developer conference last week. It aims to create a small sensor that will fit into microchips and be able to track hand gestures using radar. This will enable device control and setup without any direct physical contact, thereby eliminating the need for buttons and knobs.
The technology could completely change the way that everyday items like phones, watches and radios work; and may even span to specialized fields like medical equipment.
How does it work? Waves in the radio frequency spectrum will be emitted at a target by the chip. When the panel receives the reflected waves, they will be transferred to a computer circuit which will interpret what they mean. The system is designed so that even subtle changes in the returning waves can be used as commands for electronic devices.
Google's ATAP team is already testing hardware applications for the new technology on devices such as smartwatches so we may soon see products with the technology already built into it.
Check out the video below for more details.
[embedvideo id="0QNiZfSsPc0″ website="youtube"]