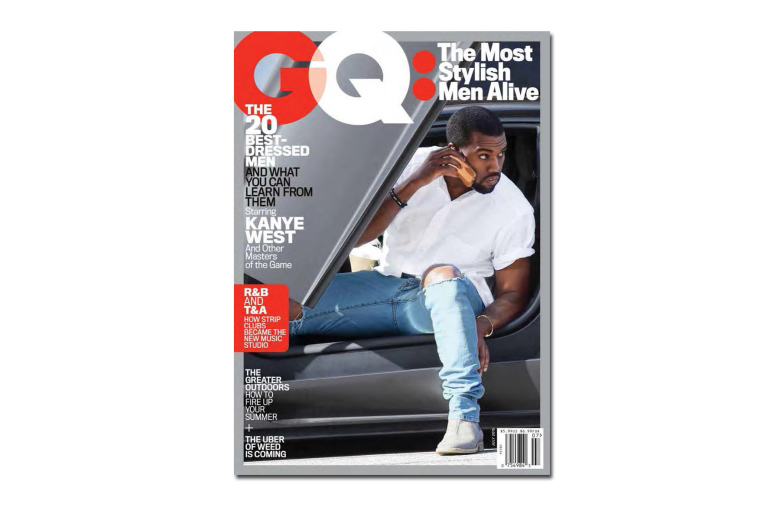 GQ Unveils 'The Most Stylish Men Alive' Issue Featuring Kanye West, Pharrell Williams and Ryan Gosling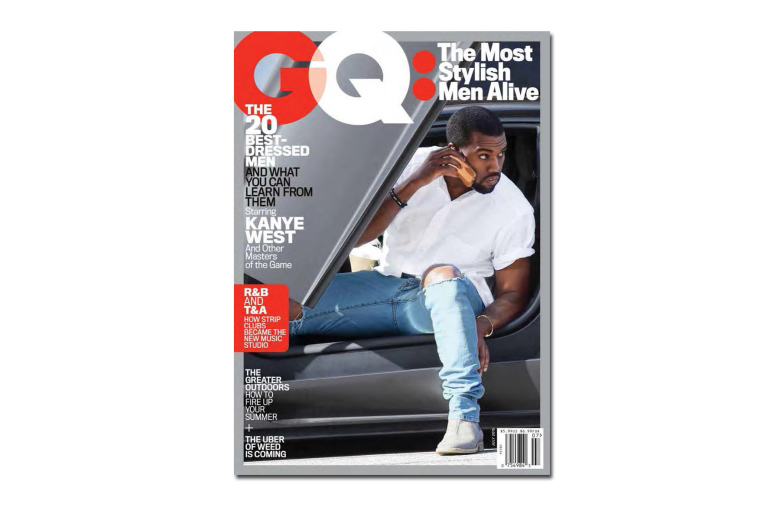 GQ has announced its July issue which names the 20 most stylish men alive. The special edition comes covered by candidates including Kanye West, Pharrell Williams, Ryan Gosling, Jay Z, Brad Pitt, and Bradley Cooper. The nominees were analyzed by GQ using a scientific method based on their street style, instead of what they wore on the red carpet. As a result, the findings are believed to be more real and accurate.  Hundreds of candidates were considered including Jared Leto, LeBron James, Daniel Craig, A$AP Rocky, Jaden Smith, Jeff Goldblum, David Beckham, and Eddie Redmayne.
The July issue of GQ hit the newsstands in Los Angeles and New York today and will arrive in other cities by the 30th of June. Take a look at the gallery below for a sneak peek into what to expect.