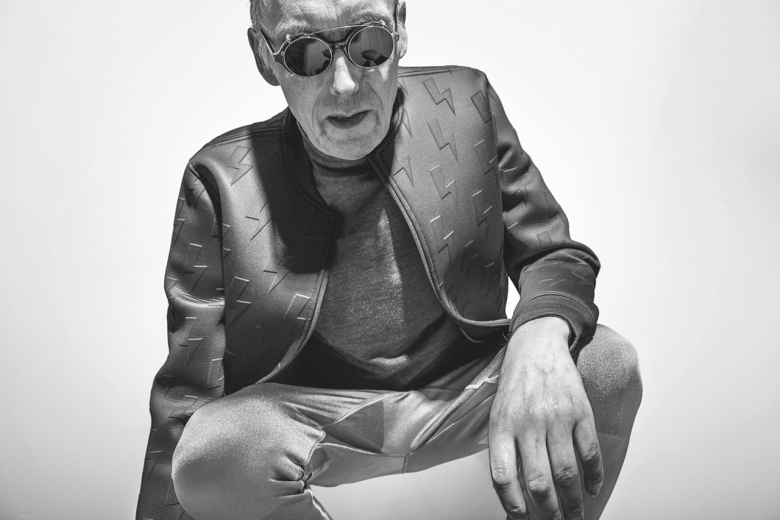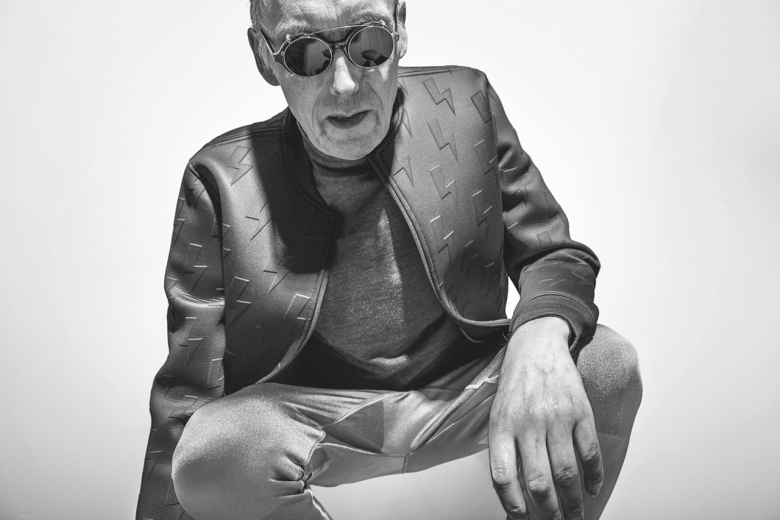 Han Kjøbenhavn has released a new lookbook showcasing the Danish brand's Spring/Summer collection. The brand is out to make a statement by using an unconventional older male model to present the items. This works to show that the pieces are not limited to age but are designed to look classic and stylish, regardless of age or demographics. It also emphasizes the fashion house's quirkiness and a value of timeless simplicity.
The range includes sunglasses, jackets, pullovers, trousers, and shirts; all inspired by Denmark's unpredictable summer weather. The clothing items are made from spandex and neoprene materials, creating a sporty look and making it easy to layer your outfits on those breezy or rainy summer days.
Check out the photos below and visit the Han Kjøbenhavn website for more information.