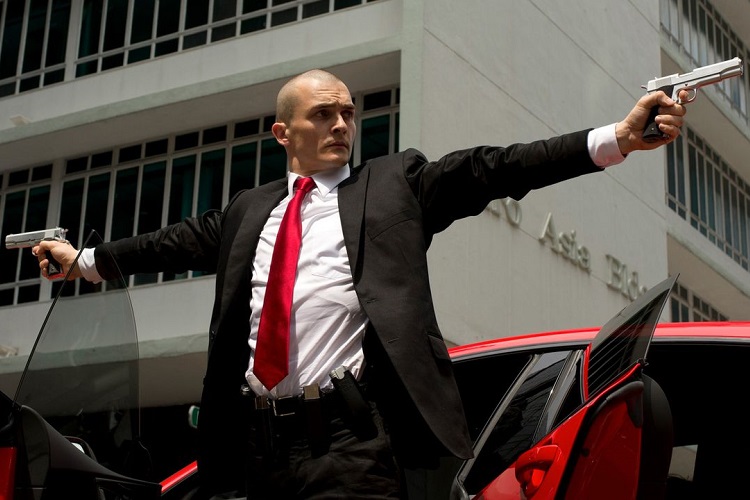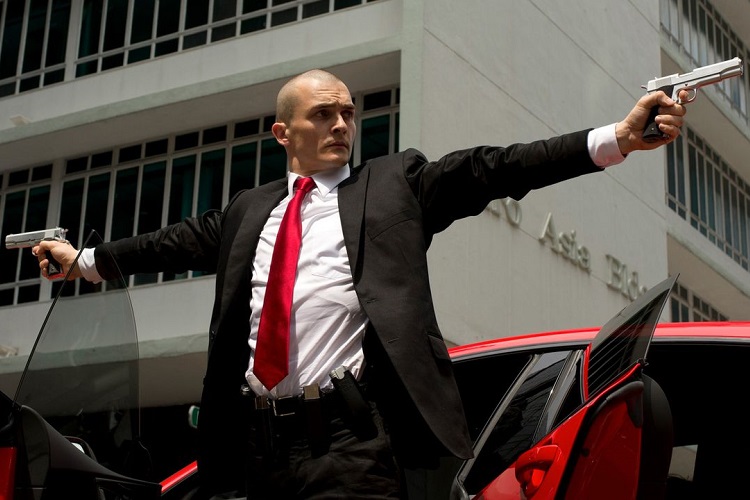 It's been five months since we saw the first trailer for the much anticipated new Hitman movie, now the second trailer has been released for Hitman: Agent 47. The movie will be action-packed and for those of who loved playing the games, you'll be sure to enjoy this latest feature in the Hitman movie franchise.
Agent 47 (played by Rupert Friend) works for a secret non-government organization called the International Contracts Agency, which carries out assassinations on high profile targets. He partners with Katia van Dees (whose father started the agent program) to combat a new threat.  The new trailer gives greater insight into what the movie is about; we find out that Katia van Dees (played by Hannah Ware) also has skills and capabilities similar to Agent 47.
The film was directed by Aleksander Bach and written by Skip Woods. It also features performances by Zachary Quinto as John Smith, Ciarán Hinds as a scientist, Thomas Kretschmann as Le Clerq, Emilio Rivera as Fabian, Rolf Kanies as Dr. Delriego, Jerry Hoffmann as Franco, and Helena Pieske as the Young Katia van Dees.
Hitman: Agent 47 will hit the theaters on the 28th of August.
[embedvideo id="Pv7lgQ8hiz0″ website="youtube"]