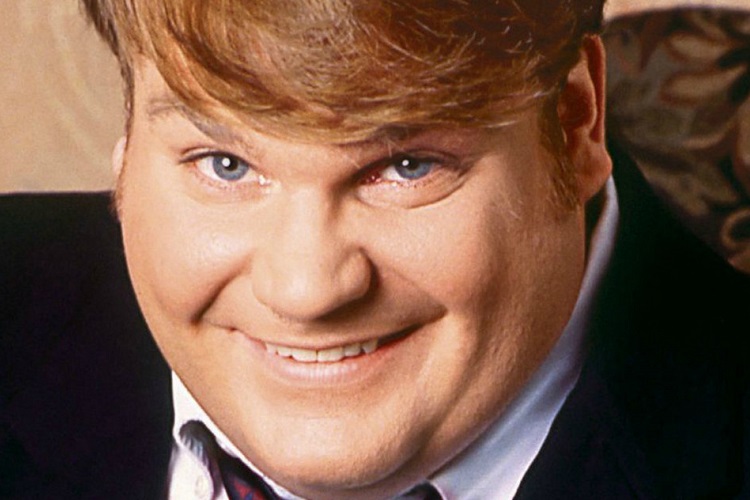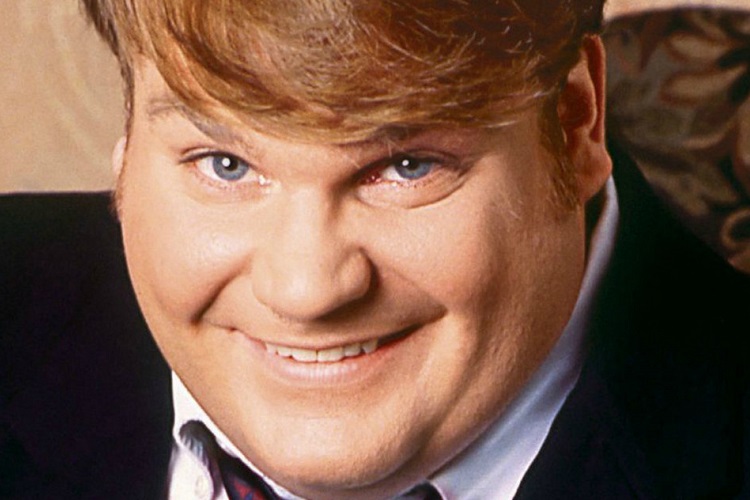 Chris Farley started his career in his home town of Madison, Wisconsin as a professional comedian at the Ark Improv Theatre, then he moved to Chicago. In 1990 he joined the cast of Saturday Night Live. Farley quickly rose to fame for his energetic and loud comedic style. He also played roles in films like Wayne's World, Airheads, and Black Sheep. Farley received an MTV nomination for Best Comedic Performance for his role as Haru in Beverly Hills Ninja. He was on the high road until his life came to a tragic end in 1997 when he died of a drug overdose at the age of 33.
'I Am Chris Farley' features some of Farley's greatest moments, most memorable characters, and skits taken from film and television footage. Some of Hollywood's great comedians have come together to pay a tribute to Farley's life. The film features insights by the actor's family members and colleagues, including: Kevin Farley, John P. Farley, Adam Sandler, David Spade, Bob Saget, Mike Myers, Tom Arnold, Christina Applegate, Bo Derek, Jon Lovitz, Dan Aykroyd, and Pat Finn. The documentary was directed by Brent Hodge and Derik Murray.
Head over to the I Am Chris Farley website for details. I Am Chris Farley will premiere on Spike TV on Monday the 10th of August at 10pm ET.
[embedvideo id="aofacg_Gy0E" website="youtube"]