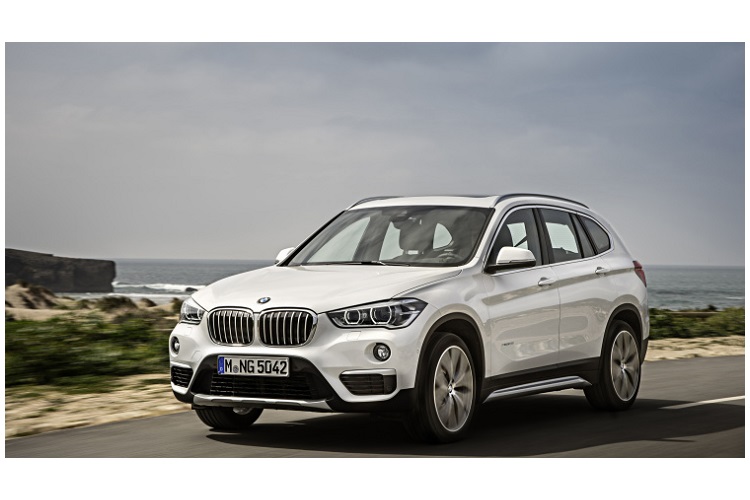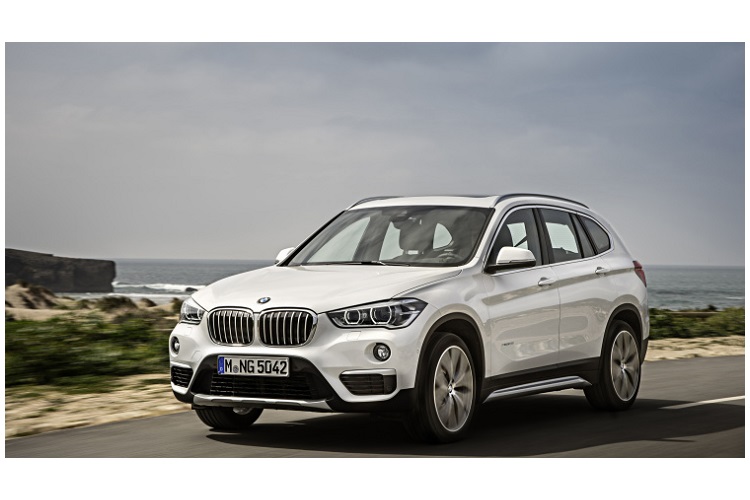 BMW has unveiled the second-generation X1. The new X1 has a more dynamic styling than the previous model, a roomier interior, and increased efficiency.
In the US the X1 will be offered exclusively in the xDrive28i spec which includes a 2.0-liter turbo engine, all-wheel drive, and an eight-speed automatic transmission. The car has 258 pound-feet of torque with 228 horsepower, which pushes it from 0 to 60 mph in a mere 6.3 seconds. Lightweight technology and enhanced safety features make the X1 more efficient and secure than ever before. Driver-assist technologies, services and apps will create an even more comfortable drive.
The interior features a fully redesigned cabin with additional space for passengers and cargo. This will make 2016's X1 the roomiest vehicle in its class. The back seats fold down to create space and you can even fit a full length surfboard in the rear when the seats are down. A 6.5-inch display comes standard with a seven-speaker sound system and cloth seats; all of which can be upgraded.
The new BMW X1 will be released in showrooms sometime this fall.