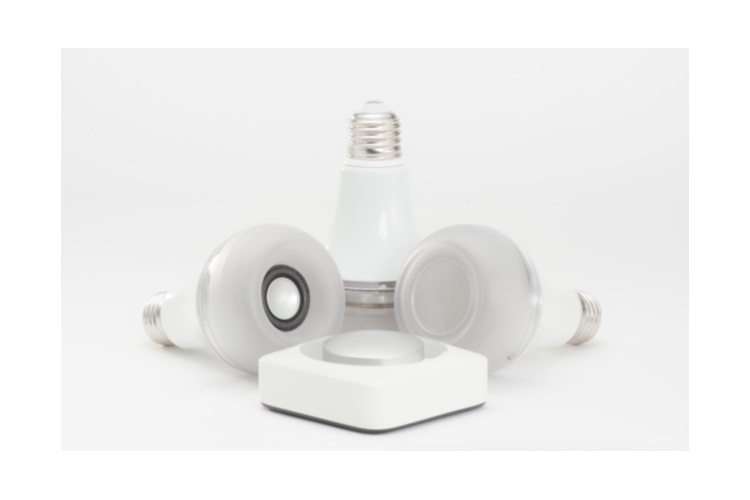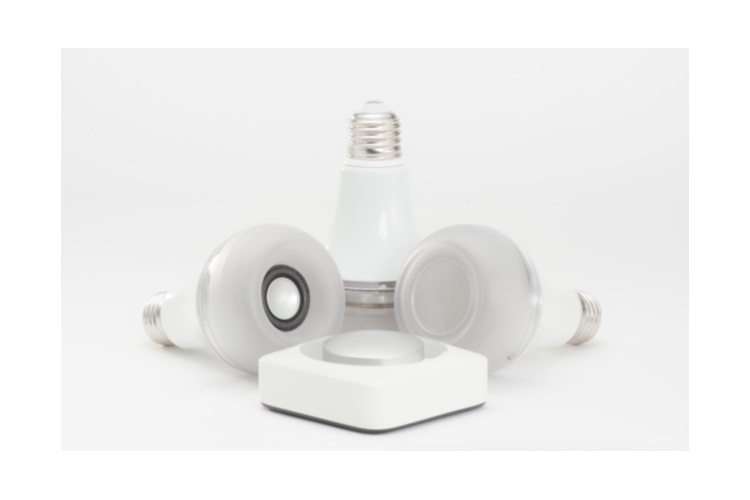 'Twist' is a smart LED light bulb that can adjust the light it emits based on the time of day by using the sun's patterns to provide the right amount of light at any given time. You can also pair it with your mobile phone to play music wirelessly and directly from any app using AirPlay. Twist LEDs also emit an ambient purple light to guide you at night.
You'd think that a bulb that does all this probably uses a lot of energy, but just the opposite is true. Twist is highly efficient with a consumption of only 10 watts of power (compared to 60 watts for a standard bulb) and it is designed to last 12 to 15 years.
Twist installation is wireless and hassle-free – all you do is screw it in. It is simple and well-designed to fit into the look of any room, even complementing furniture pieces and appliances.
The Twist Single Room Set is now available for order. It includes one speaker LED, 2 standard LEDs, and one dimmer. Visit the Twist website for details.