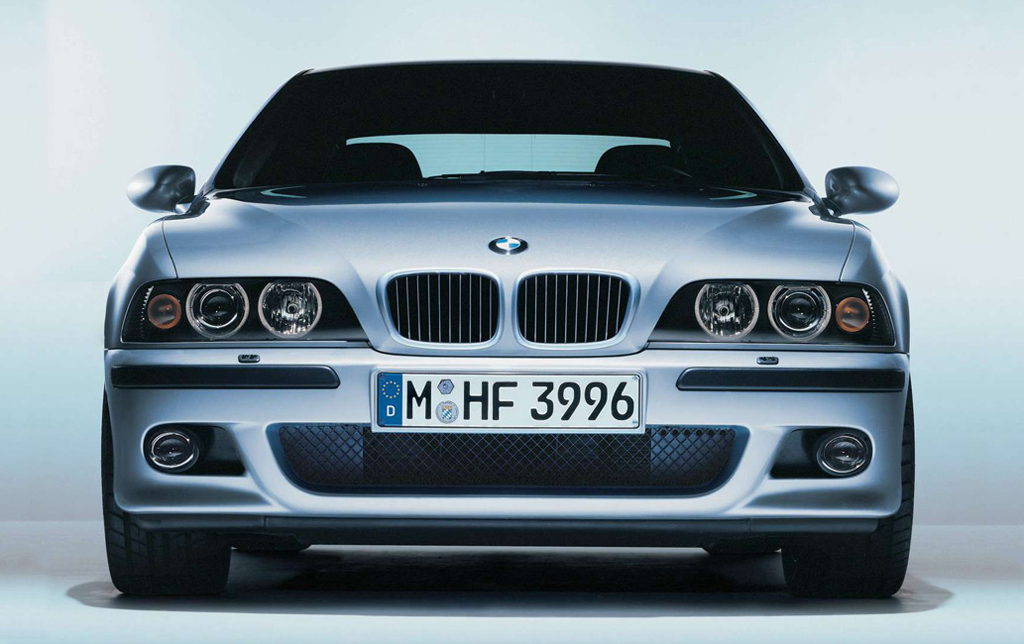 Is the BMW E39 M5 the Perfect Sports Sedan?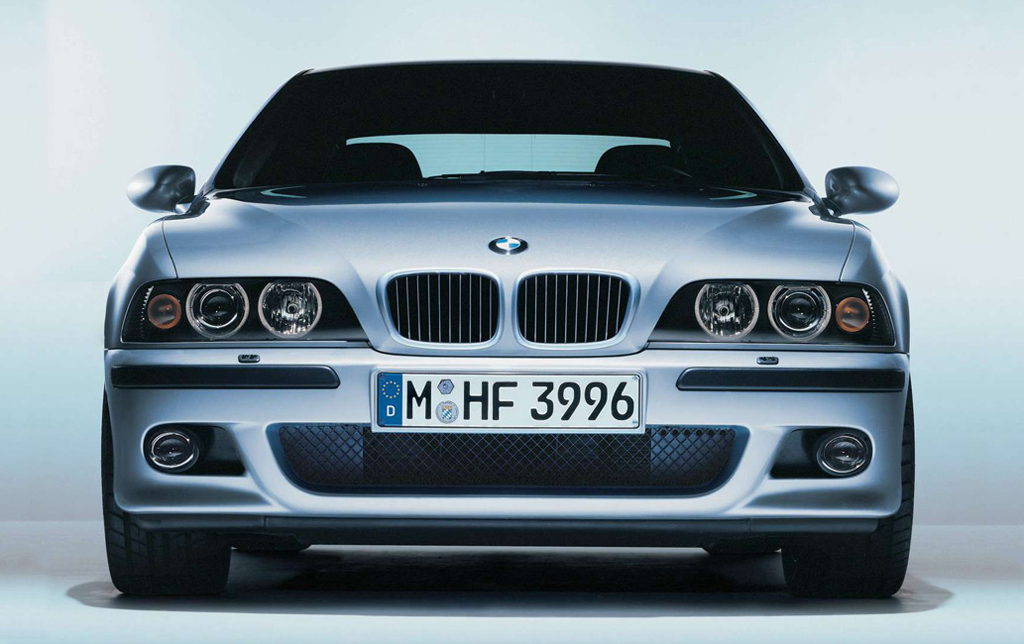 The wise minds at Gear Patrol not only know a thing or two about cars, they've taken it upon themselves to create a hall of fame of sorts about classic vehicles. Their Octane Icons series has enshrined everything from the Ford GT40 to the Maserati Ghibli. Their latest entry is BMW E39 M5, which Gear Patrol has called the perfect sports sedan.
Why the BMW E39 M5? Because, in their words, "BMW got the formula perfect with the right levels of power, balance and luxury."
To back up their claim, Gear Patrol points to the E39 M5's 300+ horsepower engine, steering precision, sport-tuned suspension, powerful braking and iconic design. They especially note that the car focused on driving experience and not unnecessary technology — a lesson many automakers could learn today.
"The E39 M5 had no launch control, no paddly shifters, and nothing resembling an infotainment system," Gear Patrol writes. "Instead, it boasted a glorious engine, a slick slushbox and a single button for 'Sport' mode. And, in this state of essentials, it forever rests in the annals of sports sedan history as the best."
Check out more about the history of the BMW E39 M5 and other Octane Icons at Gear Patrol.
(Via Gear Patrol)