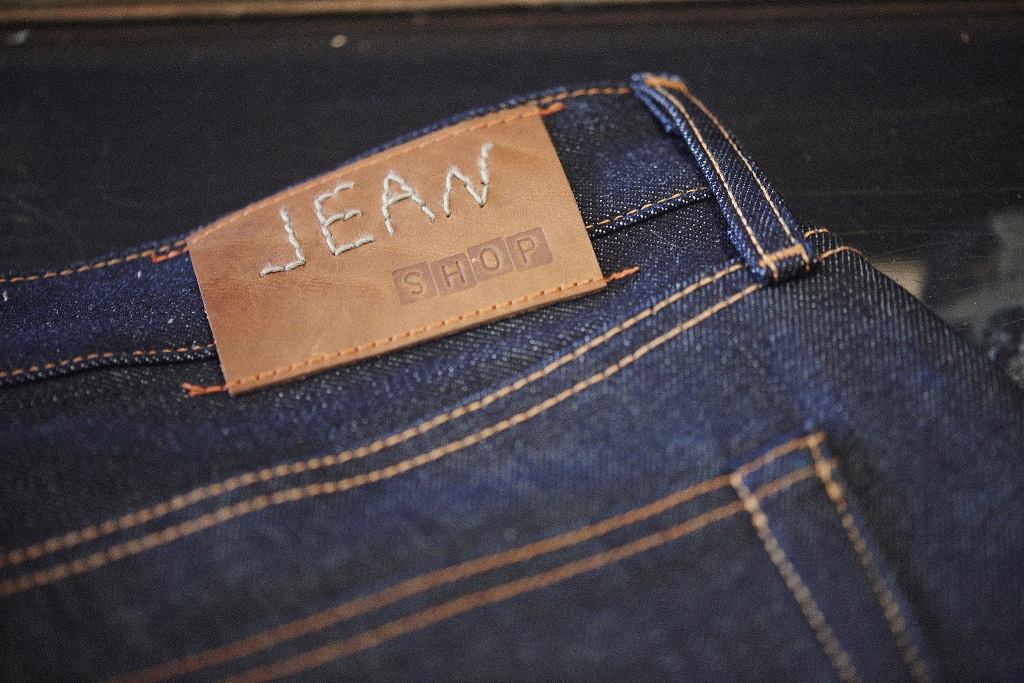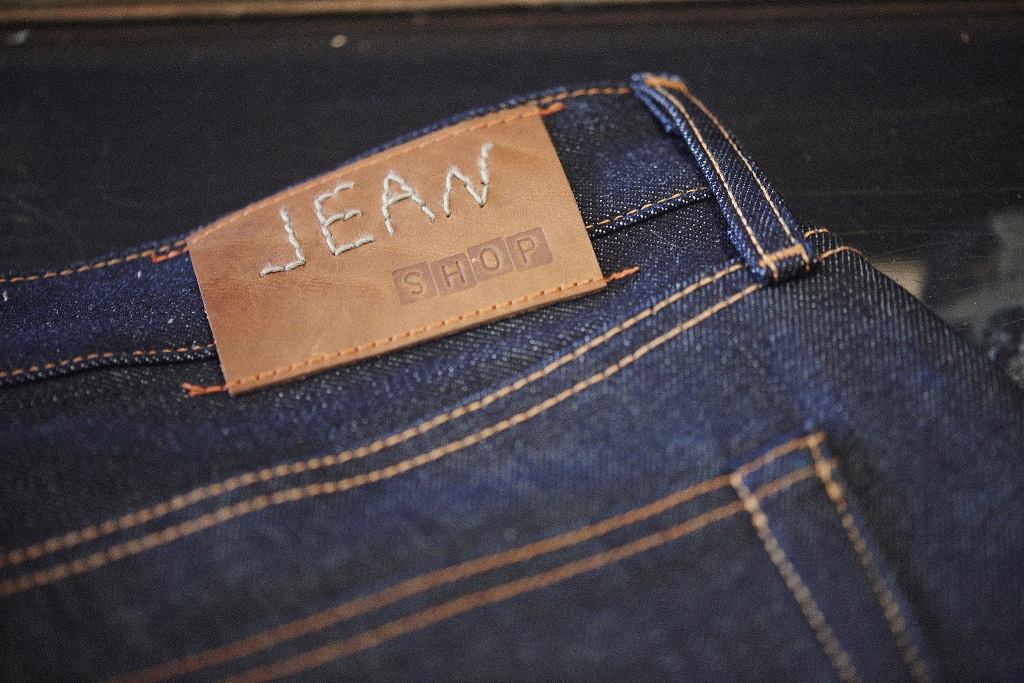 Jean Shop has come on board as one of the newest brands to form part of Club Monaco's Makers & Muse series.
Jean Shop was co-founded by Eric Goldstein, who had twenty years' experience working with GAP and Ralph Lauren before deciding to design and manufacture his own products made from carefully sourced Japanese selvedge denim. Jean Shop items are sewn in California and hand-finished by Goldstein himself in New York. Jean Shop denim wear is created for longevity, which is achieved through quality. The brand also does repairs on their products. Goldstein believes that each pair is like a work of art and tells the owner's story so it needs to be preserved as long as possible.
Club Monaco's Makers & Muse series celebrates quality products so it's easy to see why Jean Shop is a perfect fit.  The two brands launched their collaboration in an exclusive behind-the-scenes event, and Club Monaco was given access inside Jean Shop to see the incredible detail that goes into making each pair of jeans.