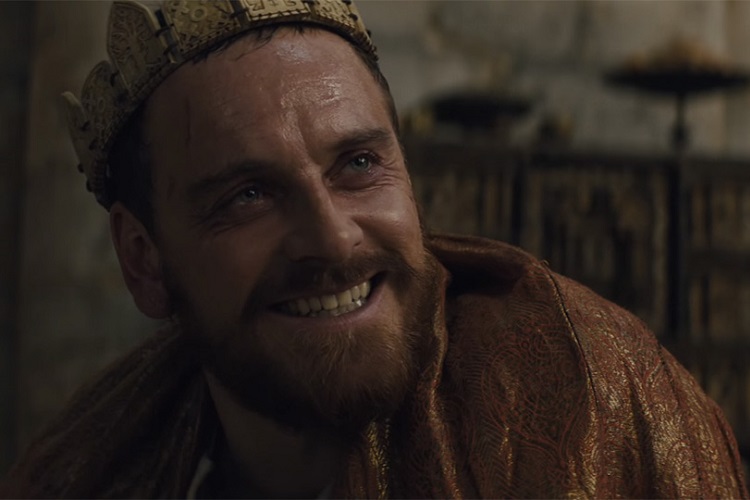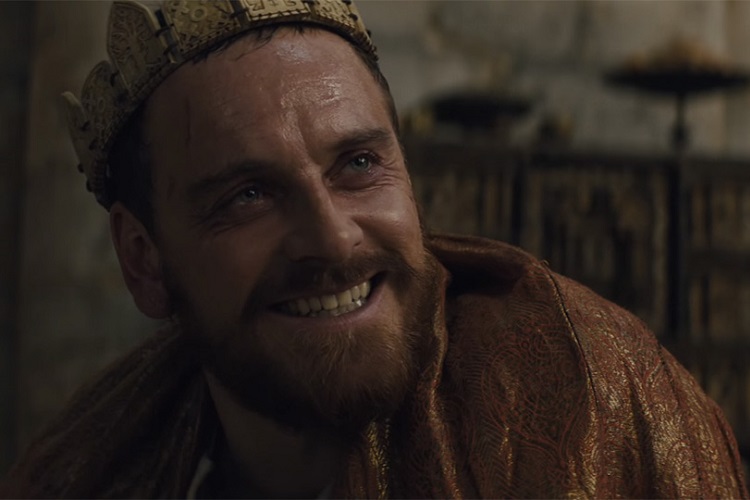 Macbeth is undoubtedly one of Shakespeare's most famous plays and many of us will know it after having studied it as part of our high school syllabus.
For those of you not familiar with the classic Shakespearean play, Macbeth is a duke of Scotland who is told by a trio of witches that he will one day be the King of Scotland. Macbeth is consumed by the prophecy, which he shares with his wife Lady Macbeth. She convinces him to murder the king and take the throne rather than simply wait for the prophecy to come true. Macbeth is then haunted by the ghosts of his actions.
In this reenactment, Michael Fassbender plays the title role. His wife, Lady Macbeth, is played by French actress Marion Cotillard. The English film also features performances by Paddy Considine as Banquo, Sean Harris as Macduff, Jack Reynor as Malcolm, Elizabeth Debicki as Lady Macduff, David Thewlis as King Duncan, David Hayman as Lennox, Maurice Roëves as Menteith, Ross Anderson as Rosse, Hilton McRae as Macdonwald, Seylan Baxter and Lynn Kennedy as the Witches, Lochlann Harris as Fleance, and Barrie Martin as Thane.
The new Macbeth will be released in UK theatres on the 2nd of October.
[embedvideo id="RgH_OnrYlCk" website="youtube"]