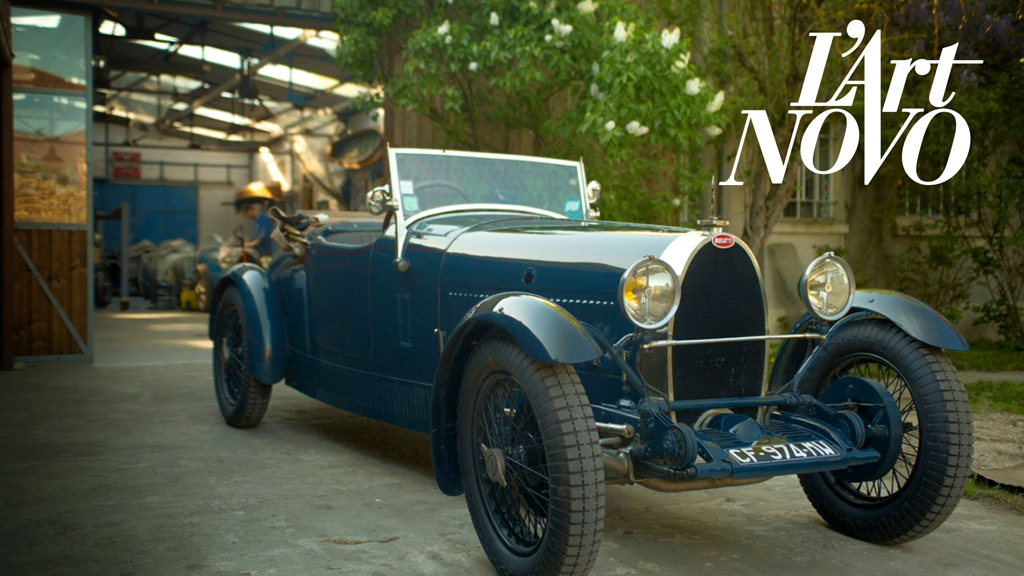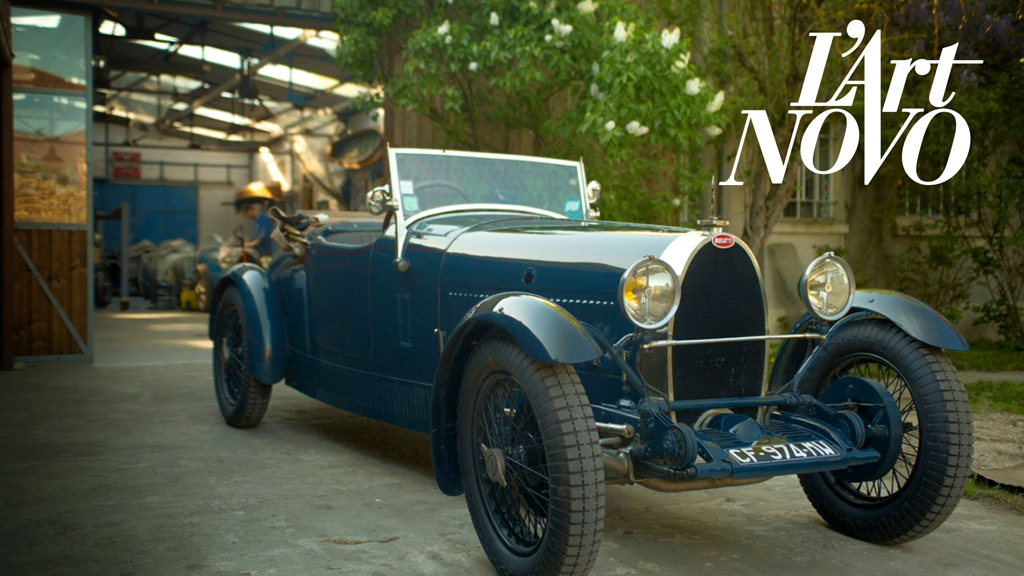 Since the end of World War II, Garage Novo in Marolles en Hurepoix, France, has been restoring Bugattis to their original glory. Founded by restorer Henri Novo, the business later passed into the hands of his son, Jean Novo, and then Frederic Novo, Jean's son. Petrolicious recently visited the converted farm where the restorations take place, providing us with the rare chance to meet a family dedicated to preserving the glorious Bugatti.
"My father was fascinated by Bugattis since hearing the sound of a Bugatti driving through the streets of Paris sometime in 1927 or 1928," Jean Novo says in the video.
It's easy to understand the fascination, especially when seeing both Jean and Frederic cruise through the countryside in their preferred models. But the video makes clear that what the family does is a labor of love. The process of restoring a Bugatti is painstaking work, requiring skill that's been passed down for generations and borders on obsession.
"I never tried to understand why we do this," Frederic Novo says. "It's just natural."
[embedvideo id="sLNiFENrSkI" website="youtube"]