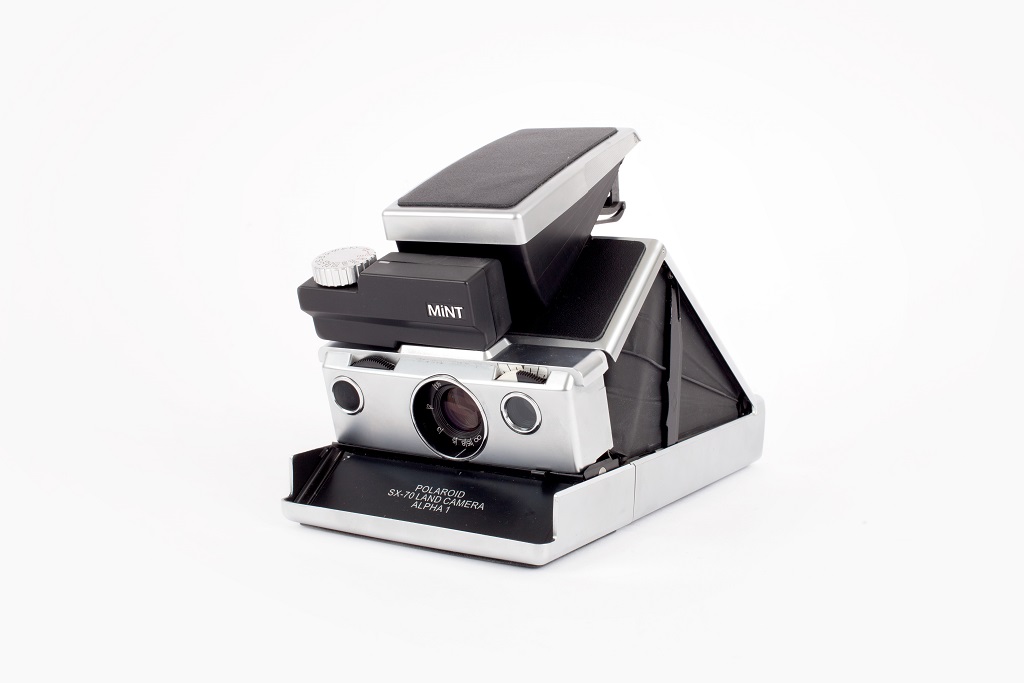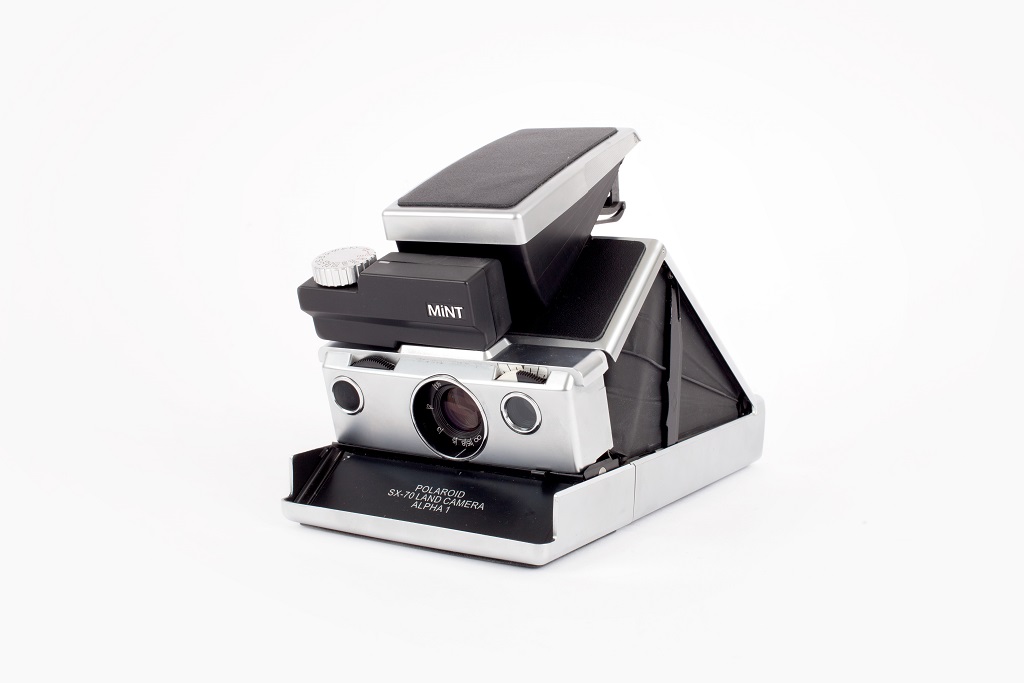 Few of us may remember the Polaroid SX-70 of the 1970s, but you may have seen it in movies or as part of grandad's camera collection. You also might have seen old photographs taken by the iconic camera. Now MiNT have decided that it's time for a revival.
The MiNT SLR670m with Time Machine takes the best aspects of the old Polaroid and puts them into a technologically enhanced camera that comes with 16 manual settings. The magic lies in the 'Time Machine' that integrates with the SLR670m body and takes the camera through decades with manual controls, fast shutter speeds, long exposure modes, and an auto mode. The camera comes with 12 shutter speeds from 1/2000 to 1s and two long exposure modes. The 116mm f/8 lens has an f8 to f22 aperture. Battery power is integrated into the film packs so the camera unit itself does not need batteries. Exposures only take a few minutes to print.
Check out the gallery below. You can order your own revived piece of photographic history from Photojojo.com.