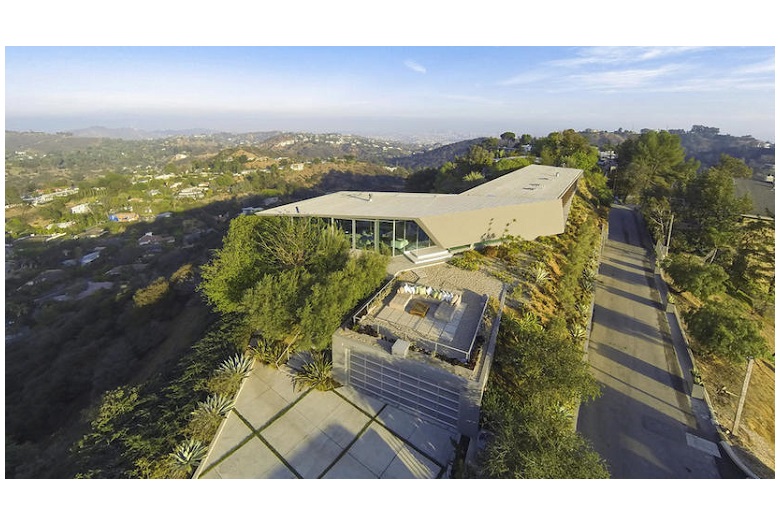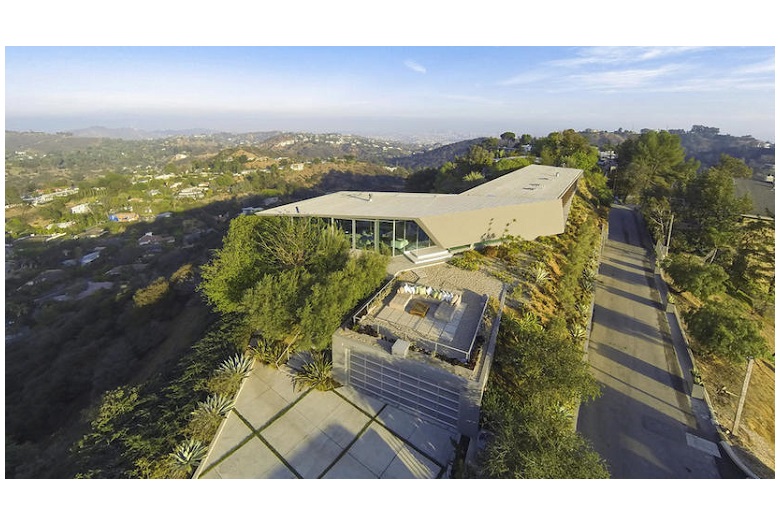 It's been hard to keep up with Pharrell Williams' busy schedule and list of accomplishments lately. This year's CFDA Fashion Icon of the Year and one of the confirmed faces of Apple's new music service has definitely been earning a good sum for his music, performances and personality. Now it has been revealed what he is spending some of that money on.
Pharrell Williams has purchased a new home in Los Angeles for $7.14 million. The ultra-modern house is stylish, well-designed with designer décor and a smart TV in almost every room. The property has six bedrooms, a two-story guest house, a backyard deck, and an infinity pool. It also has a majestic view over Los Angeles, and we wouldn't expect anything less for its price tag.
Take a look at the photos below.