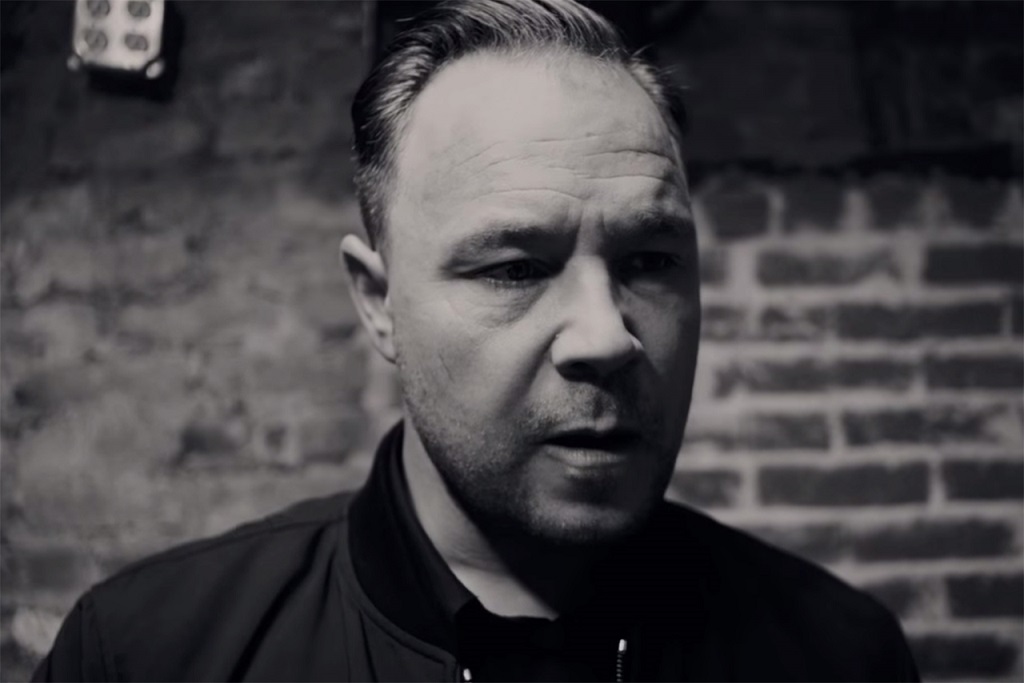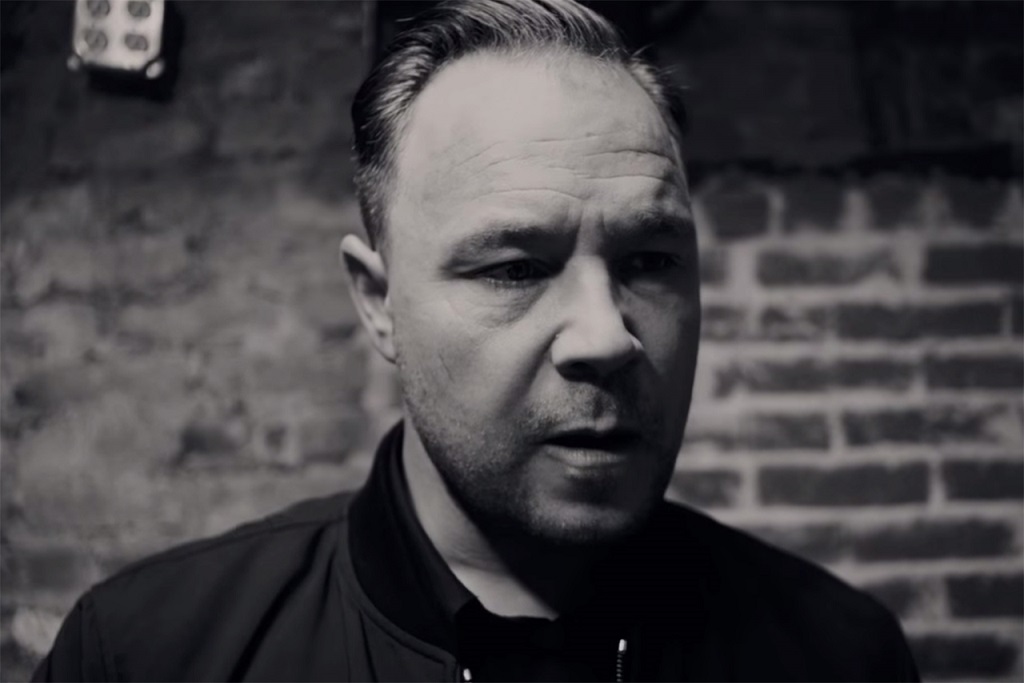 rag & bone has released a new video which not only promotes their Spring/Summer collection, but also serves to entertain in an artsy and mysterious way. 'The Driver' features the New York label's pieces and the way they fit the dark characters. The story is set in New York City and follows a gangster called Eddie Killen and his love interest Anna. Astrid Berges-Frisbey and Stephen Graham star in the noir film, which is well worth a watch, especially if you enjoy noir motifs.
The short film was directed by Boardwalk Empire's Michael Pitt in his directorial debut and Jonathan Hirschbein worked with Pitt on the writing. Pitt and his band Pagoda also created the score for the film. This proves that Pitt is a man of many talents and we can expect to see more from him in the future.
Watch the video below and go to the rag & bone website for details on the collection.
[embedvideo id="IhX2QnQRmto" website="youtube"]