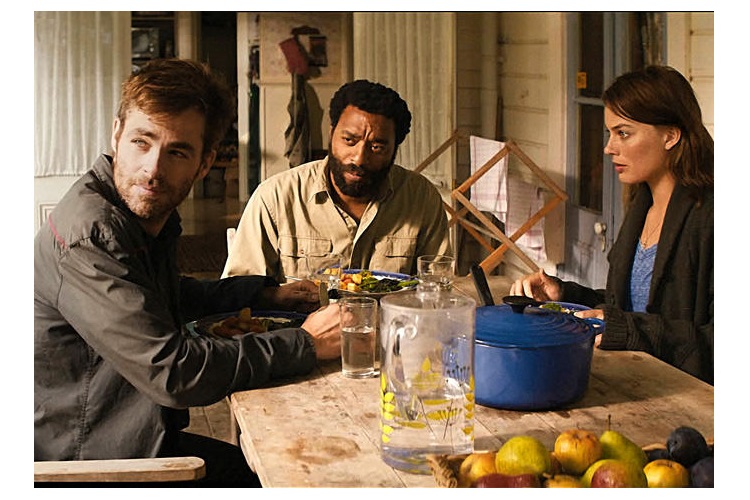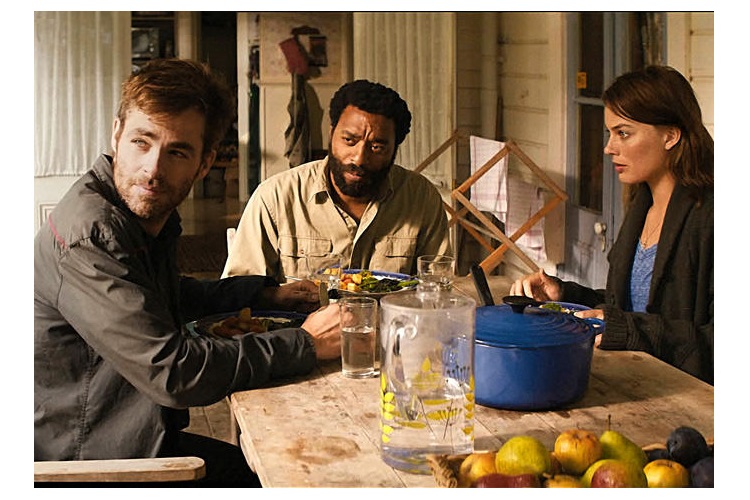 Z for Zachariah is a new science-fiction movie based on a book of the same name written by Robert C. O'Brien.
The film's apocalyptic premise focuses on what would happen if there were no more life on Earth. Ann Burden is the sole survivor of a plague that wipes out the whole of humanity except for her (as far as she knows). She lives isolated and alone for over a year until she finally meets Loomis (another survivor). They form a bond until they are met by a third survivor called Caleb, who threatens to destroy the relationship between Ann and Loomis. The love triangle makes the situation complicated and jeopardizes the possible re-birth of the human race.
The movie was directed by Craig Zobel and written by Nissar Modi. Margot Robbie plays Ann Burden, Chris Pine plays Caleb, and Chiwetel Ejiofor plays Loomis.
Z for Zachariah will be released in theaters on the 21st of August 2015.
[embedvideo id="5k5tlNHUCj0″ website="youtube"]