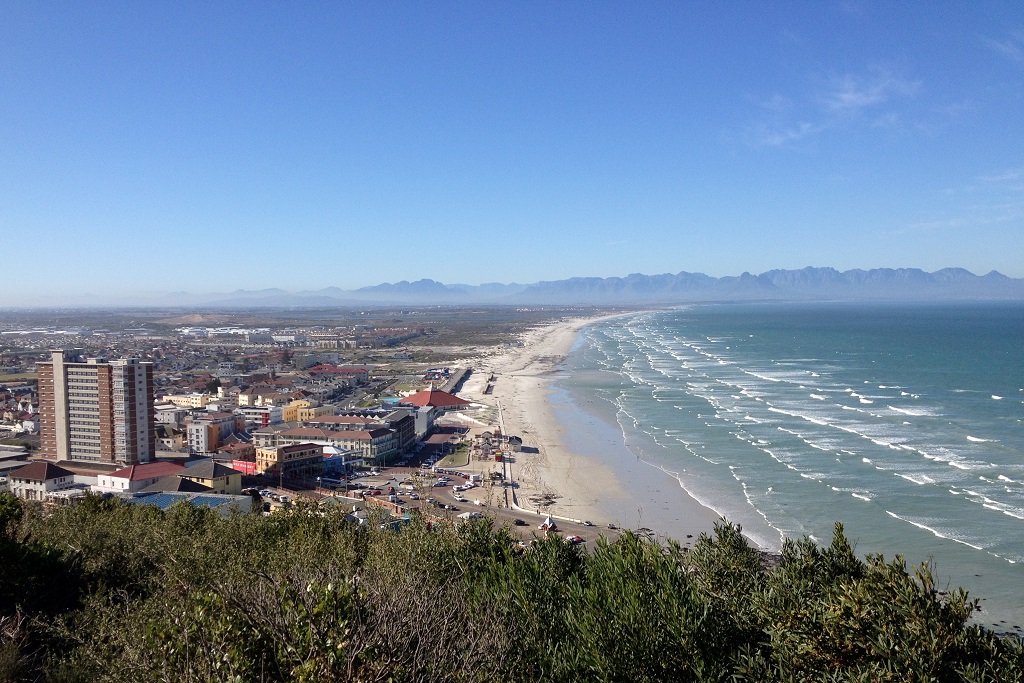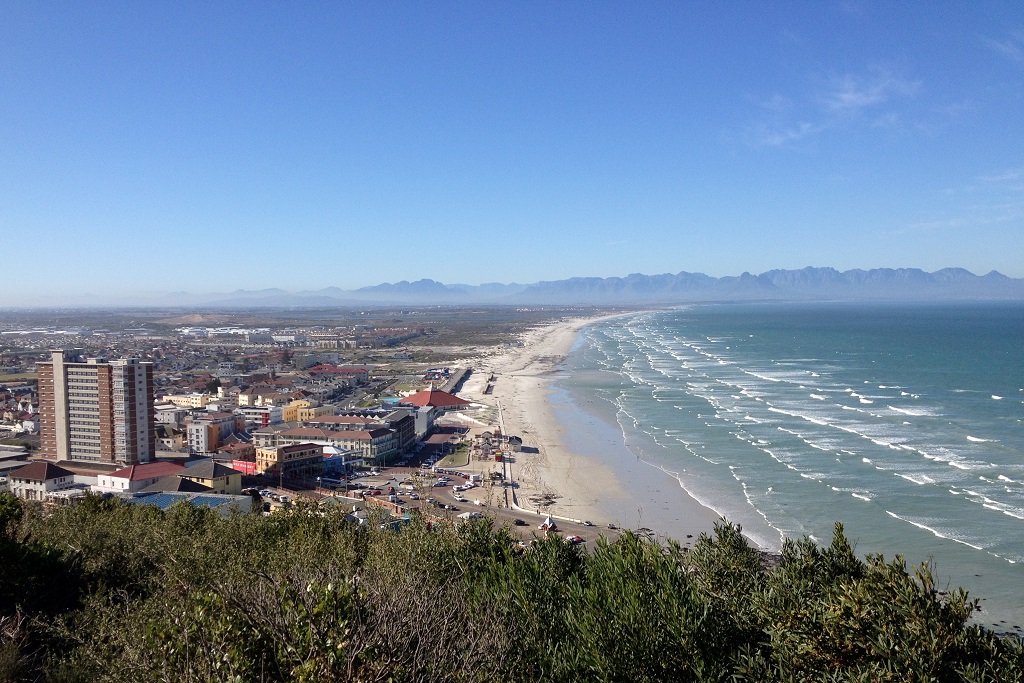 Photos and Words By Maja Dezulovic
It's easy to brush off traveling because of a lack of time, but even on a quick trip, you can still have the experience of a lifetime. If you have a few days or longer to spare, book a trip to Cape Town, a beautiful South African city. Cape Town is the most popular international destination on the African continent, a tribute to its white beaches, artistic vibe, history, and mix of European and African cultures. The coastal city represents the first European settlement in Southern Africa, established in 1652, which has resulted in it being nicknamed the 'Mother City'. Its rich history is evidenced by the Cape Dutch Colonial architecture, cultural festivals, artistic influences, and a mix of people who come together to tell the story of the origins of a culturally and ethnically diverse country referred to by locals as the 'Rainbow Nation'.
Here's a list of a few things you just can't miss while you're there.
Walk the Sea Point Promenade
This is where many Cape Townians come to stroll, jog or just hang out. Walking the promenade, you will see the splashing waves of the Atlantic on one side, with a few beaches breaking the concrete look-out wall; and a series of artworks and sculptures on the grass park opposite the promenade. Sea Point is one of Cape Town's most affluent suburbs and the best time to experience the promenade is in the mornings and early evenings.
Drink a Brew at the Bootlegger
After walking the promenade, stop over at the Bootlegger on Regent Road in Sea Point. The coffee house has a selection of the best coffees, teas, wines, and deserts. For something unique to South Africa try a red espresso (a rich infusion of the local Rooibos tea).
Visit the V&A Waterfront
You can eat, shop, sight-see, attend events and ride the Cape Wheel at the V&A Waterfront. There is something for everyone at the ocean-front hub. A local goods market and other shops are situated outside with boutiques and other stores inside the mall, and there are many great restaurants to choose from.
Cheese and Wine Tasting
A trip to Cape Town would not be complete without visiting the vineyards. Many farms offer wine and cheese tasting and Fairview Farm in the Paarl area is among the best. At Fairview you can taste and purchase from a selection of wines, including: La Capra Pinot Grigio, La Capra Sangiovese, La Capra Malbec, Fairview Sauvignon Blanc, Fairview Chardonnay, and Fairview Sweet Red. There is also a selection of cheeses, including: Brie, Chevin Honey, goat's cheese, and Feta.
Enjoy the Scenery
It's easy to see why Cape Town is a global hotspot. There are beautiful beaches and landmarks to explore. Even if you don't have a lot of time, a long drive with spontaneous stops along the way will allow you discover many treasures and create wonderful memories. A few must-sees if you have the time include: Cape Point, Long Street, Chapman's Peak, Robben Island, Table Mountain, and Hout Bay.