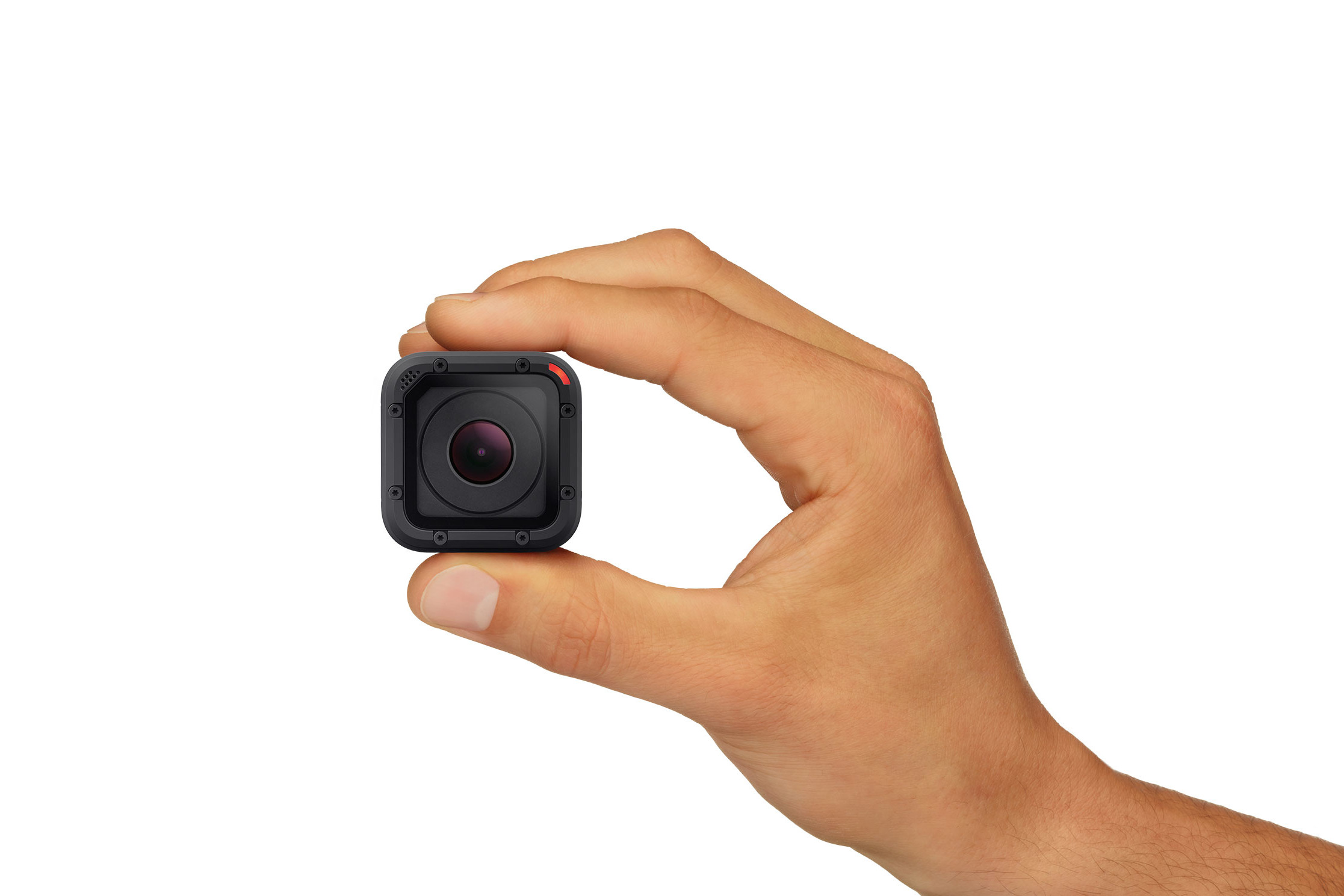 HERO4 Session, the Smallest GoPro Ever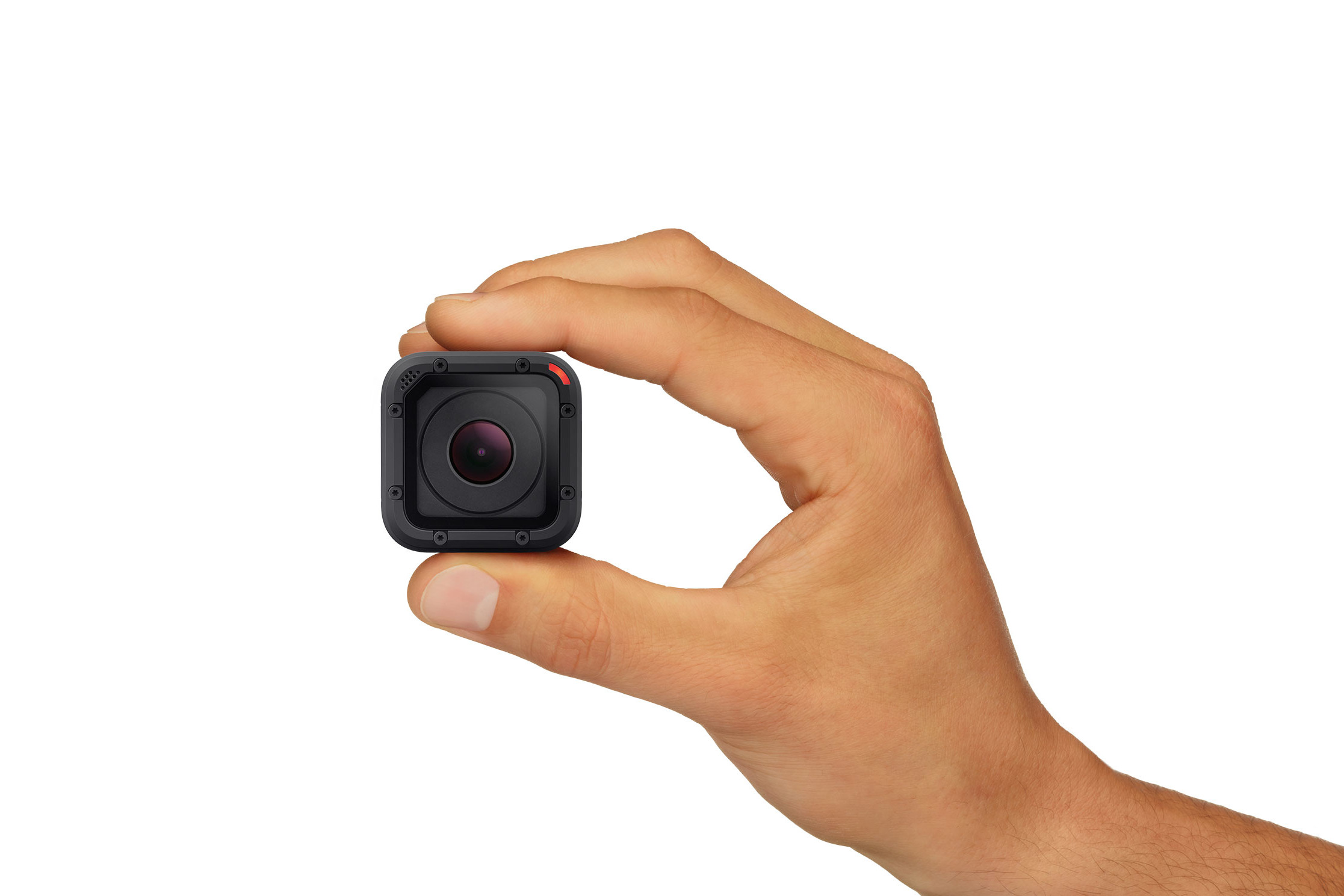 GoPro has just unveiled their lightest, most adaptable, smallest device ever: The HERO4 Session. Despite its tiny size, it's rugged and waterproof, and capable of taking 1080p60 video and 8MP photos. The HERO4 comes with specialized mounts that work with any other GoPro gear you may have. Being so small, it also has the lowest profile of all GoPro cameras, and has a ball-joint buckle that lets you change the angle in any direction you want, without having to stop and unmount the camera. The HERO4 is operated with a one-button control, allowing you to start and stop with the push of a button. It also has a dual-mic system that auto-switches to the mic that's best suited to capture audio (e.g. with less wind noise). Accessing its modes and settings is done by way of the GoPro app or Smart Remote.
There's much, much more – head over to the GoPro shop to see all the details, and to get yours for $399.99.
[embedvideo id="pzMRr5eTtho" website="youtube"]