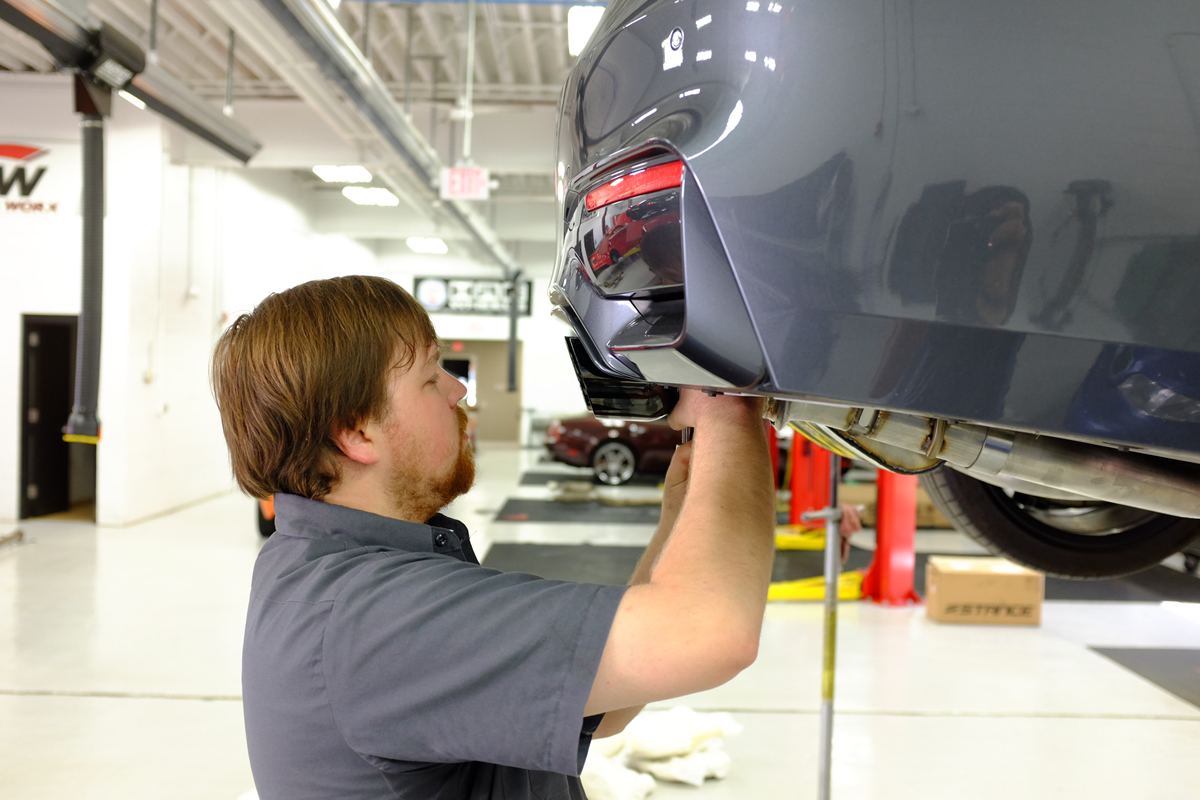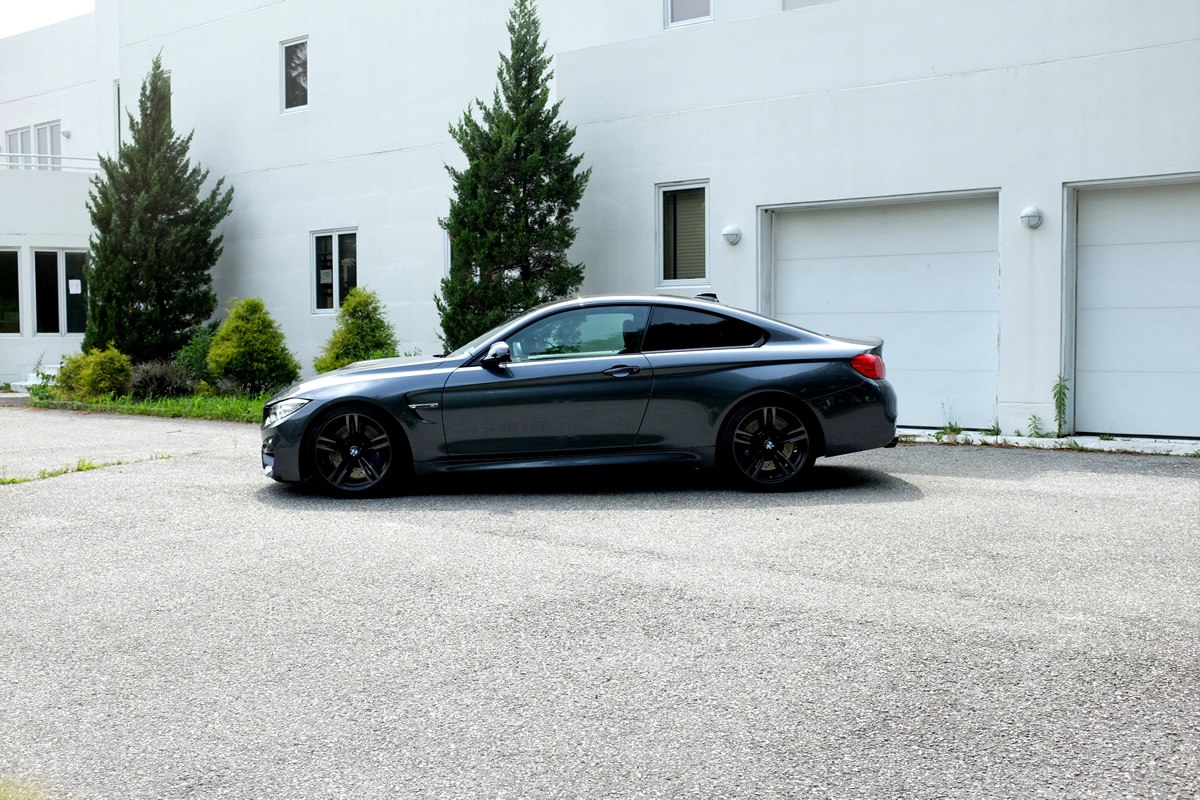 My love for BMW stretches back decades. When I was a kid, I fell in love with the E30 model, particularly the E30 M3. With die-cast models on my dresser and a poster on the wall, who knew that we'd fast forward to now and it would be such a standing fixture in car history. It has a real timeless design that just can't be beat and the performance numbers to match. And the German automaker hasn't let up since. With each generation, we get a very capable track car that you can use as a daily driver. The list of cars that offer this combination is short. Having that type of performance available at all times is great but pinning it against the competition and winning out time and time again is what really makes BMW M's so great. That's why M enthusiasts are such loyal fans.
We're up to the F-chassis with the F8x M3 and M4 and though the car's more modern and has a ton of new technology, it's every bit an M as its predecessors. After parting ways with the E92 M3, a beautiful, naturally-aspirated V8 monster of a car, we opted for an M4 in Mineral Gray earlier this year. I'm personally a fan of two doors and the car's aggressive lines really stand out in this color. The interior's just perfect, with merino leather throughout, anthracite roof lining, and carbon fiber trimmings. And though we lost two cylinders from the E92, the latest M3 and M4 has a twin-turbo inline six-cylinder engine that's dishing out 425 horses and 406 lb. of torque.
And there's always going to be a trade-off I'd say. Though the new M3 and M4's are lighter and more powerful than the ones before them, many aren't happy with the sound of the new model. It's a legitimate concern but you have to be aware of the car's valve controls that flap open when you hit a certain RPM and/or get into a certrain drive mode (comfort vs. sport vs. sport plus).
Some of the best aftermarket brands in the industry went to work immediately to enhance the sound of the new setup. We did our homework, watched a ton of videos, listened to plenty of sound bites, and linked with other Bimmerpost forum members in person to really get a feel for all the options out there. Ultimately, we went with the setup that we thought took the best of what BMW's setup had to offer in terms of tech and built upon it with a sound that hits you at your core.
This brings us to the AWE Tuning SwitchPath non-resonated exhaust. Engineered, designed, and manufactured in-house at AWE Tuning's PA facility, this is the first time the brand's brought their 20+ years of experience to the M3 platform after gaining a ton of cred with Audi and Porsche fans. One of the first reviews we read was by Money2356 on Bimmerpost. If you're looking for some solid visuals of the unboxing and setup pre-install, I suggest you hit it up. Just note that we opted for Diamond Black 102mm tips instead of the 90mm and are glad we did. The tips fill in the diffuser space perfectly and really give the rear an aggressive presence, especially when you take into the account the darker Mineral Gray finish of our M4.
The SwitchPath exhaust brings over the valving and M Sport button utilization from the factory setup. This helps when you're just cruising through the neighborhood and need to keep it a bit quiet. That all changes when you get into M mode or punch the pedal and get over the 4,000 RPM mark. It's sweet music. It's what M dreams are made of. And getting some solid power gains — 20hp and 31ft-lbs of torque to the crank to be exact — doesn't hurt either. And we can run off other figures to try to sell you but I'm seeing more and more M owners adding this exhaust to their setups. A hard sell's not really needed but we're hoping the above video will suffice.
Special thanks to AWE Tuning for all their help in getting this exhaust. Head to AWE Tuning's site to check out more details of the SwitchPath exhaust, including photos, videos, and pricing.
[embedvideo id="WoEdBWuxnoU" website="youtube"]