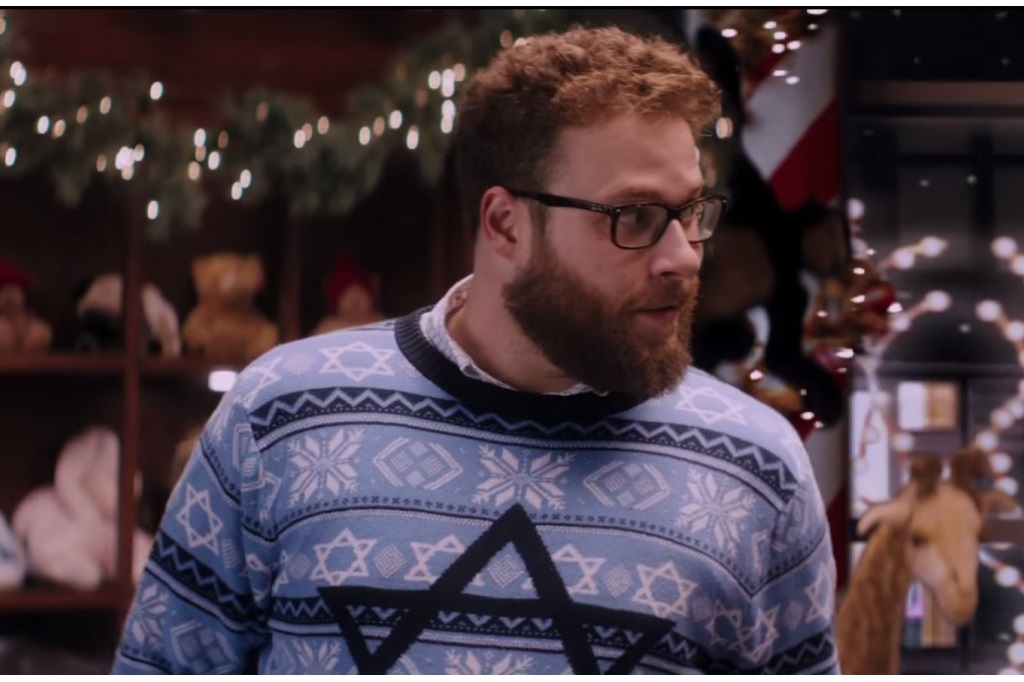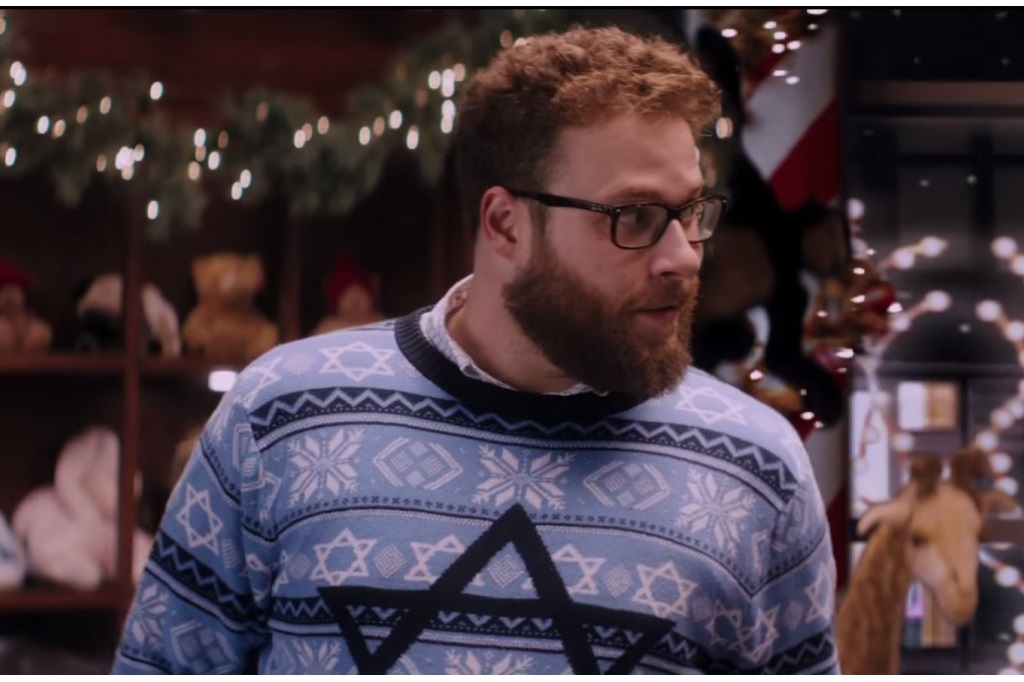 'The Night Before' follows three best friends who reunite to spend Christmas Eve together and relive the traditions they created years before. Issac's wife gives him a supply of drugs so he can enjoy one last celebration with his friends, but she later regrets it when he is high and unable to control himself.
The comedy was written and directed by Jonathan Levine and produced by Even Goldberg and Seth Rogen. The film stars Seth Rogen as Isaac, Joseph Gordon-Levitt as Ethan, Anthony Mackie as Chris, Lizzy Caplan as Diana (Ethan's love interest), and Jillian Bell as Betsy (Issac's wife).
The Night Before will hit the theaters on the 25th of November. Check out the Red Band trailer below.