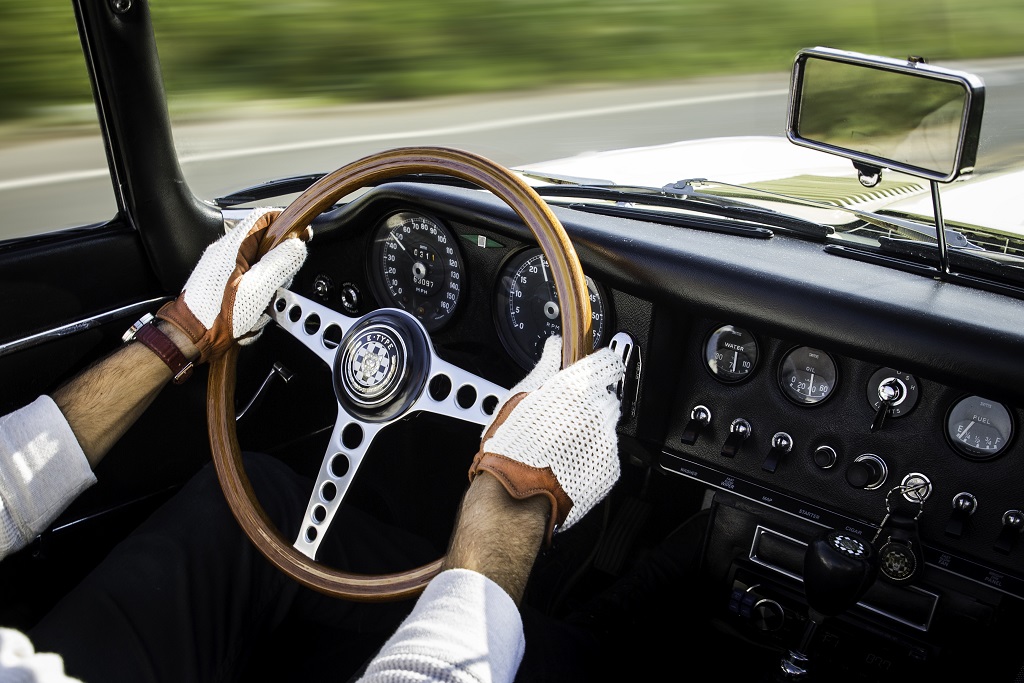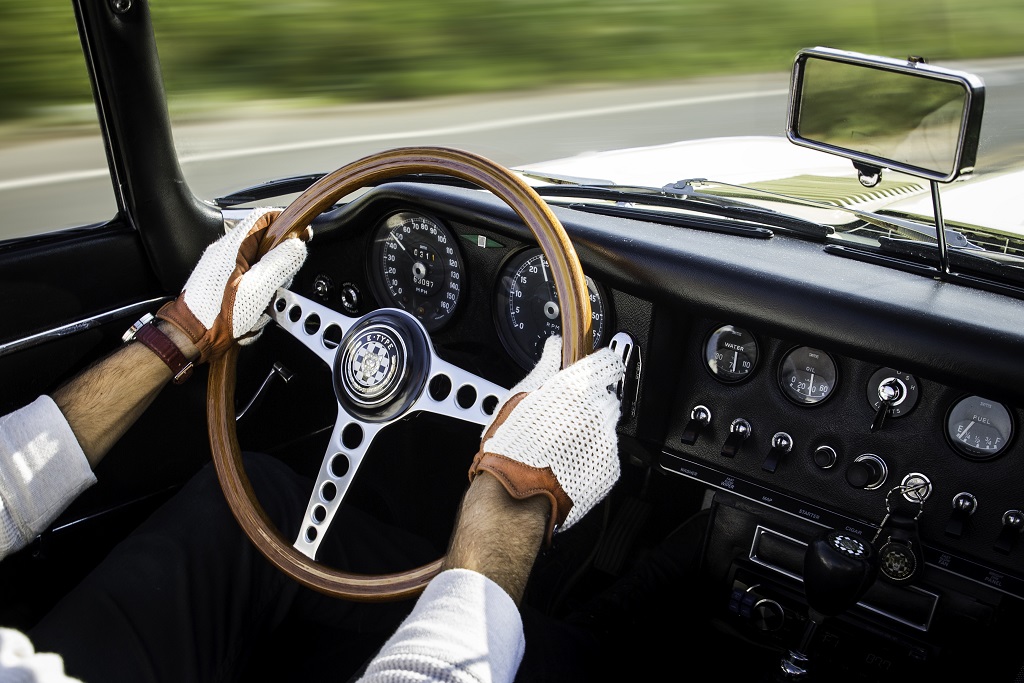 Want to feel like a racing car driver in the 1950s and 1960s? Back then drivers wore stringback driving gloves to protect their palms from wooden steering wheels, and to keep their hands dry and cool while steering. Although you may not need them for the same reasons, they have a nostalgic and stylish feel to them that deserves to be cherished.
Autodromo has unveiled its stringback driving gloves in three new colorways: Cognac, Burgundy, and Verde Pino (Pine Green). If you liked the brand's original black gloves, you'll enjoy the new styles, which can be matched in accordance with your vehicle's color and trim. The gloves feature a short, split cuff that will work perfectly with an Autodromo watch. They are made out of a drum-dyed genuine leather palm, and a pure cotton crochet back.
Check out the video and gallery below, and visit the Autodromo website for details.