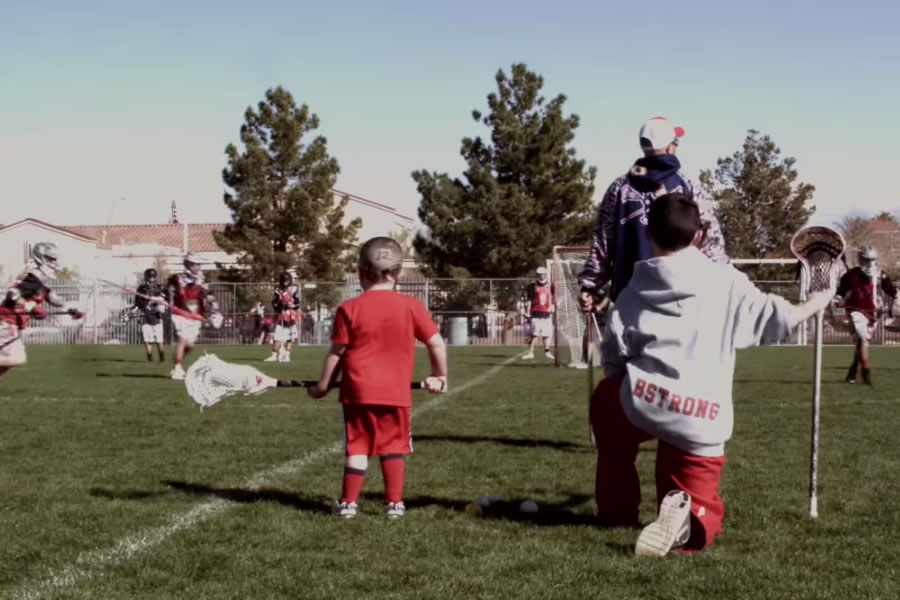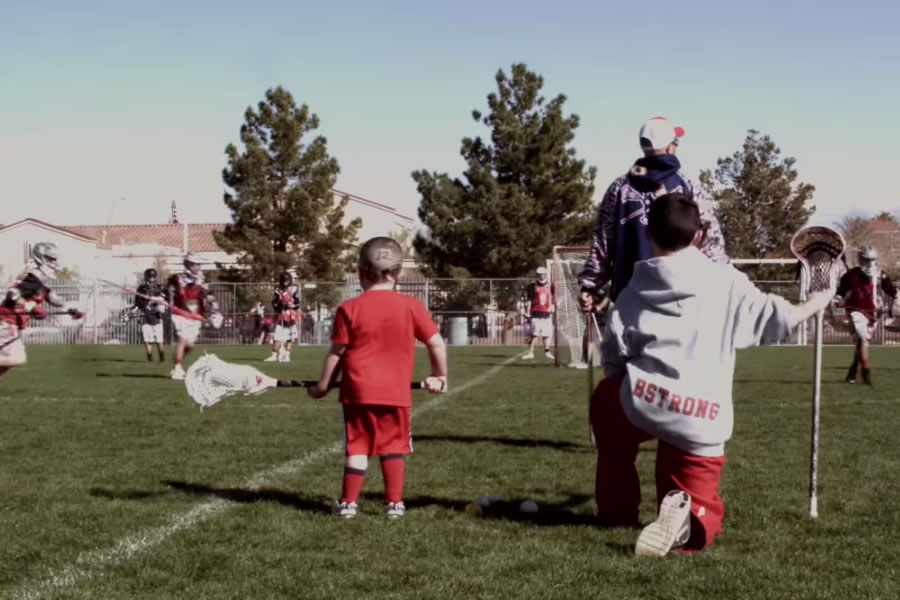 Brought to you by Oberto Beef Jerky®
While most of us have read about great heroes in history and famous literature, many seemingly normal folks actually have what it takes to be heroes themselves. Curious to know if you're one of the lucky ones? Read on to learn if you possess the traits of a true hero and don't forget to enter Oberto's "Heroes of Summer" contest for a chance to win a brand-new Toyota 4-Runner*. Find additional details below.
Courage
First and foremost, all heroes must be courageous. While many people tend to run the other way when danger presents itself, you are consistently prepared to confront any obstacle head on, doing whatever it takes to conquer your goal. The icing on the cake? We're pretty sure you're dominating these obstacles with a serious game face, too.
Selflessness
Let's be honest: selfishness is a pretty common theme in life. It's sad to admit, but most people tend to think about themselves before thinking about others. But you? Not a chance. You consistently fight for others and care little about your own personal gain. And rewards? They're not your thing. You never expect anything back in return.
Focus
Sometimes, it's hard to stay focused on the end result. But with that said, if you want something to happen, dedication is essential. While many of your peers may start something and stop once the going gets tough, you focus on the things you want to achieve. In fact, you're so utterly committed, you won't stop until your end goal is completed (to your incredibly high standards, of course).
Perseverance
Sure, everyone encounters failure here and there. But, in your case, even a major flop won't stop you. While people often allow failure get in their way, you continue to stay focused on the end game, moving seamlessly through every consequence along the way. After all, in your mind, the word "impossible" doesn't exist.
Compassion
There's nothing better than the feeling you get after helping someone. But where others lend a hand or drop off a meal, caring for others is ingrained in your DNA. You continually put your self aside and remain dedicated to serving others in any way you can. You're genuinely concerned for those around you and care deeply about their wellbeing.
And now it's your turn. What do you think? Do you believe you have what it takes to be a hero? If so, Oberto® wants to know all about it! Because Oberto® believes that in life, you get out what you put in, they want you to share your own story of personal triumph or inspiration – it can be anything from beating a debilitating disease to winning a race you never thought you'd complete. Enter Oberto's "Heroes of Summer" contest for a chance to win a brand-new Toyota 4-Runner*. Click here for more information.
Watch the video below for inspiration.
*Trademarks used with permission of Toyota Motor Sales, U.S.A., Inc. in the United States. This contest is not sponsored by, or in any way affiliated with Toyota Motor Sales, U.S.A., Inc. The Toyota brand and logos as well as Toyota model names are trademarks of Toyota Motor Corporation