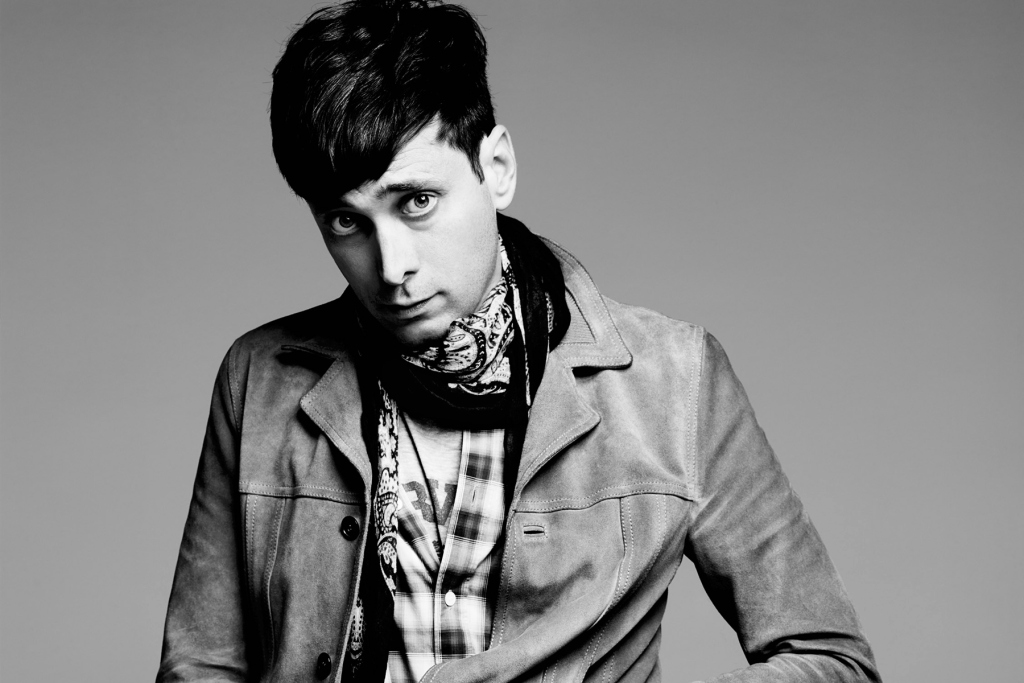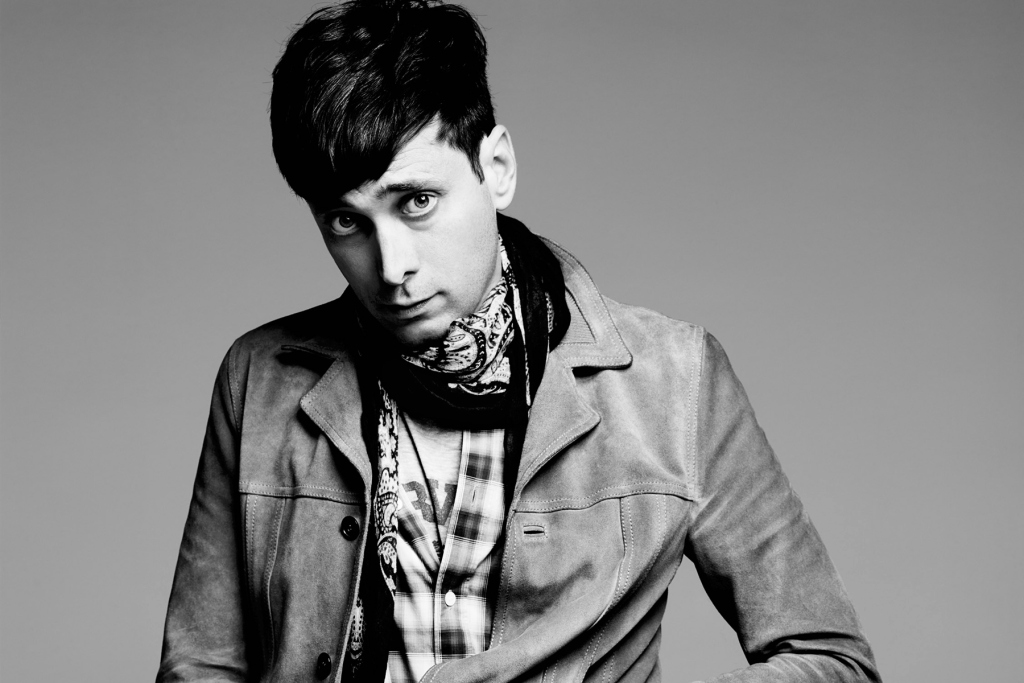 Hedi Slimane, the creative director of iconic brand Saint Laurent, has opened up regarding his strategy for Saint Laurent. In the interview, the former photographer talks about a variety of topics, including his personal experiences with bullying and homophobia, his love for LA, and other subjects.
Slimane has called his strategy for Saint Laurent the 'Reform Project', referring to his plan to reform the design house with the intention of progressing on its already established firm foundations. He also says that his photography played a significant role in the representation of the brand, which started with the idea for multiple narrative campaigns.
Read the full interview on Yahoo! Style.