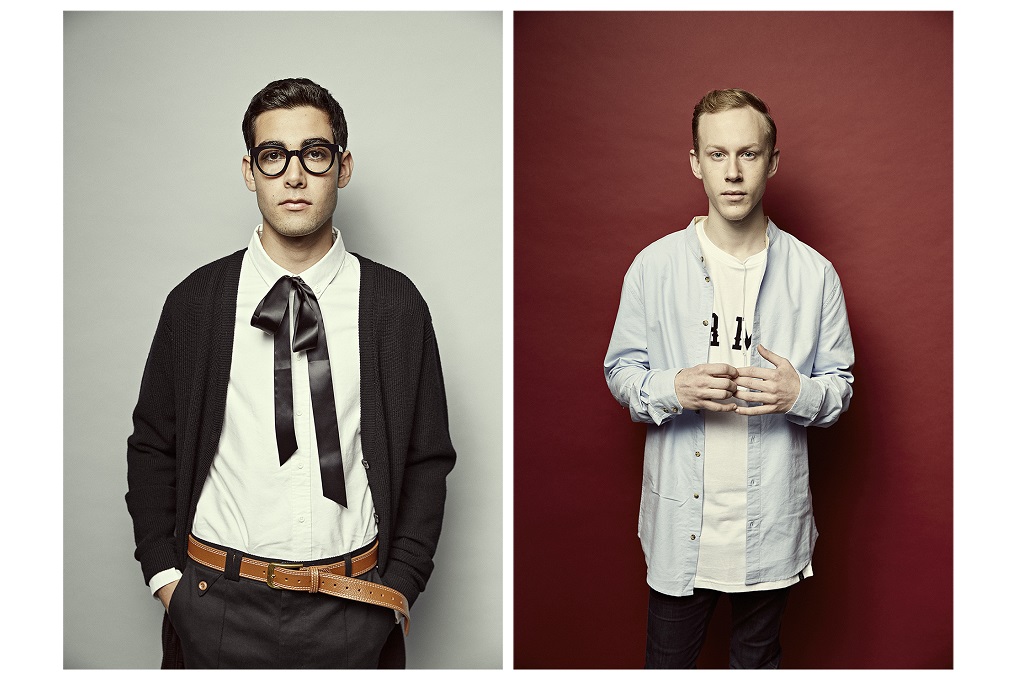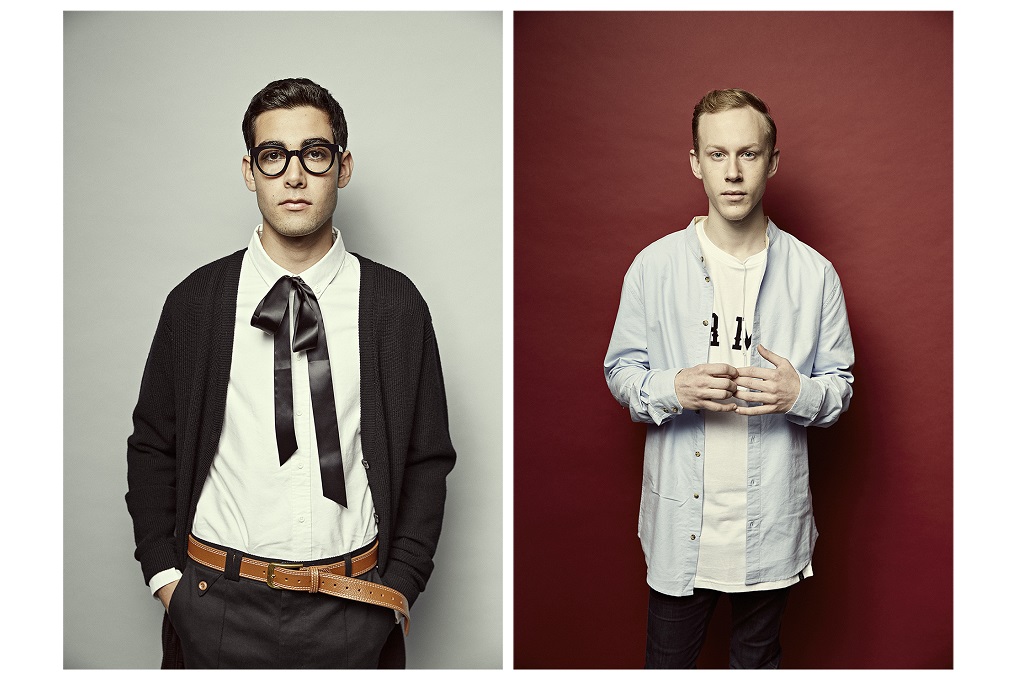 I Love Ugly has released their August editorial entitled 'Normals'. The men featured in the spread are ordinary guys and not models, who have been styled with outfits that they themselves picked from the I Love Ugly August capsule collection.
The range features tees, button-ups, jackets, cardigans and accessories like belts. The portraits are set against dramatic, colored backdrops so that each guy's individual style choice stands out. The shots were taken by photographer James Tolich and can be viewed below.
The I Love Ugly August collection will be available online and in the brand's retailers in LA, Melbourne, and Auckland from the 12th of August.