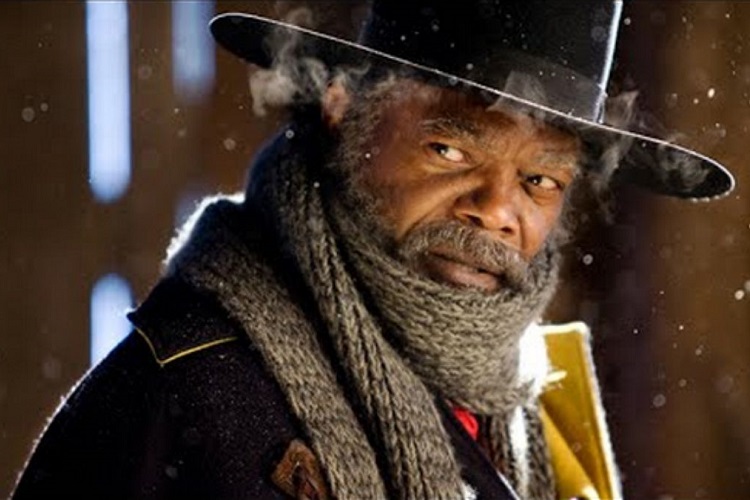 The First Official Trailer for Tarantino's 'The Hateful Eight' Finally Arrives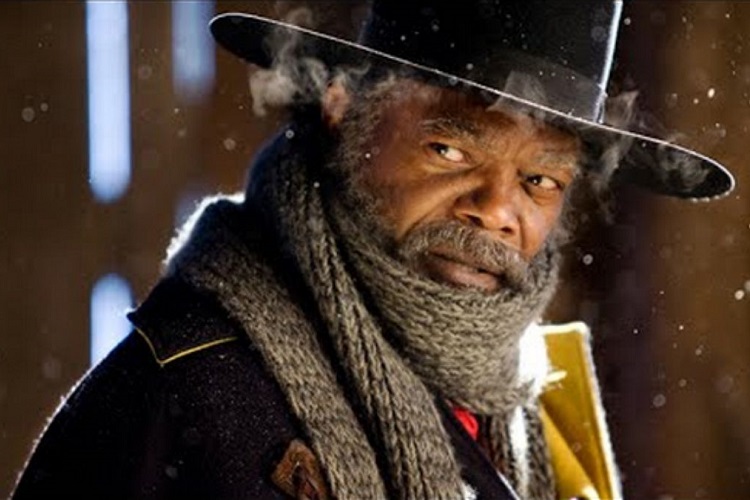 Quentin Tarantino has finally dropped the first official trailer for his upcoming western 'The Hateful Eight'. The film is set in post-Civil War Wyoming when bounty hunters try to find shelter during a blizzard, then get involved in a plot of treachery. Expect to see guns, action, and blood splatter all over in what will undoubtedly turn into another Tarantino epic.
The movie will see the return of frequent Tarantino collaborators like Samuel L. Jackson, Tim Roth, and Michael Madsen. It also stars Kurt Russell, Jennifer Jason Leigh, Walton Goggins, Demián Bichir, and Bruce Dern.
The Hateful Eight will be released in select cinemas on Christmas Day and everywhere else on the 8th of January 2016.
https://www.youtube.com/watch?v=gnRbXn4-Yis