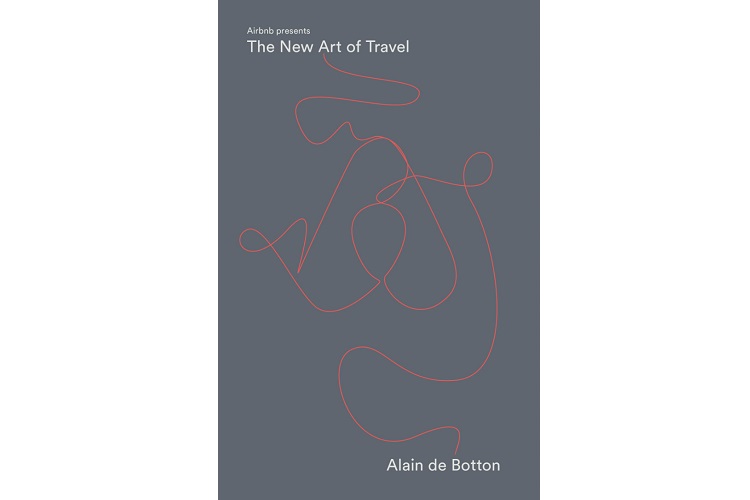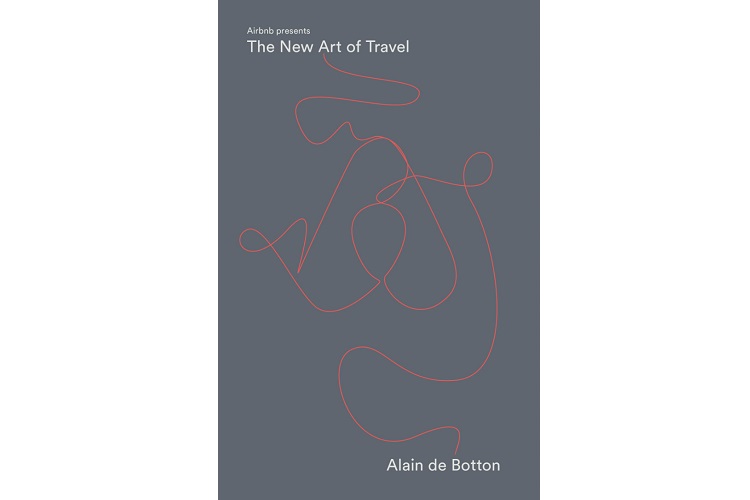 In 2002 Alain de Botton published the 'The Art of Travel', in which he gathered the insights of artists, writers and other thinkers to explore different aspects of traveling including airports, hotels, various destinations, and sightseeing. The author and his publisher Penguin have now come together with Airbnb to create a newly updated version of the bestseller, including a new chapter and introduction by de Botton and a foreword by Airbnb CEO Brian Chesky.
The updated version entitled 'The New Art of Travel' is exclusive to Airbnb, with a cover incorporating the online accommodation hub's logo. The author captures the spirit of adventure and reaches out to a growing global community of travelers with the undying urge to see the world. He covers topics like customs, interesting weather and landscapes, and other questions.
Grab your copy of The New Art of Travel on the Penguin website.