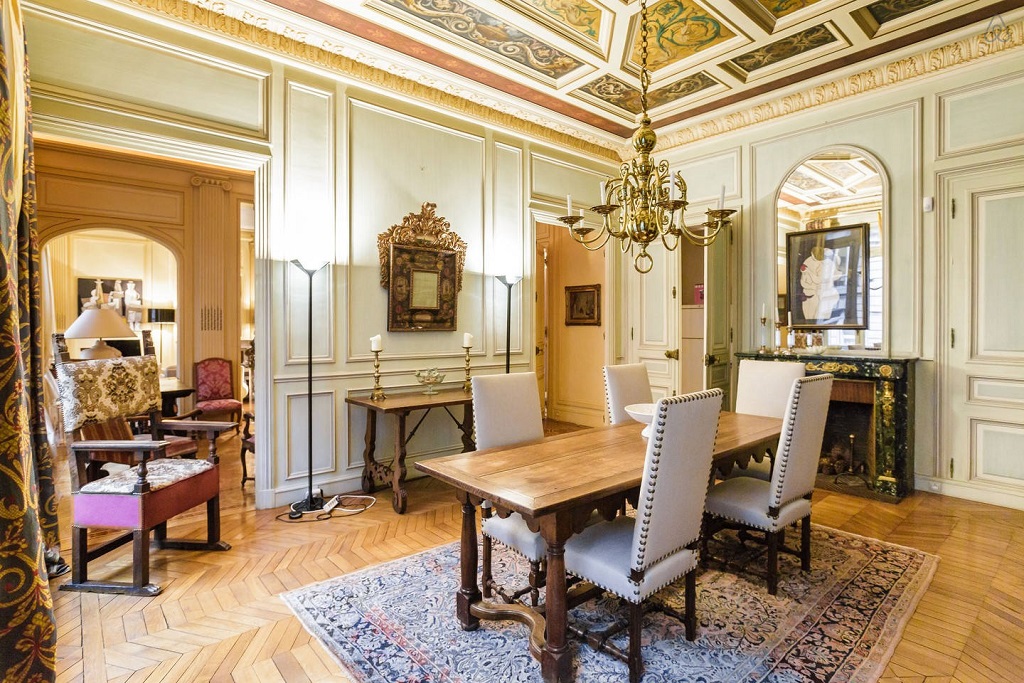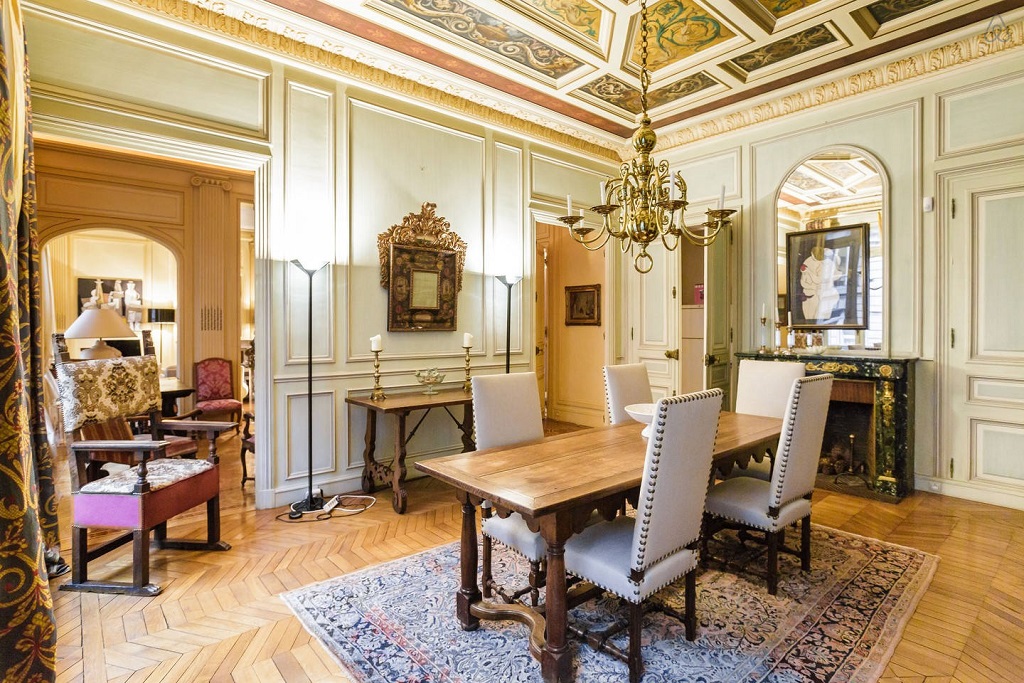 Situated just a ten minute walk away from the famous Arc de Triomphe, Parc Monceau is a 20.3 acre park filled with curved walkways, flower gardens, statues and a collection of scaled-down architectural features. It is among the must-see heritage sites of Paris and serves as a hangout spot for students taking advantage of the free Wi-Fi on the lawn, a favorite picnicking spot for couples, and a popular children's playground. The neighborhood surrounding the park is one of the most affluent in Paris.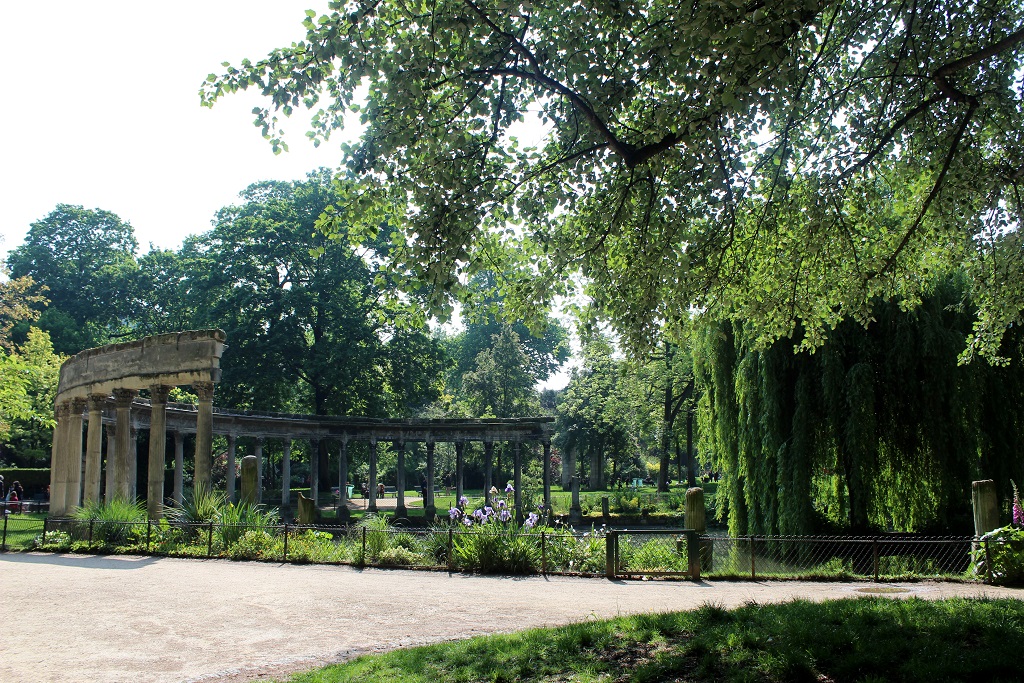 This lovely 3,200 square-foot villa is located only a few feet from Parc Monceau and has its own private garden. It can accommodate up to eight people in its four bedrooms, with three full bathrooms and a WC. Although styled with classic artworks and furniture, the home does not lack any of the modern necessities that make our lives simpler. The apartment is accessible via an elevator in the building, it has a wireless intercom, Wi-Fi internet connection, cable TV and full heating. The modern kitchen and a washroom equipped with a washing machine and dryer can meet the needs of any large family or group of people. Open spaces, large dining rooms, and lots of seating make it ideal for catering and events. It also has a hot tub and indoor fireplace to add to that romantic Parisian feel.
If lush greenery and luxuriously classic architecture are what you're looking for, check out the photos below and book your time in this lovely villa on Airbnb.
– By Maja Dezulovic