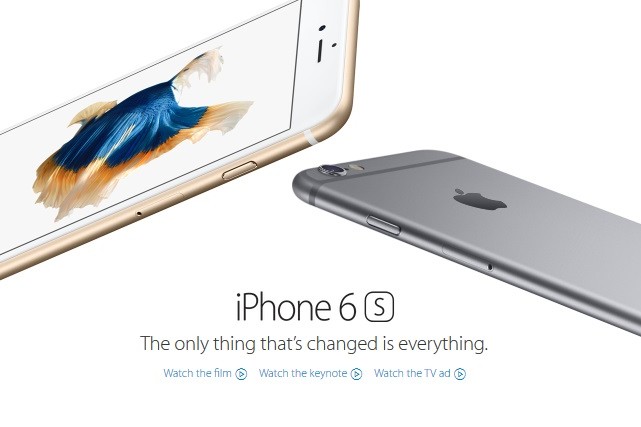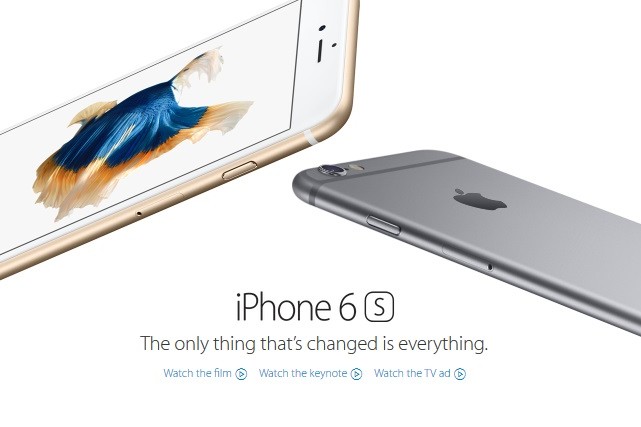 Apple has unveiled the new iPhone 6s and iPhone 6s today. The next generation of iPhones features the next generation of multitouch technology, a vastly improved camera, and desktop-grade processing power.
The iPhone 6s and 6s Plus features the new 3D Touch technology, which also senses how deeply you touch on the screen. For instance, a light touch might let you "peek" into an app or feature; press a little deeper and you actually open or activate it. This opens up vast new possibilities for app functionality.
The iPhone 6s and 6s Plus also sports an impressive 12MP camera, up from its predecessor's 8MP camera. It is also capable of recording 4k video, with 4 times the resolution of 1080p. A new feature, Live Photos, also captures the moment right before and right after you take the photo, letting you relive your memories with a richer, more real-time feel.
The whole package is powered by the custom-made 64-bit A9 chip, touted to deliver desktop gaming speeds to your fingertips. If Apple is to be believed, iPhone 6s and 6s Plus users will enjoy 70% faster CPU and 90% faster GPU speeds.
The iPhone 6s features a 4.7" Retina HD display, while the iPhone 6s Plus has it at 5.5". Both versions come in gold, silver, space grey, and rose gold metallic finishes. You can pre-order yours beginning this Saturday, September 12. (Via Apple.com)