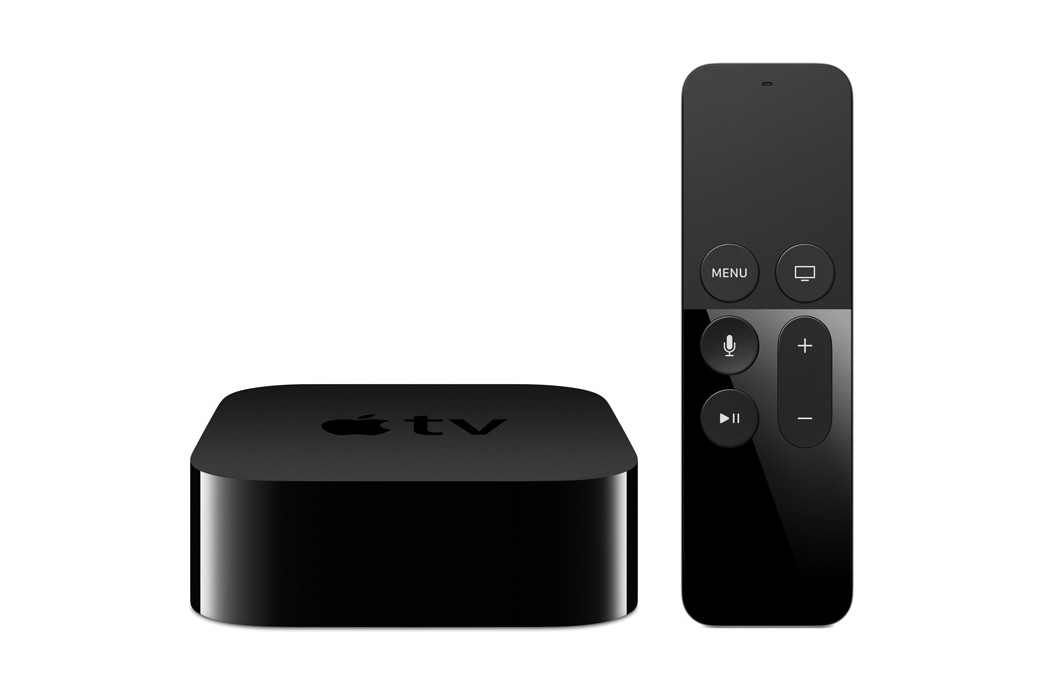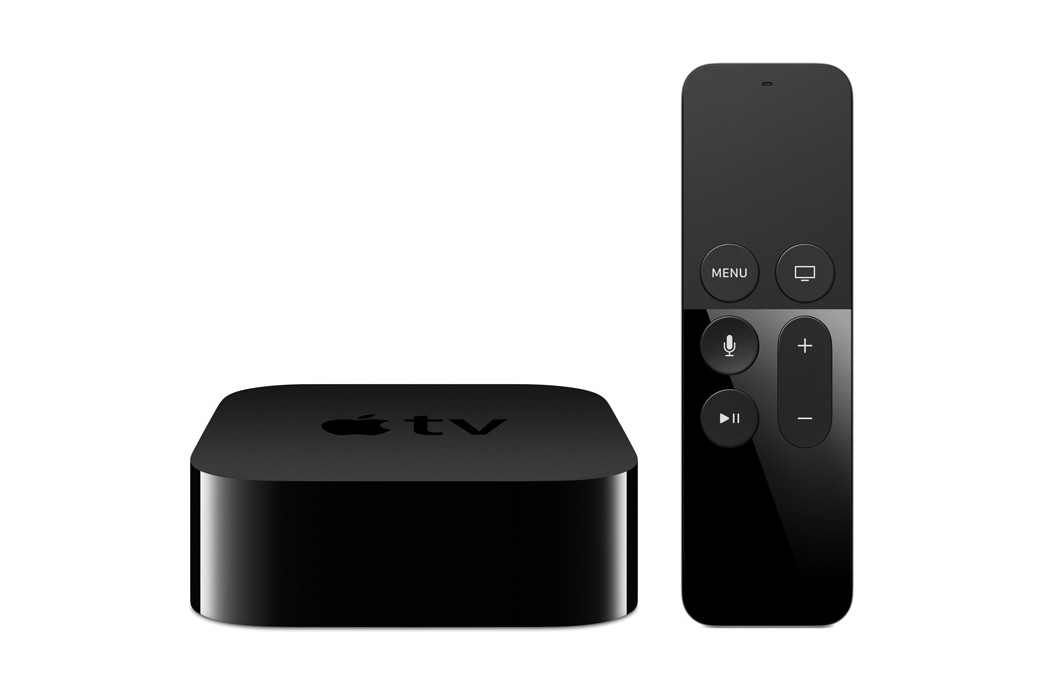 Yesterday's Apple keynote address came with a ton of unveils, including the announcement of the fourth-generation Apple TV. It sports more powerful hardware and a new operating system called "tvOS," which gives developers access to the much-anticipated Apple TV App Store.
The new Apple TV features Siri integration, which adds universal voice search for TV shows and movies across multiple apps. Simply say what you're looking for (e.g.: "Movies with George Clooney "; "That Modern Family Episode with Edward Norton in it," etc.), and all results from multiple apps show neatly in one page.
The Remote also gets an upgrade, now featuring a touchpad for easier navigation. It also has a built-in accelerometer and gyroscope, making it a Wiimote-like gaming controller. It would seem that Apple is trying to capture some major market share from the traditional gaming consoles.
The new Apple TV is also touted to help you stay updated with news, make shopping easier, and even organize your next vacation. It comes in two models: a 32GB version for $149, and a 64GB one for $199, and will be available in late October.