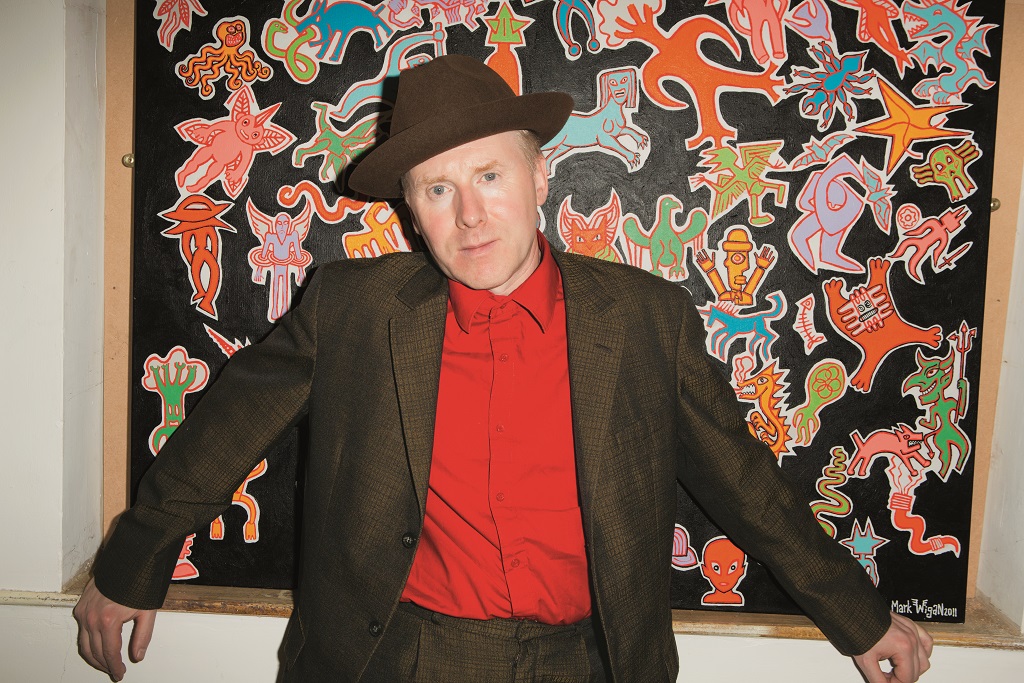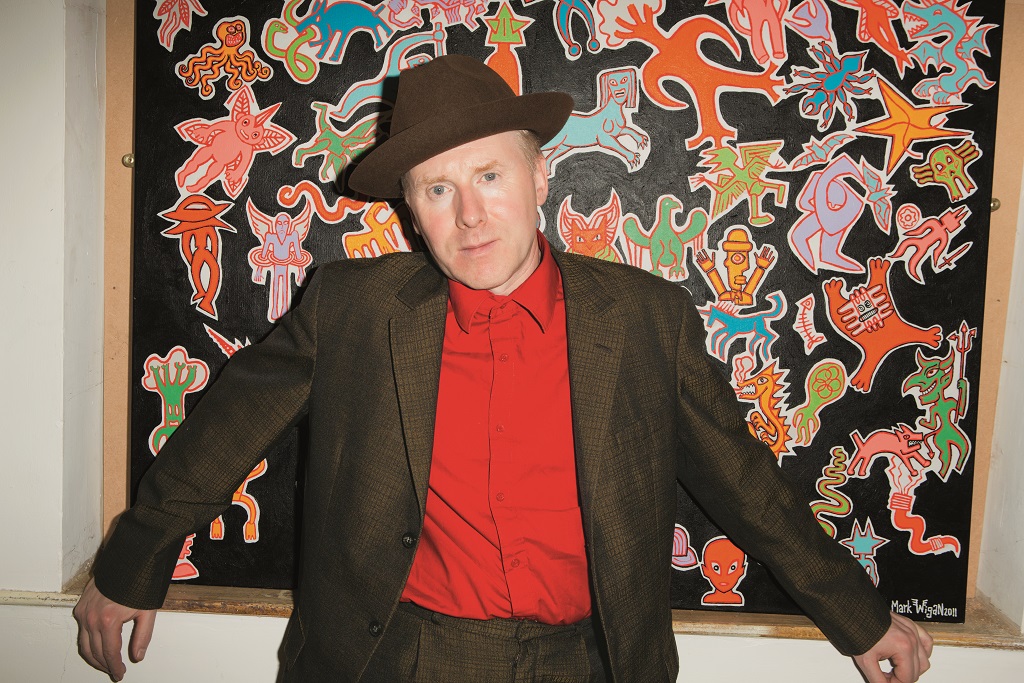 Dr. Martens is building on the success of its 'Stand For Something' initiative of the last two seasons by highlighting various customers that have a shared appreciation for the brand's footwear. It's worth noting that Dr. Martens is one of the first brands that comes to mind when we think of a free thinking, individualistic fan base. Their AW15 campaign entitled 'Individual Style. United Spirit.' takes things further by telling the story of old and new fans of the brand that have a shared passion for rebellious self-expression. This fan base simply loves standing out from the pack, something they're getting a ton of from Dr. Martens' latest collection.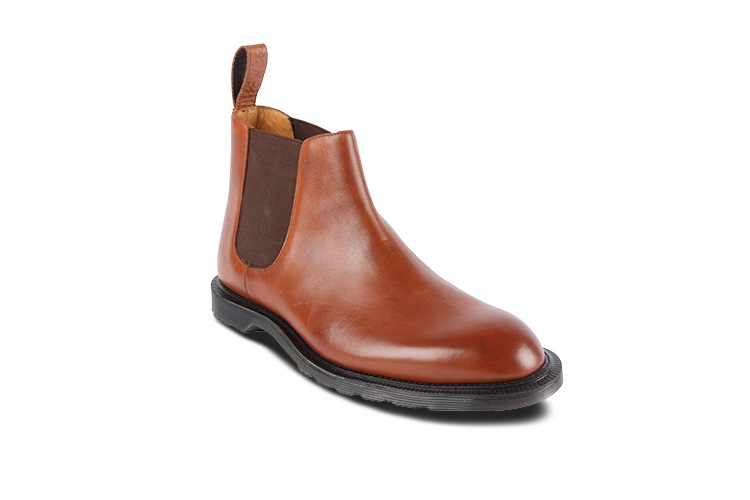 One of the folks featured in Dr. Martens AW15 campaign is famed graphic artist Mark Wigan, someone that first gained notoriety in the 80s when he began photographing folks at NYC night clubs. He's got a deep passion for highlighting various subcultures and an eye for style.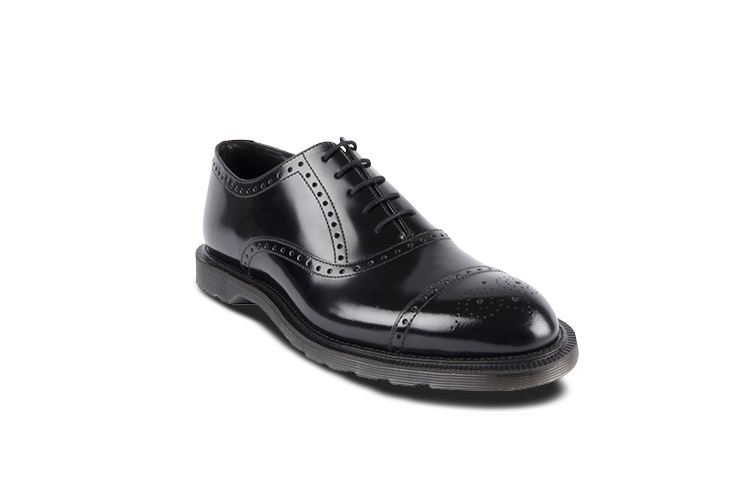 As for the Dr. Martens Fall/Winter 2015 collection, three new styles have been added: the Morris, Wilde, and 1461. The Morris is a classic-styled brogue in black, the Wilde Chelsea boot comes in an oak-colored leather, and the 1461 features the traditional Dr. Martens shape in a rich, Merlot colour.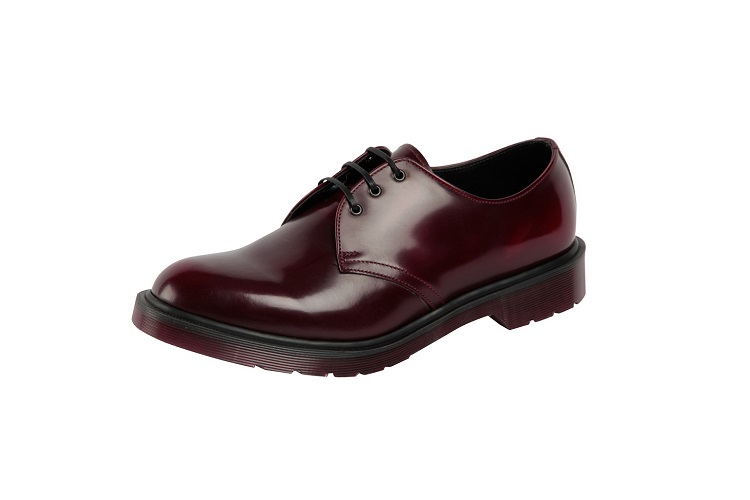 Visit the Dr. Martens website to see the collection, check out the campaign video and latest Dr. Martens footwear offerings below. You can also share your Dr. Martens style on Facebook or Instagram (@drmartensofficial) and use the #STANDFORSOMETHING hashtag to join the conversation.