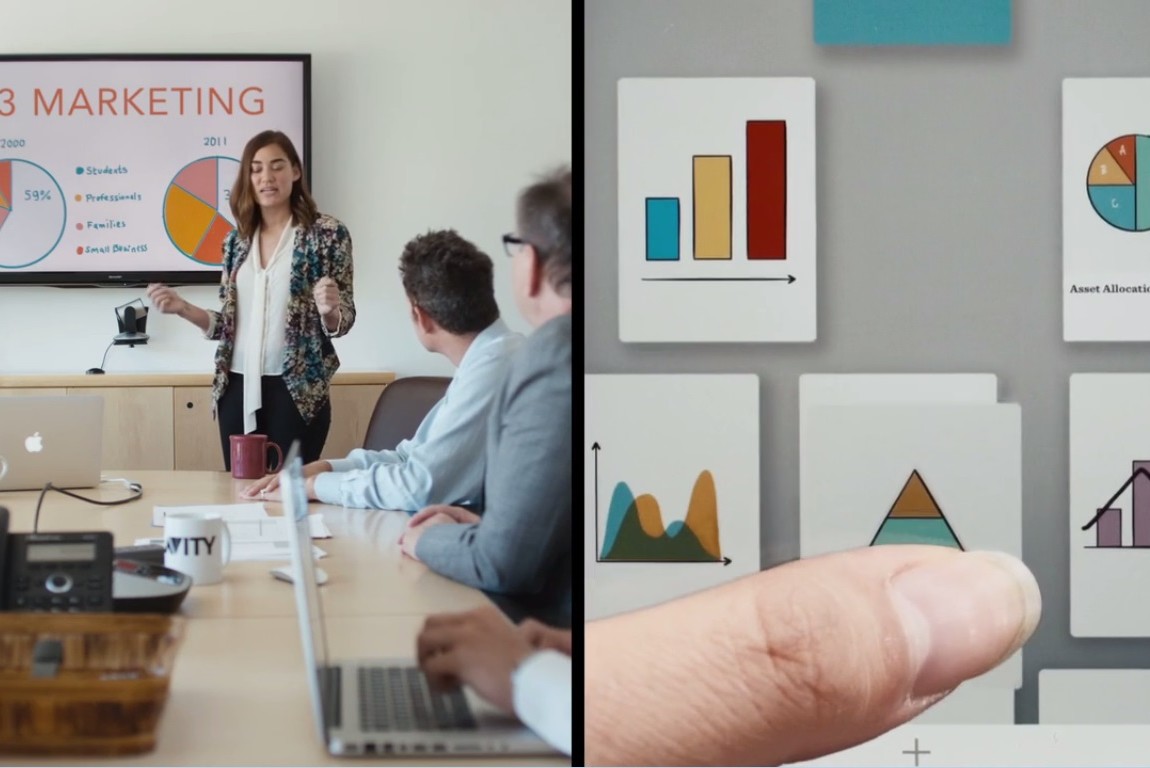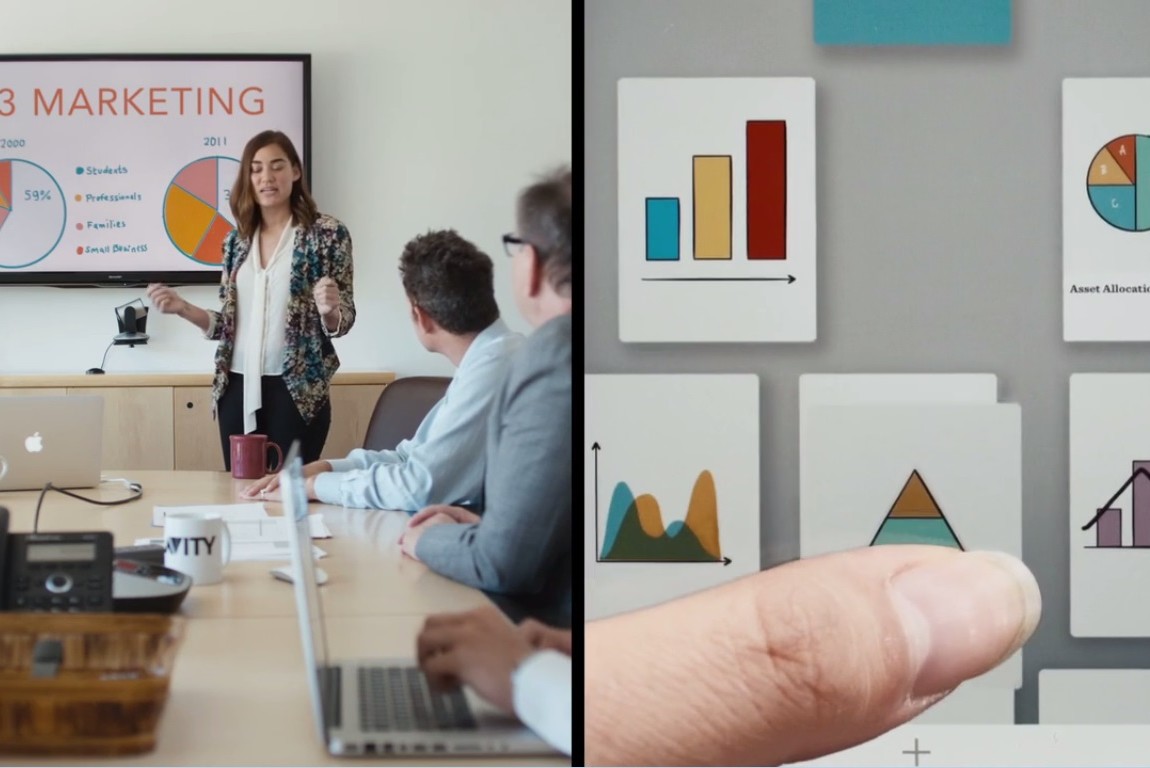 A new app, Paper for iPhone, was launched today, and it looks to be a new favorite tool for designers and thinkers soon. Especially designed to help creative thinkers capture and organize ideas more easily, it offers all the features a creative iPhone user needs: Notes, images, sketches and more, stored in easily-arranged spaces.
With Paper for iPhone, you can sketch on photos, make diagrams, make and edit lists, and much more. Its makers at FiftyThree believes that every single person is a wellspring of creativity, and hopes that the Paper app, alongside its award-winning Pencil stylus, will help unleash that creativity.
Paper is available free on the App Store for the iPhone and iPad. Watch the video below for a sample of how Paper helps you capture your ideas and bring them to life.
[embedvideo id="138268307″ website="vimeo"]