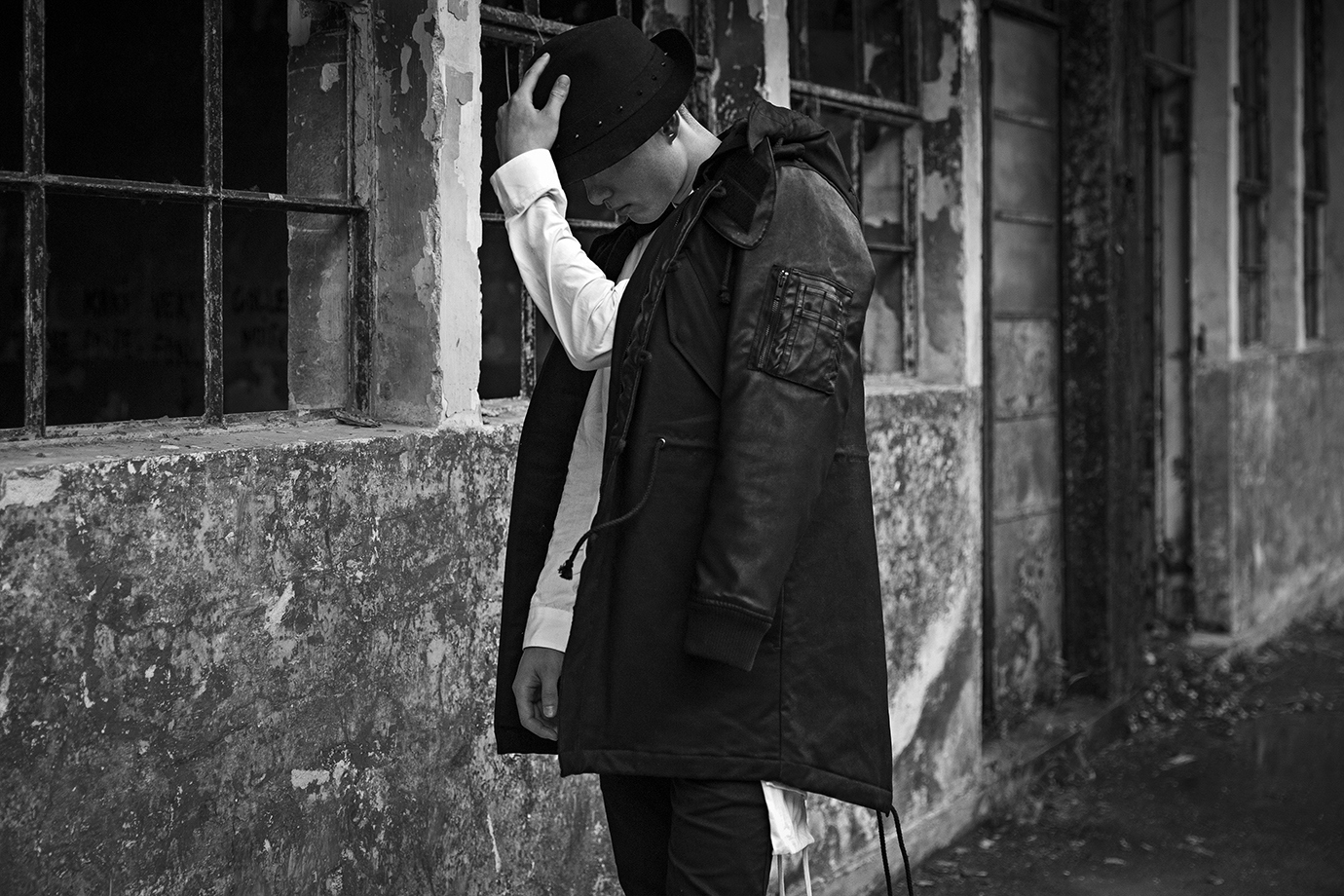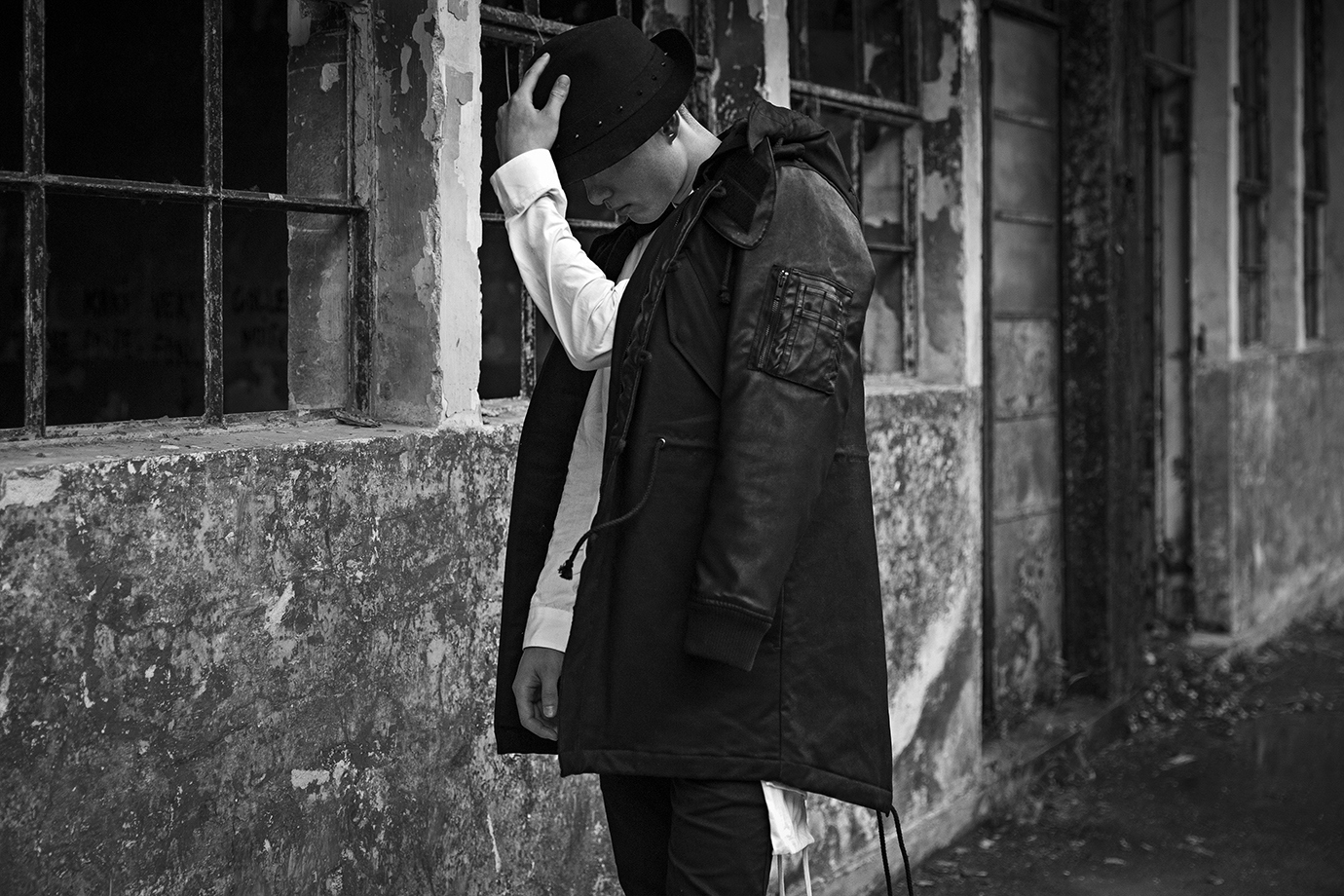 Ever since Hong Kong-based menswear studio 5cm launched in 1998, they've established a reputation for creating edgy, grungy, and nocturnal unisex designs. That seems to be the theme for the 5cm Fall/Winter 2015 collection, as you can see in the lookbook shots and video below.
The 5cm Fall/Winter 2015 collection consists of three lines: The fashion line, the basic line, and the tailored line. The fashion line carries the theme "No Imagination, No Horror," and is understandably marked with monochrome offerings highlighted with military and ethnic motifs.
The basic line carries the theme "Digital Dreamers," and is punctuated with futuristic, contemporary, dreamy designs. The Tailored line features items that are meant for more sophisticated use, while retaining 5cm's preference for slim-fit silhouettes.
[embedvideo id="rmZn4x60xZM" website="youtube"]