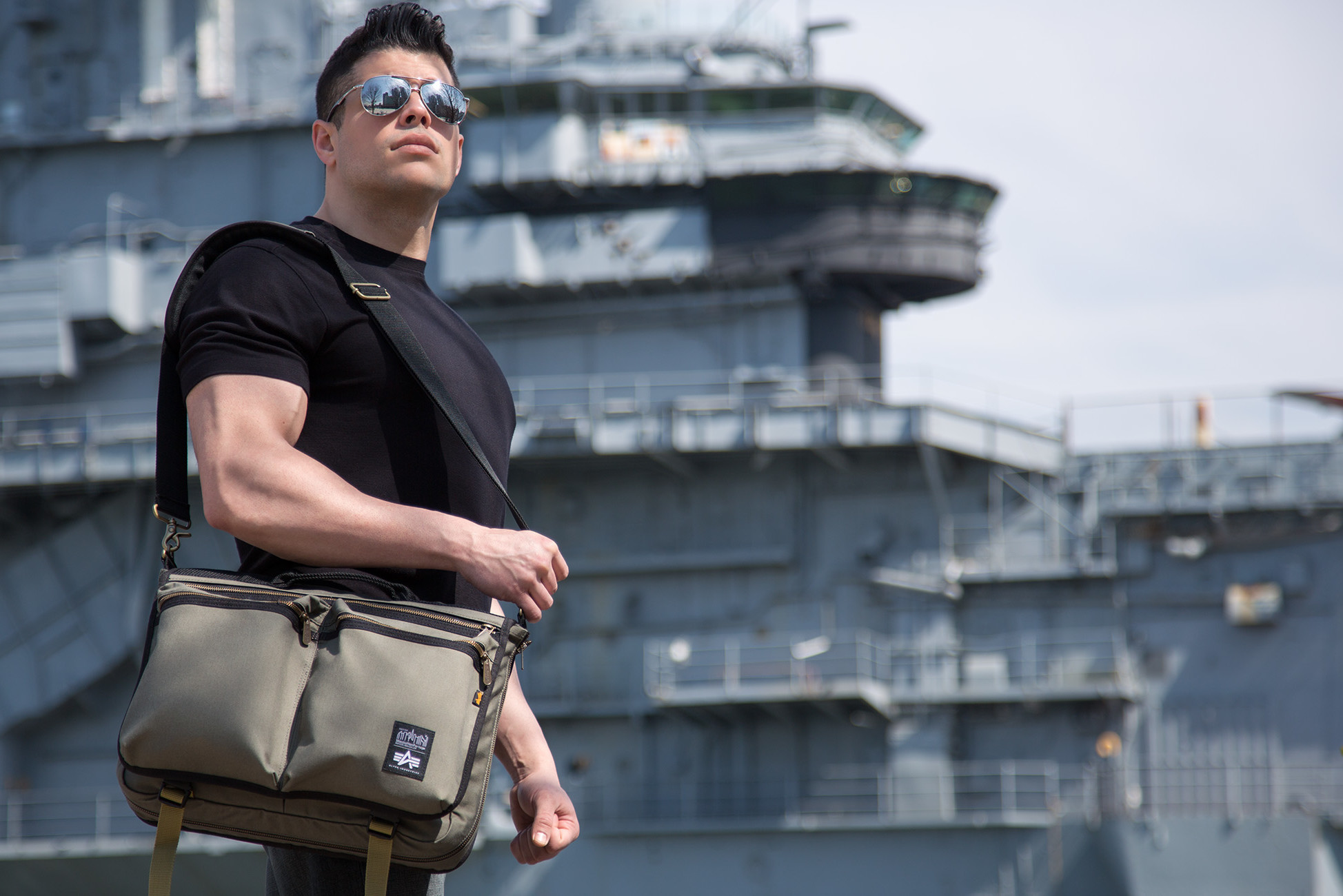 Manhattan Portage and Alpha Industries Team Up for Lineup of Military-inspired Bags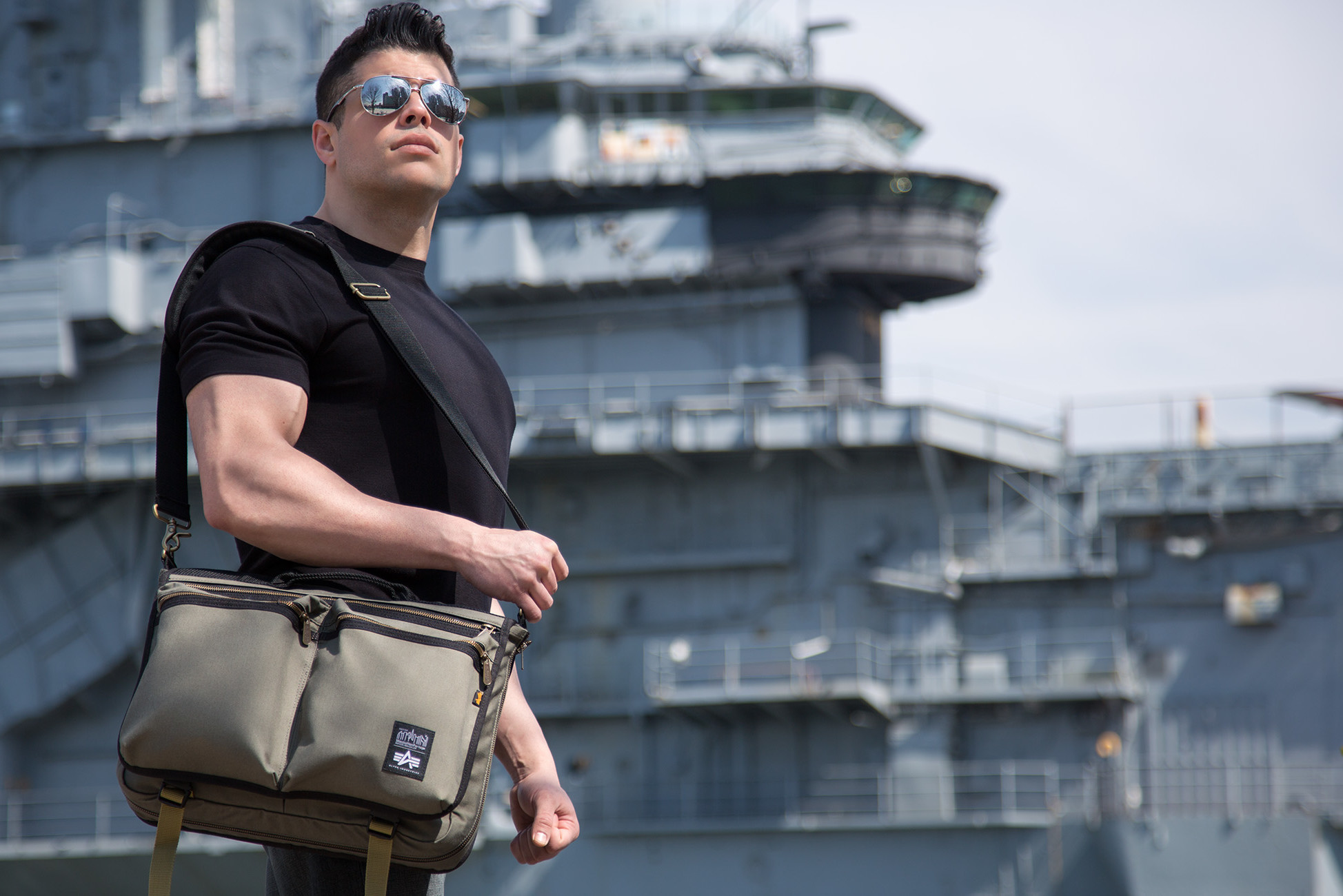 Manhattan Portage, makers of New York-inspired urban messenger bags, recently teamed up with Alpha Industries, makers of military-inspired garments and accessories to produce a unique capsule collection of carriers in celebration of an iconic military apparel piece's 50th anniversary this year.
The M-65 field coat was a military coat first used in the Vietnam War, and was actually the first-ever contract awarded to Alpha Industries. Using the original field coats as inspiration, the capsule collection's carriers sport the same rugged nylon/cotton (NYCO) fabric, heavy-duty brass zippers, and the instantly-recognizable olive drab color of the military.
Combining Manhattan Portage's expertise in carrier functionality with Alpha Industries' signature durability and form factor, the capsule collection features two backpacks and one shoulder bag, all of which you can get from ManhattanPortage.com for between US$175 to US$250 – well worth it for the military types and war buffs among us.