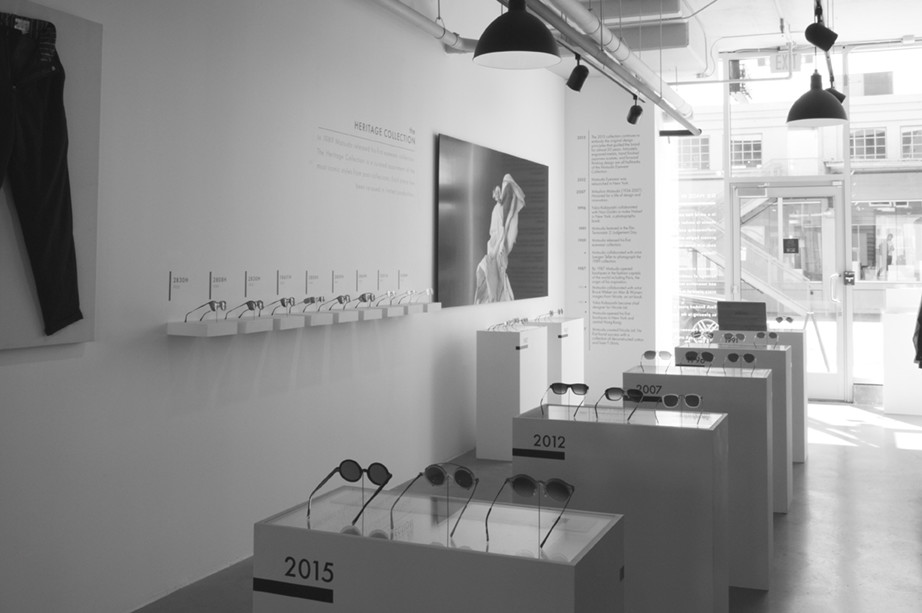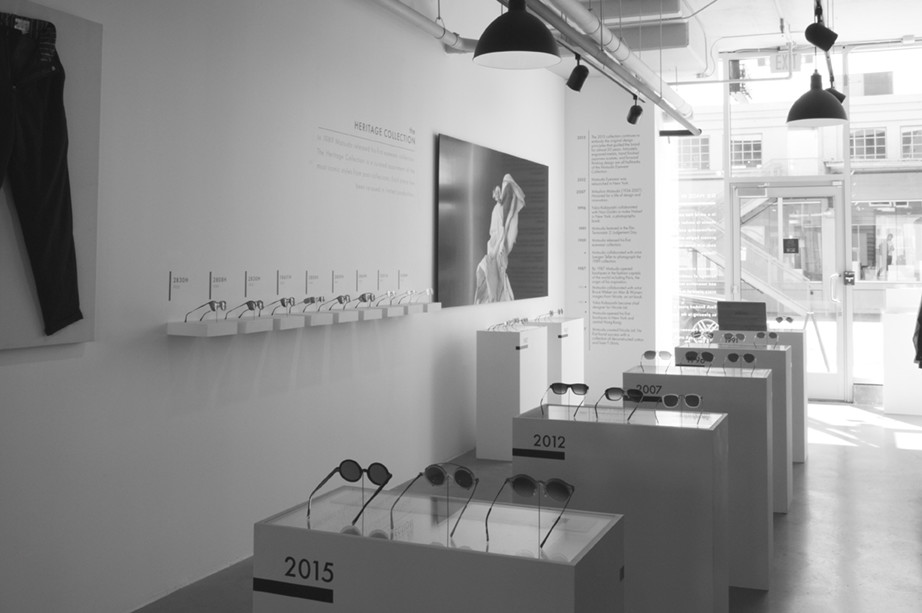 Los Angeles-based menswear shop Wittmore has recently opened a custom eyewear boutique at the Arts District of downtown Los Angeles, and it features creations from luxury Japanese eyewear brand MATSUDA. This MATSUDA x Wittmore collaboration also marks the former's first retail expression in 15 years.
MATSUDA reorganized several years ago and returned to its roots, working again with members of the production and design teams that launched its eyewear line in the late 80's. Each pair of MATSUDA sunglasses is a work of art, masterfully handcrafted in Japan. Creations are quite limited; they are only made in batches of 100 pairs or less.
MATSUDA eyewear is known for combining timeless and avant-garde styles with impeccable attention to detail and the use of engraved precious metals. Customers can shop the collections at either Wittmore's Arts District outlet or online.