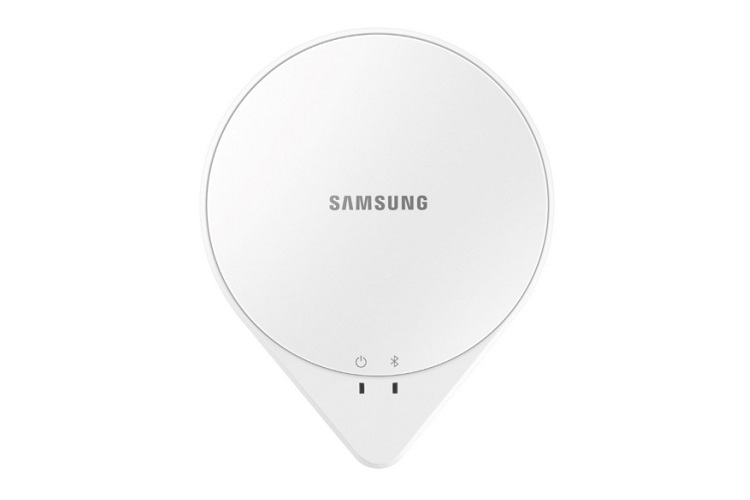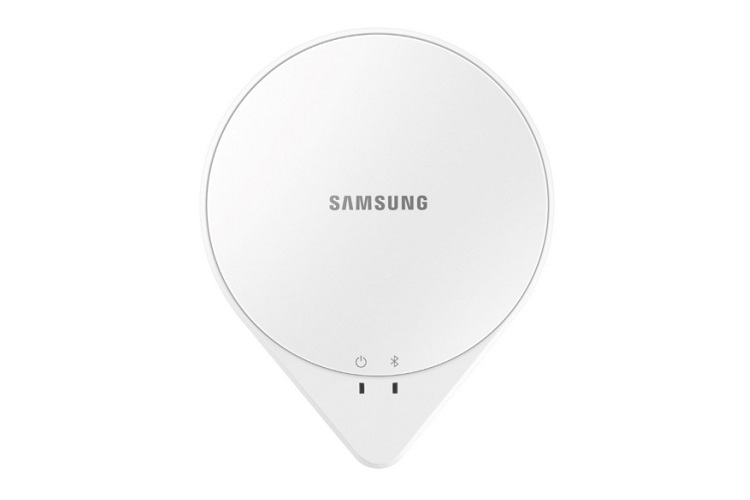 A few weeks back we looked at different companies and devices helping to give you a better night's sleep. Now Samsung Electronics has unveiled Sleepsense, a personal healthcare device designed to help you improve the quality of your sleep.
In the hustle and bustle of our daily lives, we sometimes forget how vital a role sleep plays in keeping us healthy. Low quality sleep results in poor performance, fatigue and increased dissatisfaction. In order to prevent this, Sleepsense will monitor your sleep patterns and learn how to improve your habits.
Sleepsense reports will help you better understand your sleeping habits and include recommendations, which will be sent via a mobile app. The device's tracking sensor is reportedly 97% accurate, and the system comes with a smart alarm that will wake you up at the correct time. Sleepsense is simple to install and easy to use so if you're on the lookout for something that will help you wake up alert and refreshed in the mornings, keep an eye out at Samsung retailers.