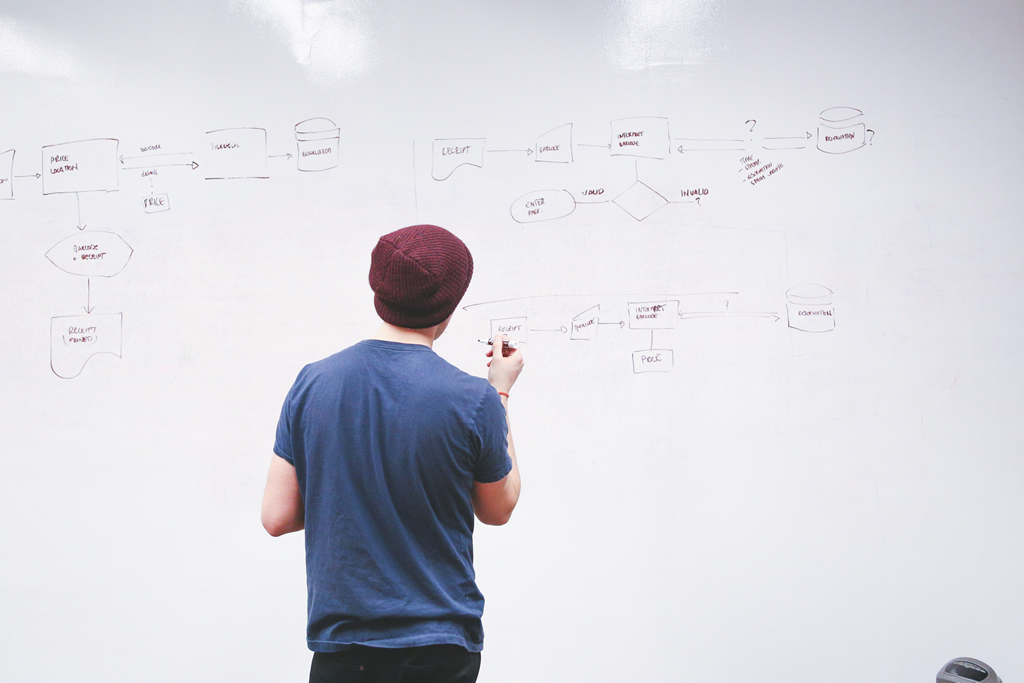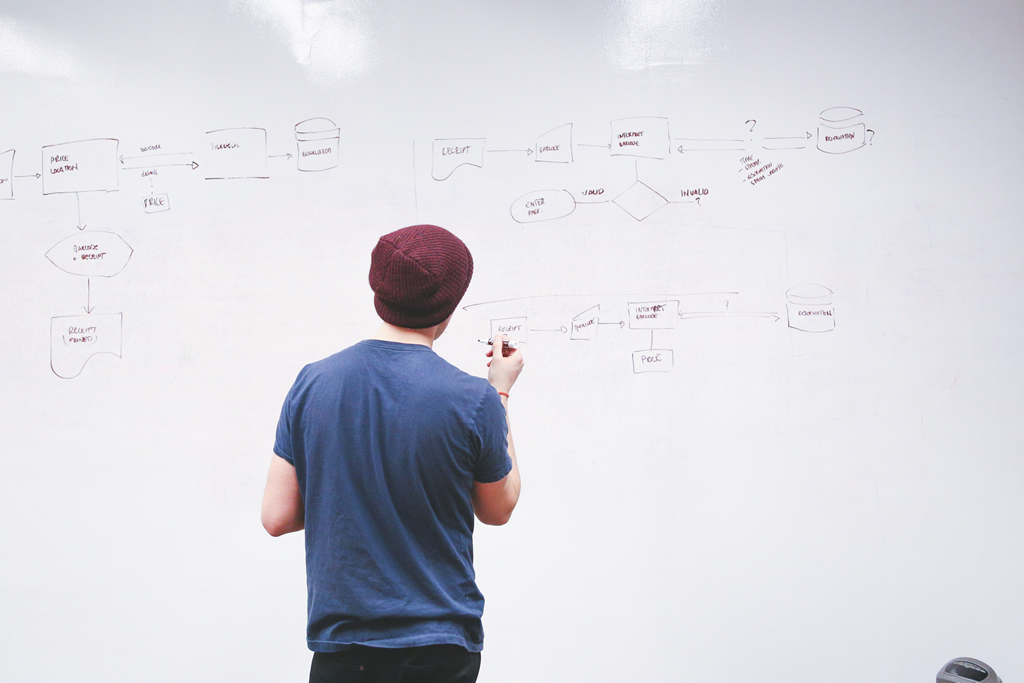 Though Silicon Valley-based VC Pejman Mar has only been around for two years, they've really been making a splash with the local startup community. For their demo day, they brought together seven startup companies to present their ideas to early-stage investors like Sequoia Capital, investors Jeff Clavier, Manu Kumar, and Kent Goldman. Tech Crunch gathered some feedback from attendees, but here's a list of the companies. Expect to see their name more often following the positive feedback and cash injections that some of them have received as a result.
1. Captionly


Captionly is a company promising to 'make your video content actionable'. The company is run by machine-learning professionals who use a propriety video analysis algorithm to enable video streaming companies to offer real-time personalization to customers, and allow broadcasters to gain insight of who is watching their programs as well as what will keep them watching.
2. Concern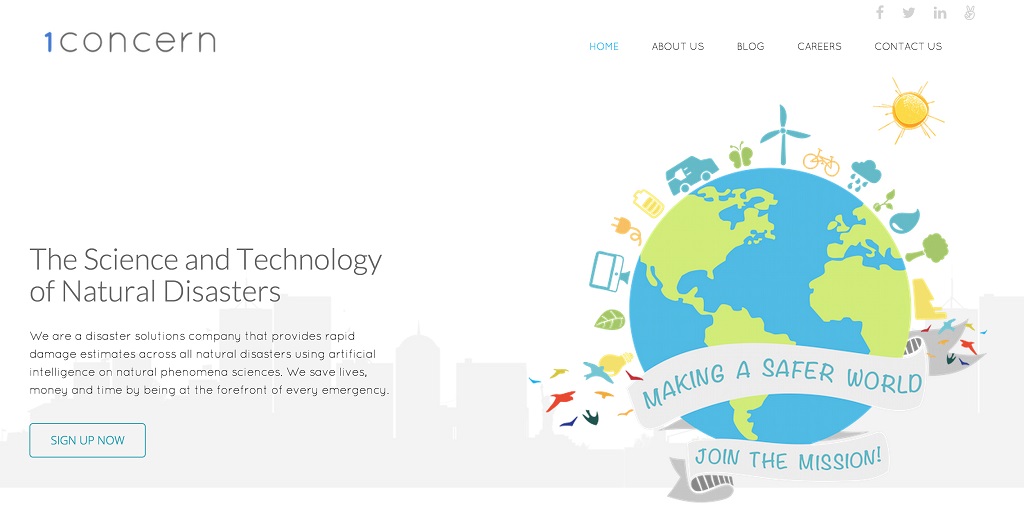 Concern is a 'disaster solutions company' aimed at providing damage estimates after natural disasters. The data is then used to make emergency responders aware of where the damage lies and how severe it is so that they can react as effectively and quickly as possible. Additionally, the corporate market for this product is, of course, insurance companies.
3. JoinedApp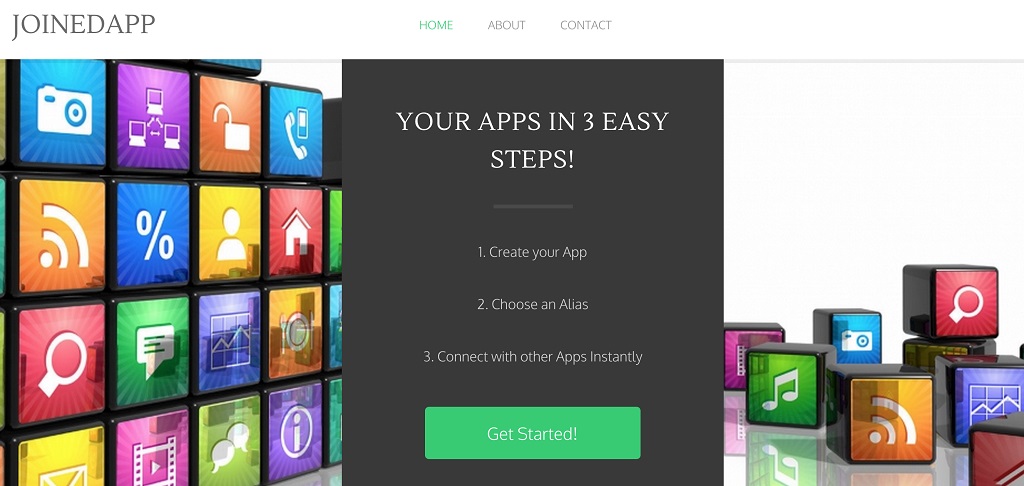 JoinedApp is a service integration platform for apps. Over $3 billion has been spent on the app over the past year, with the vision of creating a universal hub for apps, services, and devices so that they all become interconnected. The service integration market is huge and still growing so this app has the potential to progress with it.
4. TownHound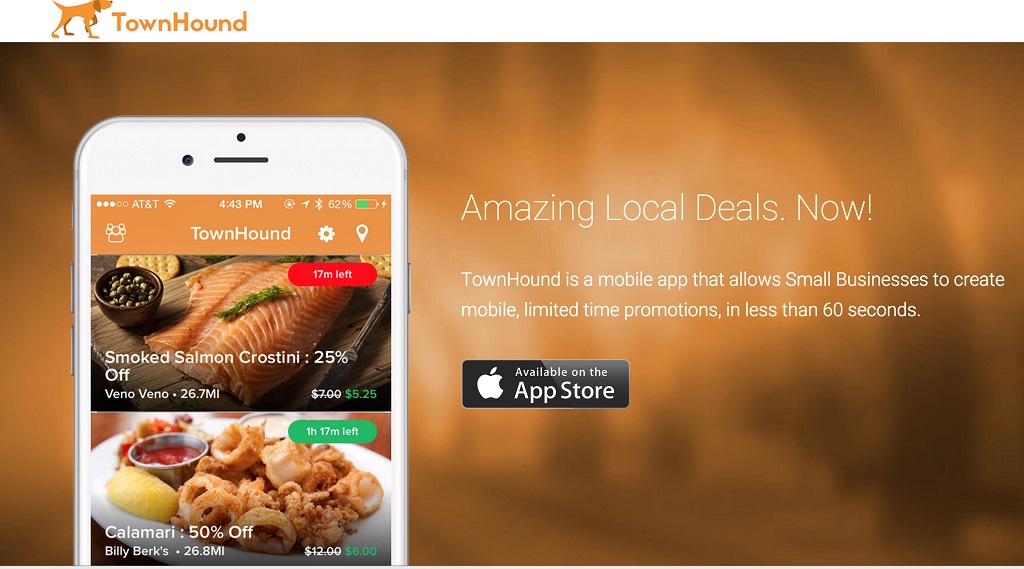 TownHound is in the business of helping local restaurants increase their sales by creating real-time utilization based mobile offers. The platform may also venture out to assist other small businesses as well.
5. Mindly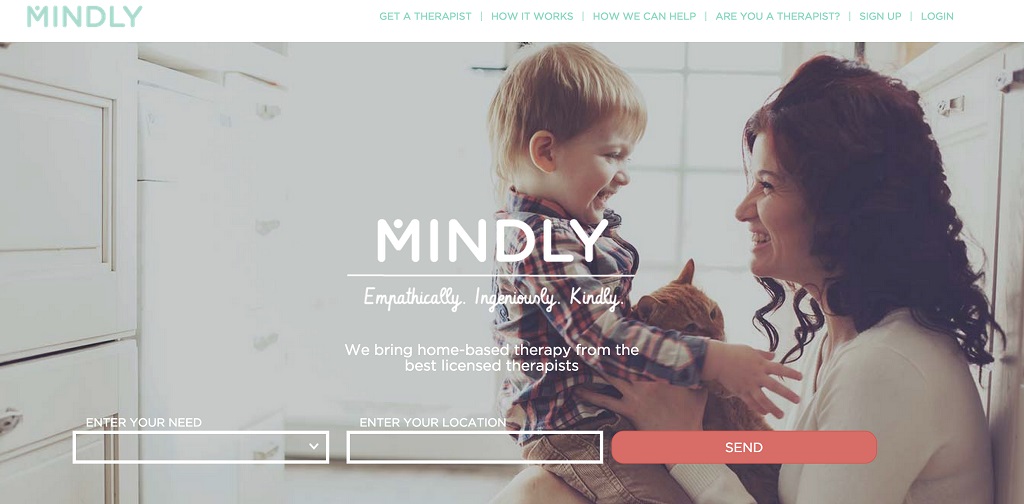 Mindly is a platform for home-based therapy. Tele-medicine is an industry that is growing quickly, especially with updates in technology. The potential for Mindly leverages off of the fact that people no longer want to take time off work and travel to the therapist's office. Additionally, studies indicate that people are more open in online therapy sessions, which could result in more accurate diagnosis and effective treatment.
6. Readme Labs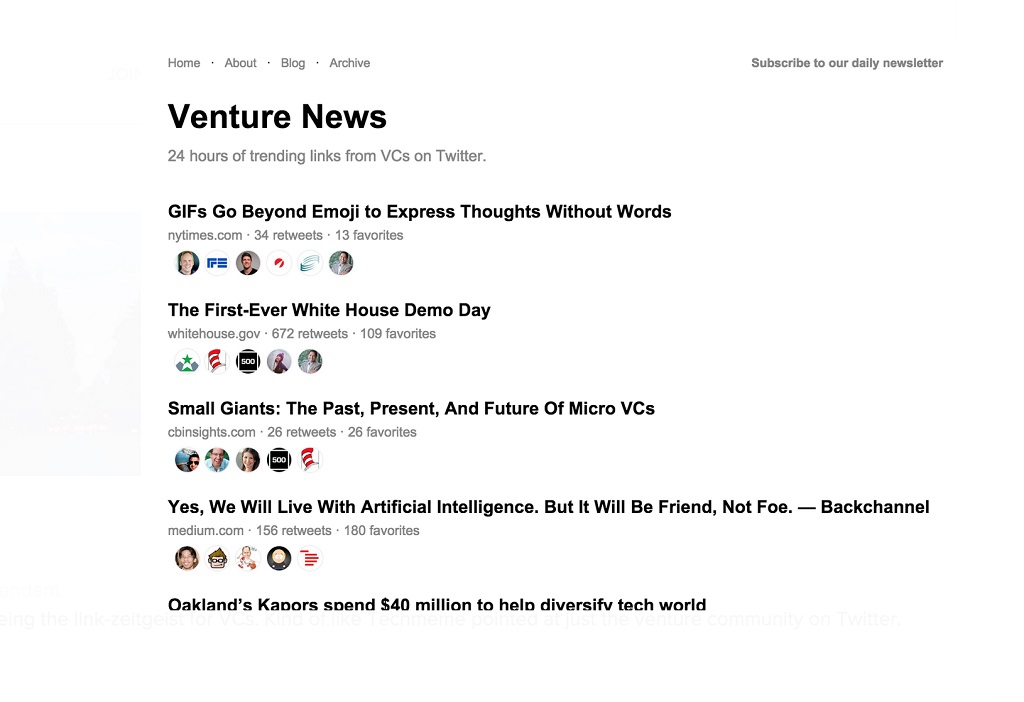 Readme Labs curates what influencers are reading and talking about using Twitter-based newsletters. The company aims to curate a number of newsletters in the future, full of personalized content.
7. JetInsight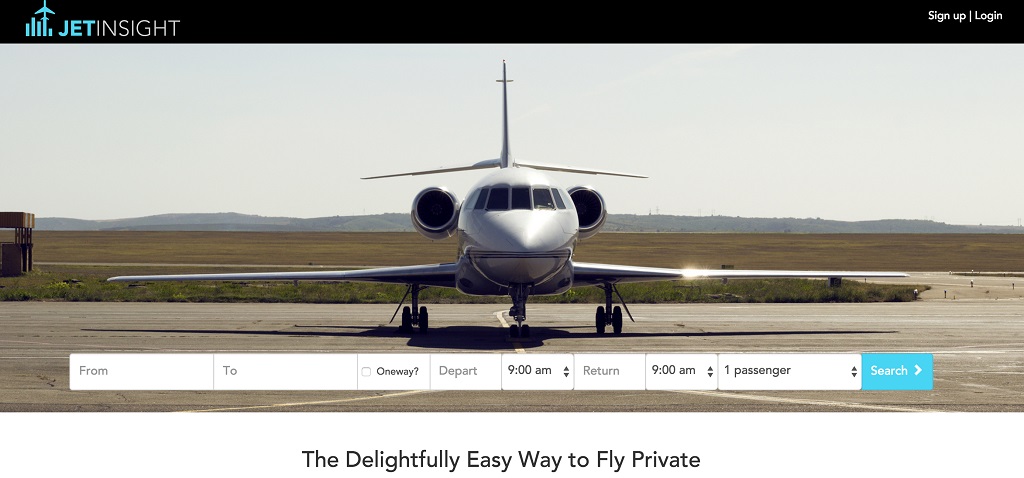 According to IBISWorld private aircraft charter is a $9 billion market, but booking a trip can take several days. JetInsight intends to apply an 'open table' model to the industry, allowing consumers to make bookings instantly. Looking at their business model, JetInsight could be a potential partner for Uber.