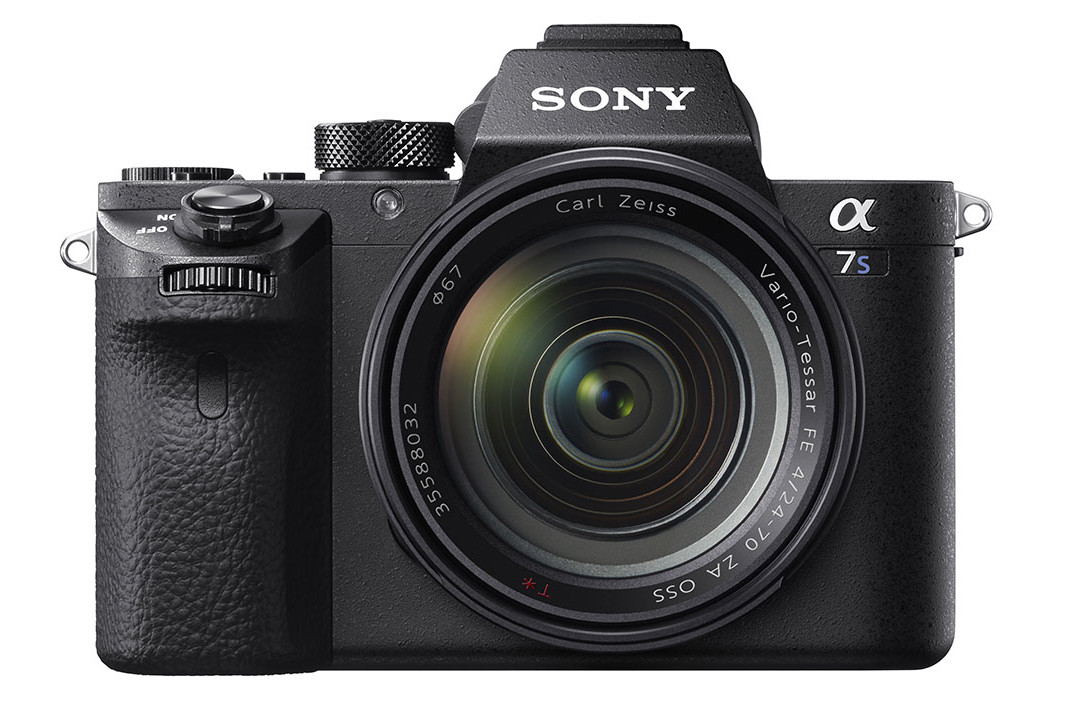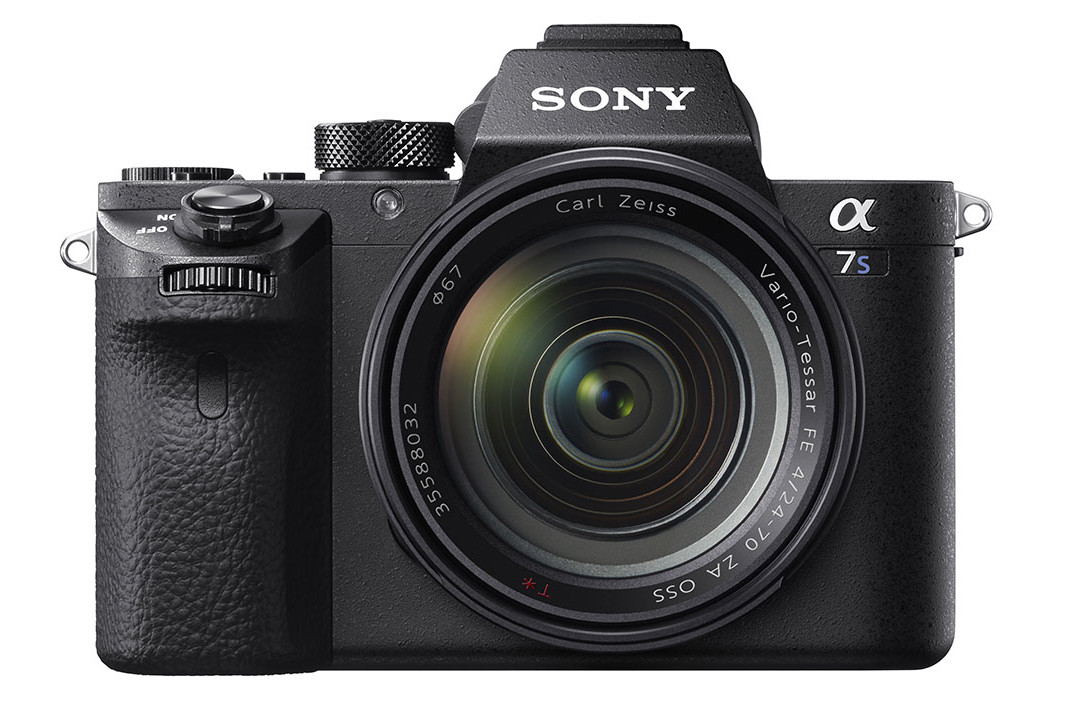 Sony has recently revealed its newest offering from the Alpha A7 series: The Alpha A7s II. It's basically an upgrade on the Alpha A7s, with some nifty additional features that its predecessor lacked. For instance, it can now record 4k videos at 24 or 30 fps, something the Alpha A7s required an external recorder for.
What's more, the Alpha A7s II has the ability to shoot 1080p videos at 120fps. It also has a new shooting mode called S-Log3, which allows a 14-stop dynamic range. It's recommended you use a UHC Class 3 SD memory card or better with the A7s II, as it records video in Sony's XAVC format at 100 Mbps.
The Alpha A7s II also has 5-axis stabilization, a feature that let Alpha 7 II users enjoy less jitter on night shots and shots taken with long, telephoto lenses.
The 12-megapixel Alpha A7s II is now available for €3,400 body only, which is a cool €1,000 more than the original Alpha A7, and a big deal considering the more affordable Alpha A7r II offers a 42.4 megapixel resolution. But if you're looking for a good camera with built-in, full-frame 4K video with ultra-high light sensitivity, then the Alpha A7s II will arrive on European shores this November.