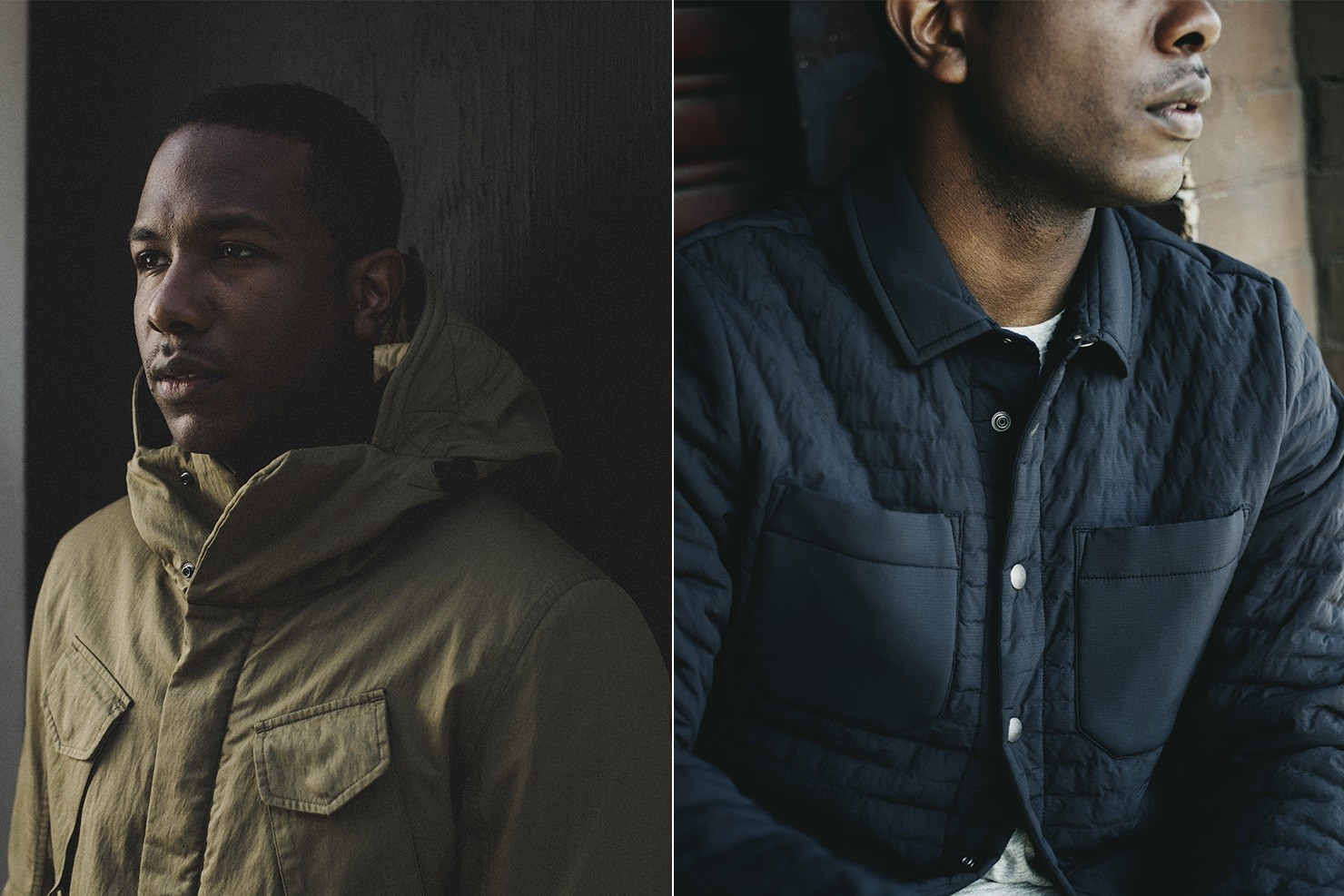 The Mac Coat and Alpha Combat Parka are both water-resistant and insulated with the 120gsm Polartec Alpha, making for warm, lightweight outerwear. The Blazer, CPO jacket, and vest utilize Polartec's all-weather, breathable Powershield. The entire collection combines the classic wings+horns style with Polartec's functionality, allowing for some stylish comfort throughout the colder months.
Check out the wings+horns f/w 2015 gallery below, and take your picks at their own online store.
Canadian quality menswear makers wings+horns reveals "The Invisible Landscape," an editorial shoot highlighting its Polartec offerings or Fall/Winter 2015. The editorial was shot by photographer Rog Walker, and it features high-performance Polartec fabrics on five outerwear pieces.