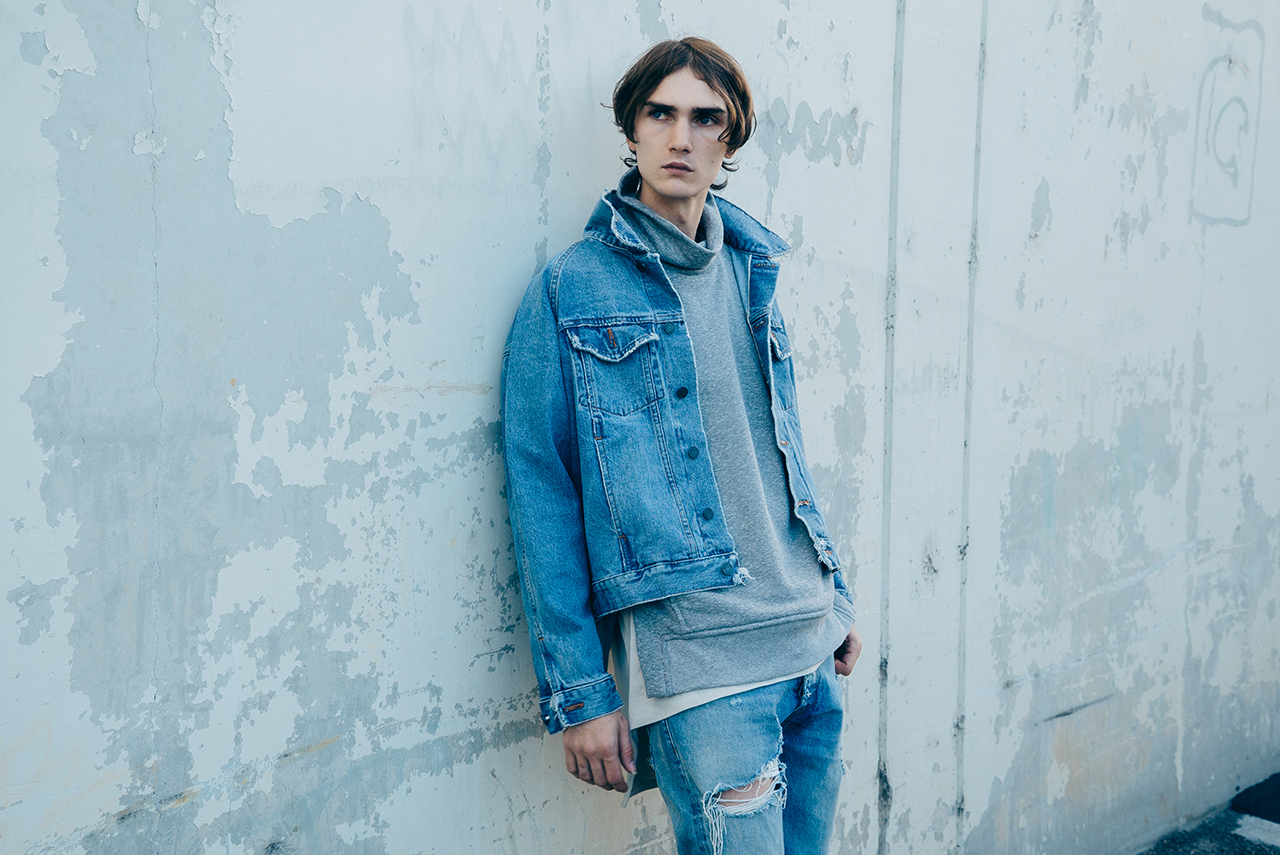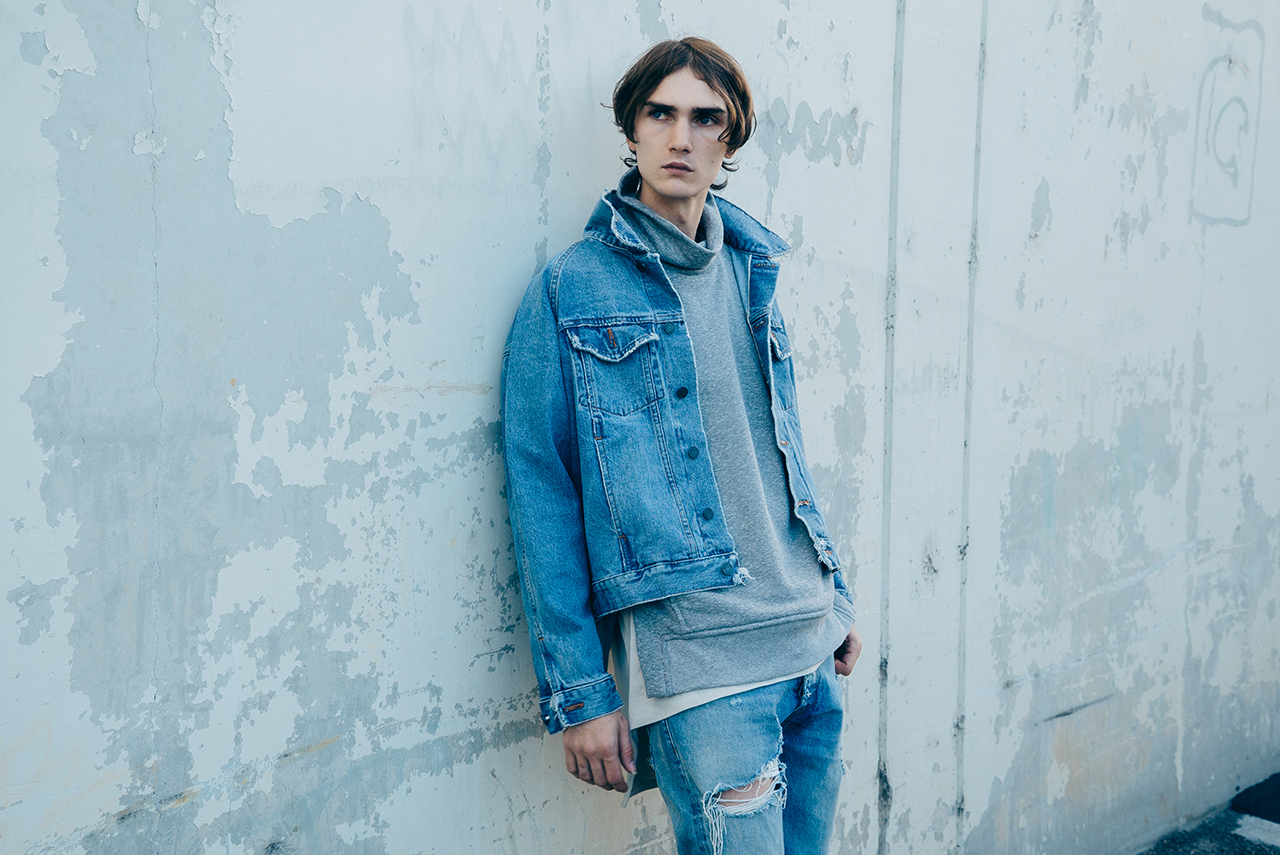 A few weeks ago we wrote about fashion designer Jerry Lorenzo, his label Fear of God, and the deeply spiritual inspirations that go into his designs. Now, with his highly-anticipated Fourth Collection rolling out next week, he treats us to a special pre-order editorial, featuring model Gryphon O'Shea and lensed by Erik Ian.
The new editorial features Fourth Collection fan favorites such as the Bomber jacket, the All Sherpa Hoodie, the Overcast Grey Overcoat, and a range of light denims. Pre-orders will be taken as early as Nov 1, and shipping will run from December to March 2016.
Learn more about Jerry Lorenzo and the Fear of God Fall/Winter 2015 Fourth Collection here.