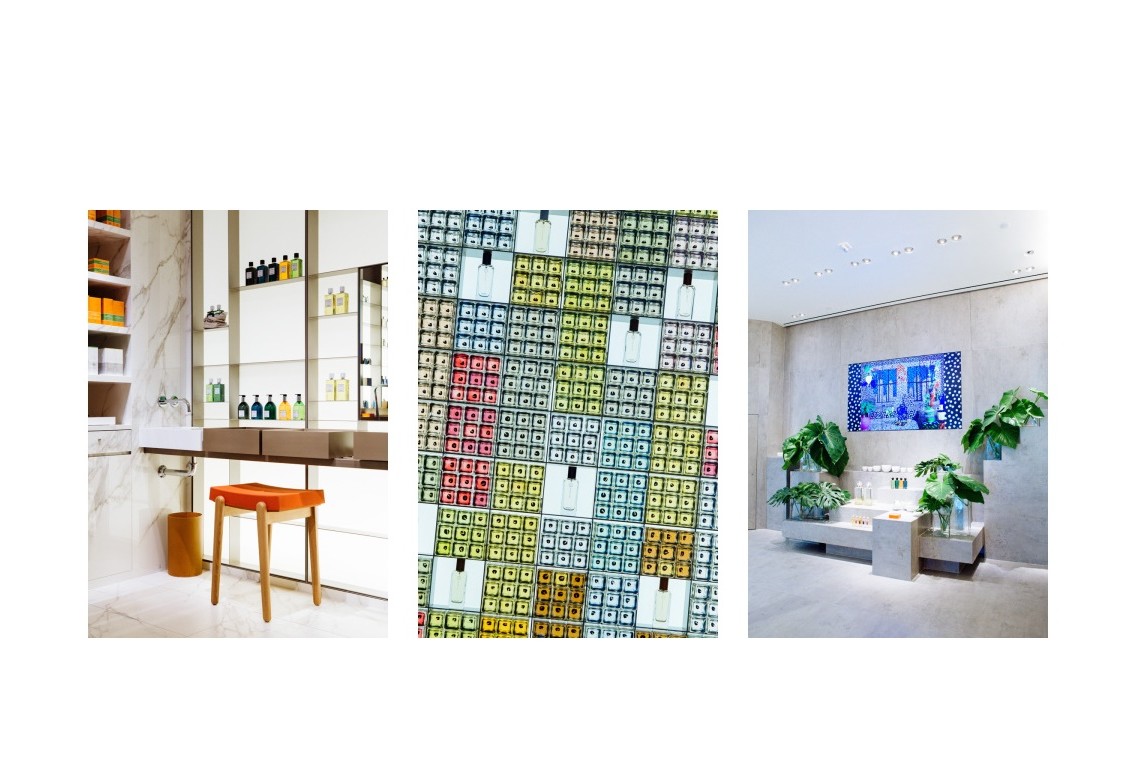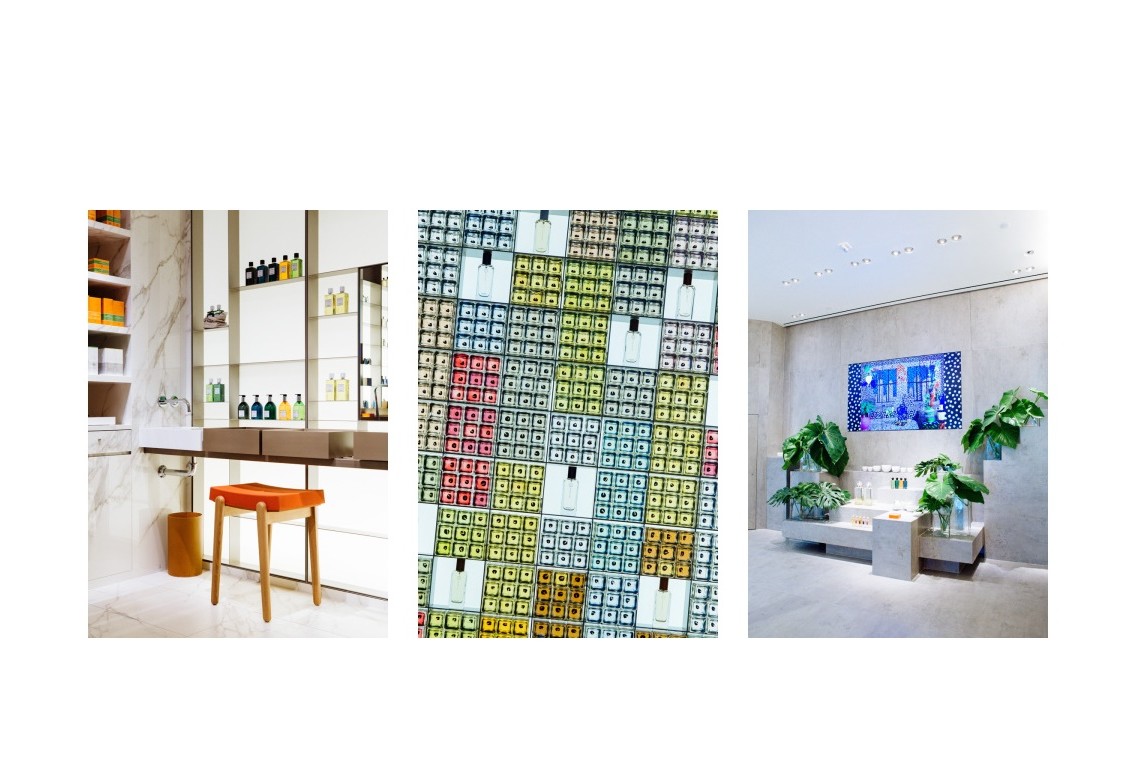 Selectism recently visited Hermès in Manhattan, their very first shop dedicated solely to its scented goods. With almost 300 stores worldwide, the move to open in New York City – and the decision to sell only their perfumes, soaps, candles, gels, and shampoos – struck many as a surprising, yet smart, move.
As expected, the shop had a pleasantly sweet citrusy scent that was evident the moment customers are ushered into the store. All furnishings are Hermès, including what's probably the most handsome saddle-stitched leather wastebaskets in the world. The shop also features a stained glass window-like wall filled with differently-colored vials.
Aside from the usual exquisite scented goods to be expected, the store's real draw is its made-to-order perfume creation service, complete with made-to-order packaging. This service unsurprisingly can reach into the thousands of dollars' range.
To celebrate the perfumery's opening. Hermès released an exclusive room fragrance called The Shop Around the Corner, inspired by "flower stands at corner delis all over the city." Hermès will also be releasing a new scarf-and-scent gift set on November 1, so be sure to watch out for it.
If you're ever in downtown Manhattan, be sure to visit the new Hermès at Brookfield Place, 225 Liberty Street, Manhattan, NYC. (via Selectism)