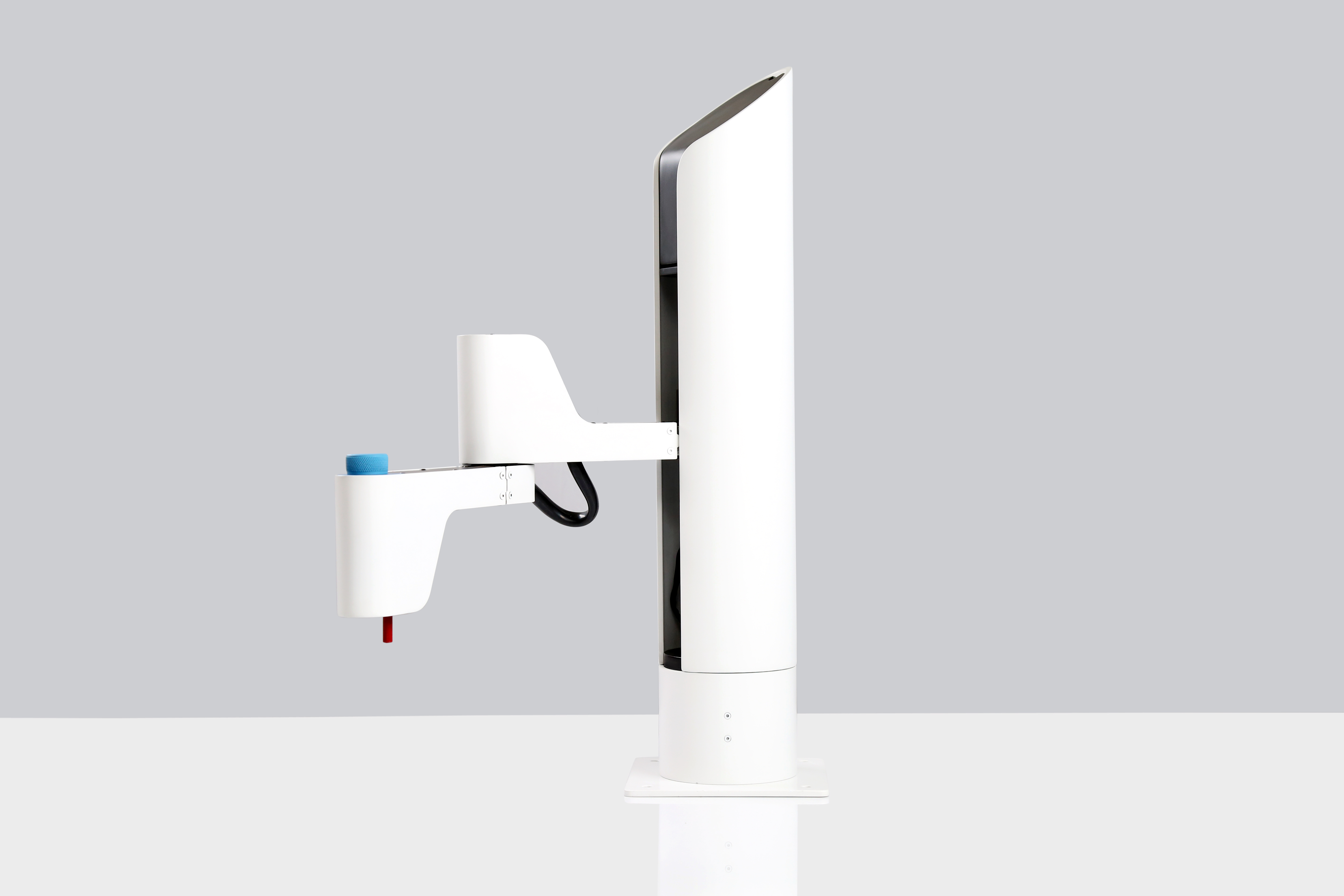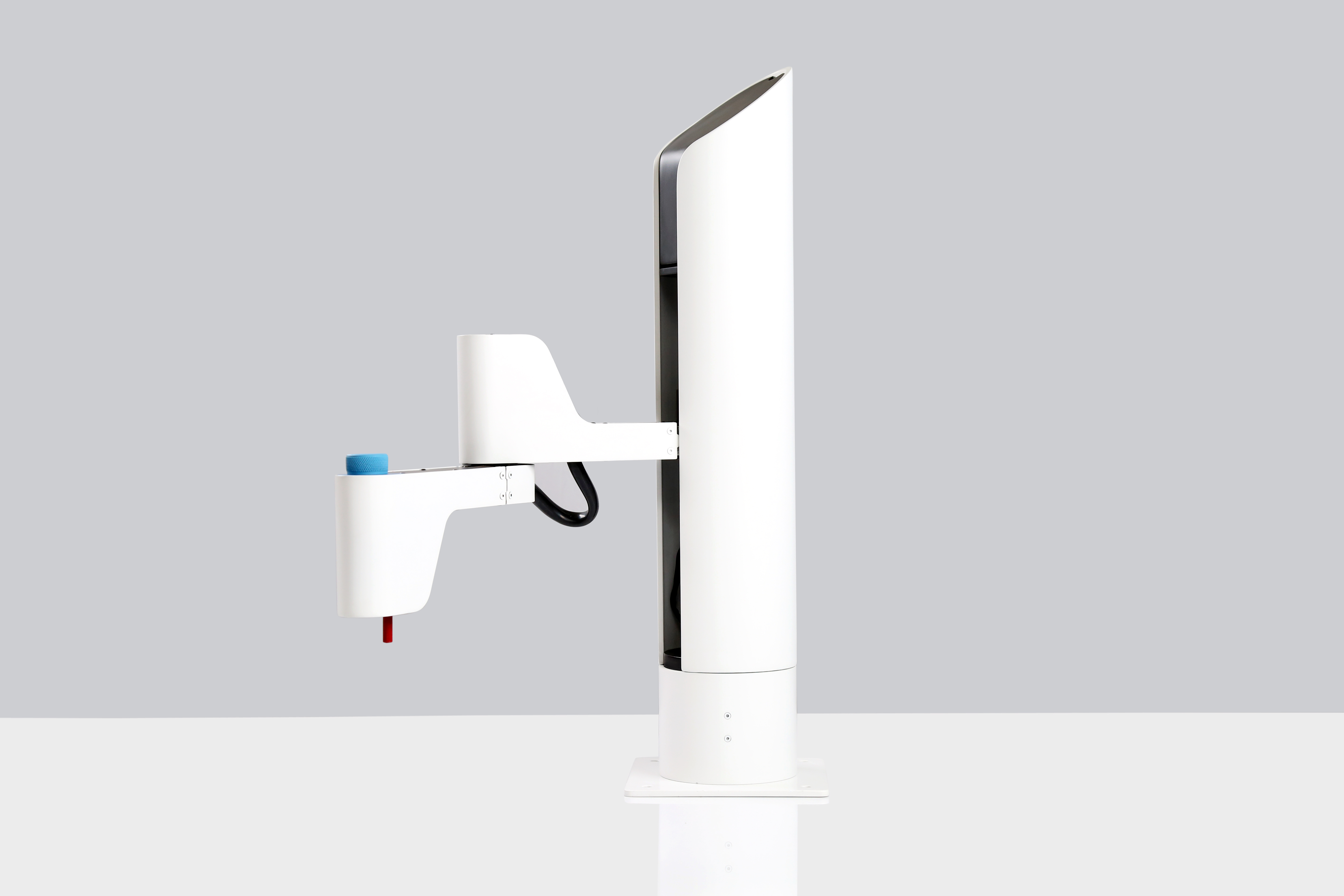 Makerarm is an incredibly-versatile 3-axis robotic arm that can be fitted with a variety of heads, making it capable of milling, fabrication, assembly, soldering, plotting laser engraving, painting, and 3D printing. It works on an impressively large working surface area (15.7" x 31.4" x 10"), and has been demoed etching leather, opening an iPhone box and removing the phone, and even decorating a birthday cake. The possibilities are endless.
The 3D printing feature is especially interesting. It uses both resin and filament, and is designed by Makerarm founder Zaib Husain to be an extension for most popular 3D design software. The Makerarm's Kickstarter campaign is still going, but unfortunately the early bird orders are all taken. You can still reserve yours for US$1,399, and it will come with your chosen tool head and a one-year subscription to AUTODESK Fusion 360 for CAD, CAM, and CAE.
Head over to the Makerarm's Kickstarter page here.
[embedvideo id="gPKA2tG1JBI" website="youtube"]