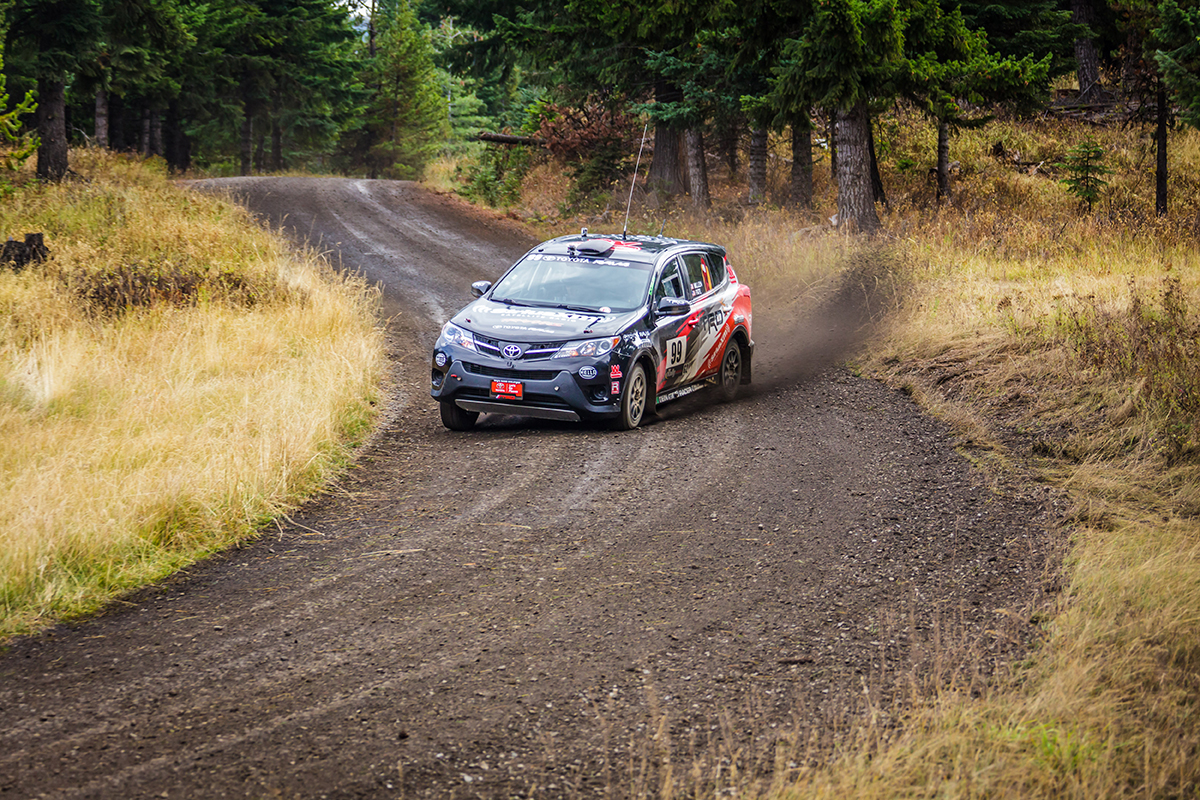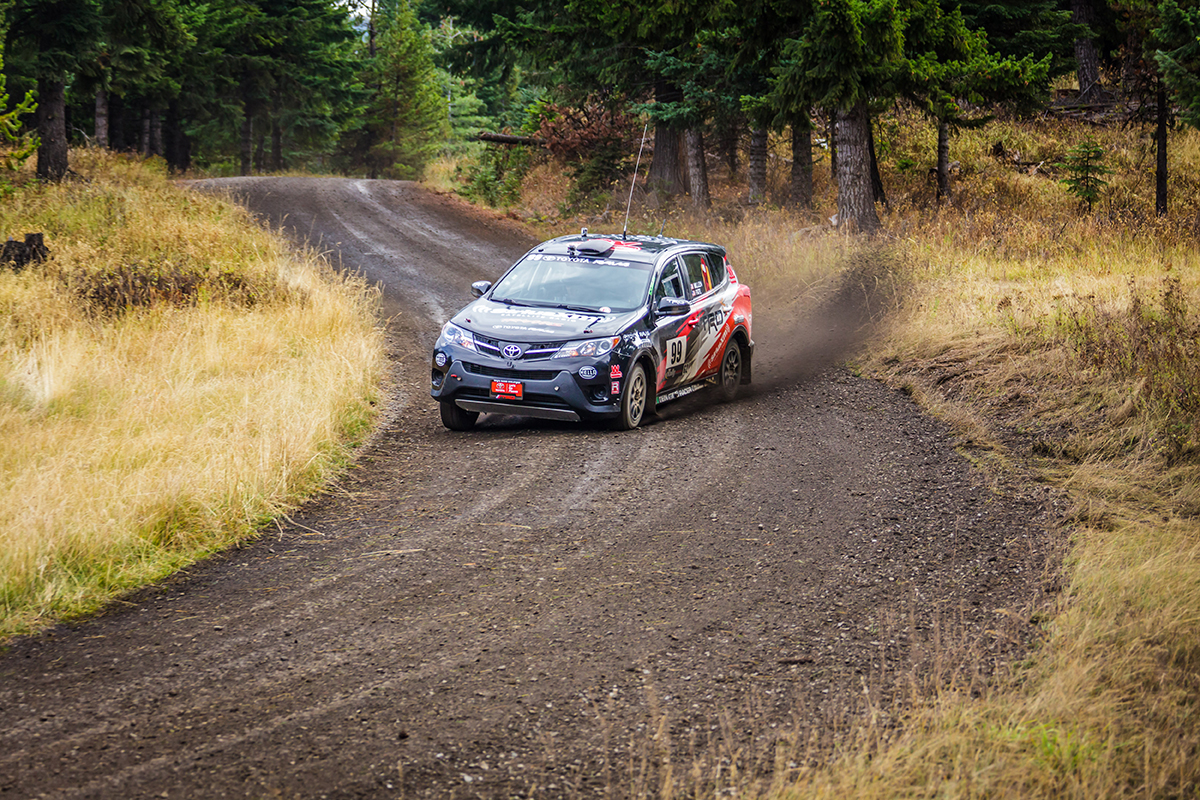 Photos: Danger Ehren Photography
Last week, we had the opportunity to take a trip out to Mt. Hood, OR and witness Baja 1000 class-winner, Ryan Millen, dominate the rally race circuit. The turns are swift and the terrain can be challenging but that didn't stop Ryan or his RAV4 from getting first place in their class. So does success in such conditions come from pedigree? On one hand, you've Ryan who comes from a racing family that's been victorious across various genres of motorsports. He's nephew to Steve Millen, a winner when it came to hillclimbing and off-road racing in the 70s and 80s, while his own father and brother also did damage in the racing world.
And then we have Toyota, who actually kept this rally RAV4 pretty stock, including the engine and transmission. There are slight enhancements, all of which are needed to withstand the laborious off-road battle these rally races bring on. And so there's something to be said about Toyota's performance line, TRD, playing a massive role here with the enhancements and Toyota themselves letting all their learnings from previous off-road vehicles trickle down to the RAV4.
We were fortunate enough to be able to actually hit the sidelines of the race to see what kind of madness takes place and we were even in the backseat the day before while Ryan and his co-pilot went about their Recee day activities. My family's had Toyota's for as long as we can remember. There's a sense of reliability but we also got 4Runners and Land Cruisers because they're capable. And if I didn't see it happen first hand through a dozen-plus winters in the Northeast with those beasts, last week's off-roading activities confirmed it.