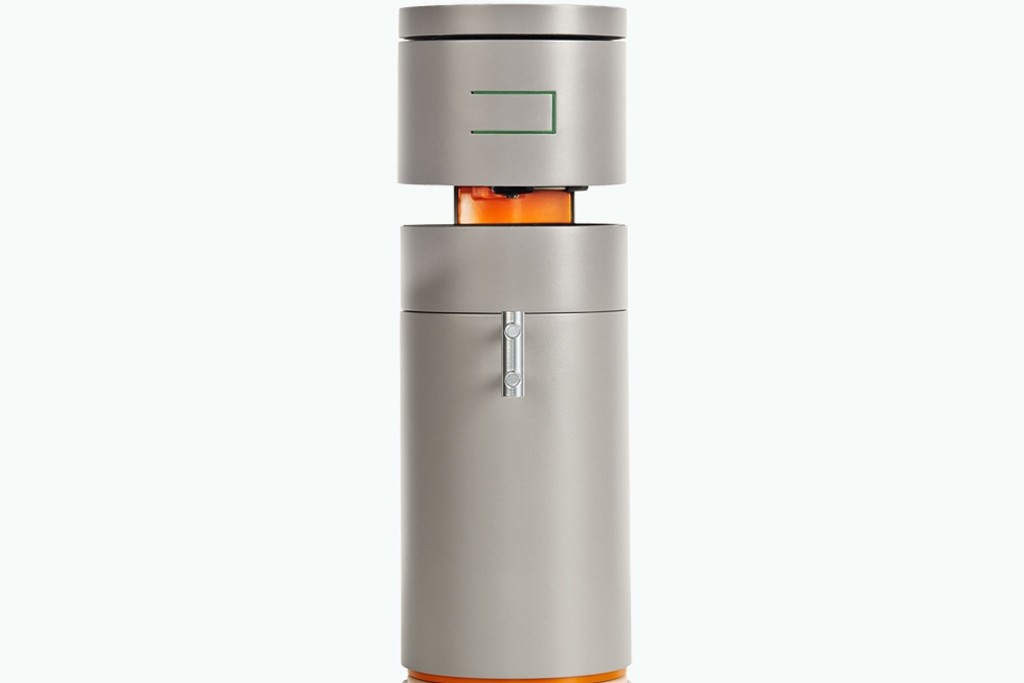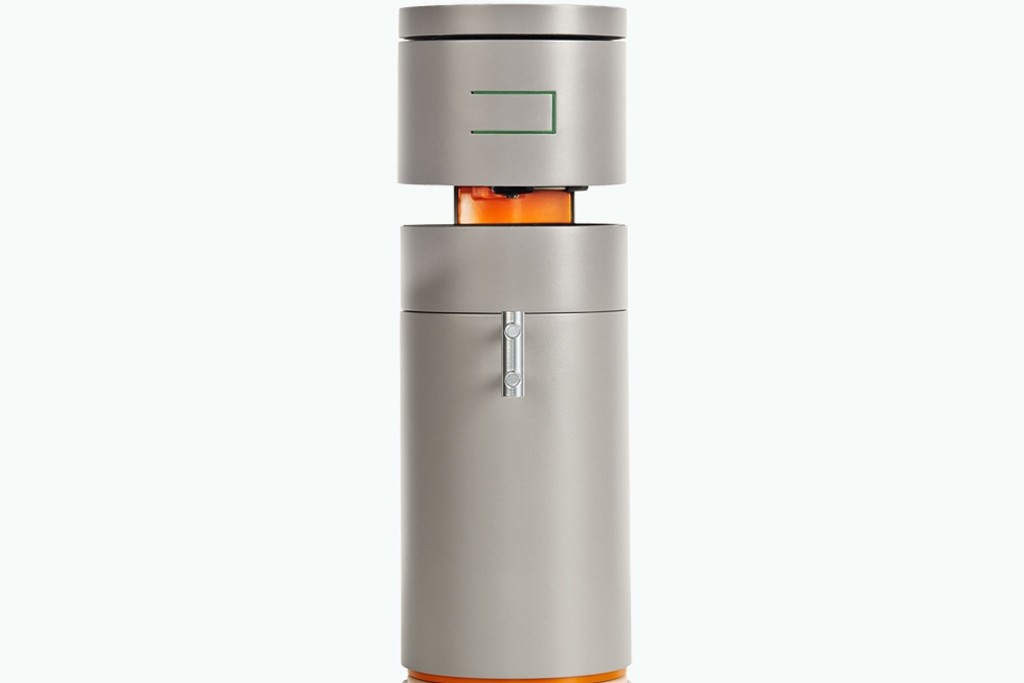 Introducing what might be the most compact coffee maker yet: Bruvelo. A brand-new coffee maker that's meant to automate the complicated process of brewing the perfect cup, Bruvelo is only 3.5 inches in diameter and 10.5 inches tall, letting it fit right in anywhere you need it, whether on the kitchen counter, at your bedside table, or next to your workstation.
The Bruvelo is also one of the smartest coffee makers out there, connecting seamlessly with your smartphone and letting you set exactly what time you want it to brew your next cup. It also eliminates the need to measure and grind your coffee beans, measure the steep time, and painstakingly ensure the right ground-to-water ratio: Bruvelo does all that for you. All you'll need are the beans.
According to inventor Dustin Sell, the Bruvelo isn't meant to outperform all other coffee makers in the market, but instead to simply do one thng, and do it extremely well. Bruvelo will retail for $419 when it comes out, but you can get yours for only $275 by supporting its Kickstarter here.