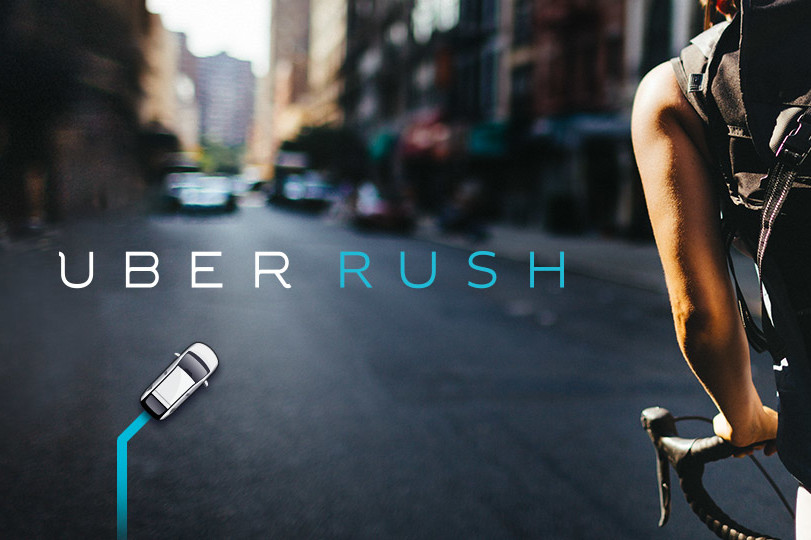 UberRUSH, Uber's On-Demand Delivery Fleet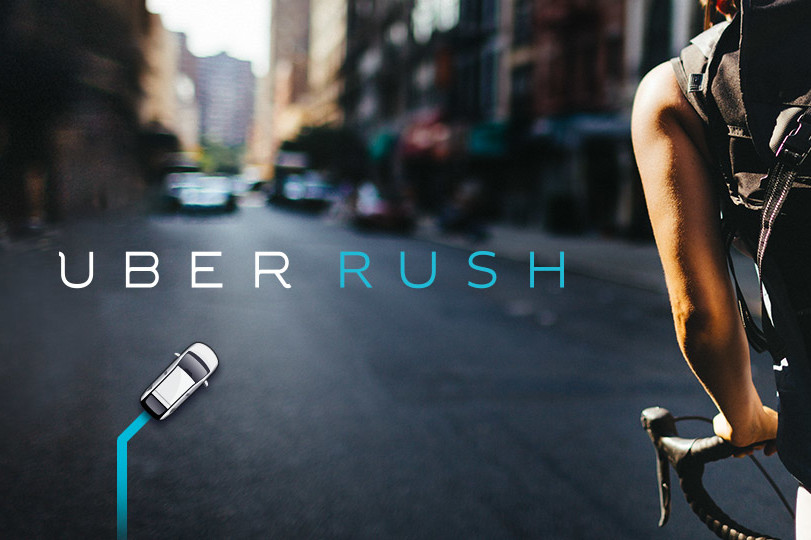 Uber has rolled out yet another on-demand service: UberRUSH, a fleet meant to help businesses make their deliveries on time. UberRUSH matches your delivery details with a courier in your area, who then picks up the goods and makes the delivery for you. It's extremely affordable, from $5-6 for the first mile and $2.50 to $3.00 per extra mile. And since couriers don't need to make round trips, businesses can now expand their delivery zone.
Best of all, UberRUSH integrates seamlessly with platforms like Shopify and Clover so you can build it right into your business operations. The service is currently only available in San Francisco, Chicago, and New York, but is expected to roll out to other cities soon. Whether you're a small business or an interested courier, head over here to learn more about how UberRUSH will help you.
[embedvideo id="FRu6M9sCfmo" website="youtube"]