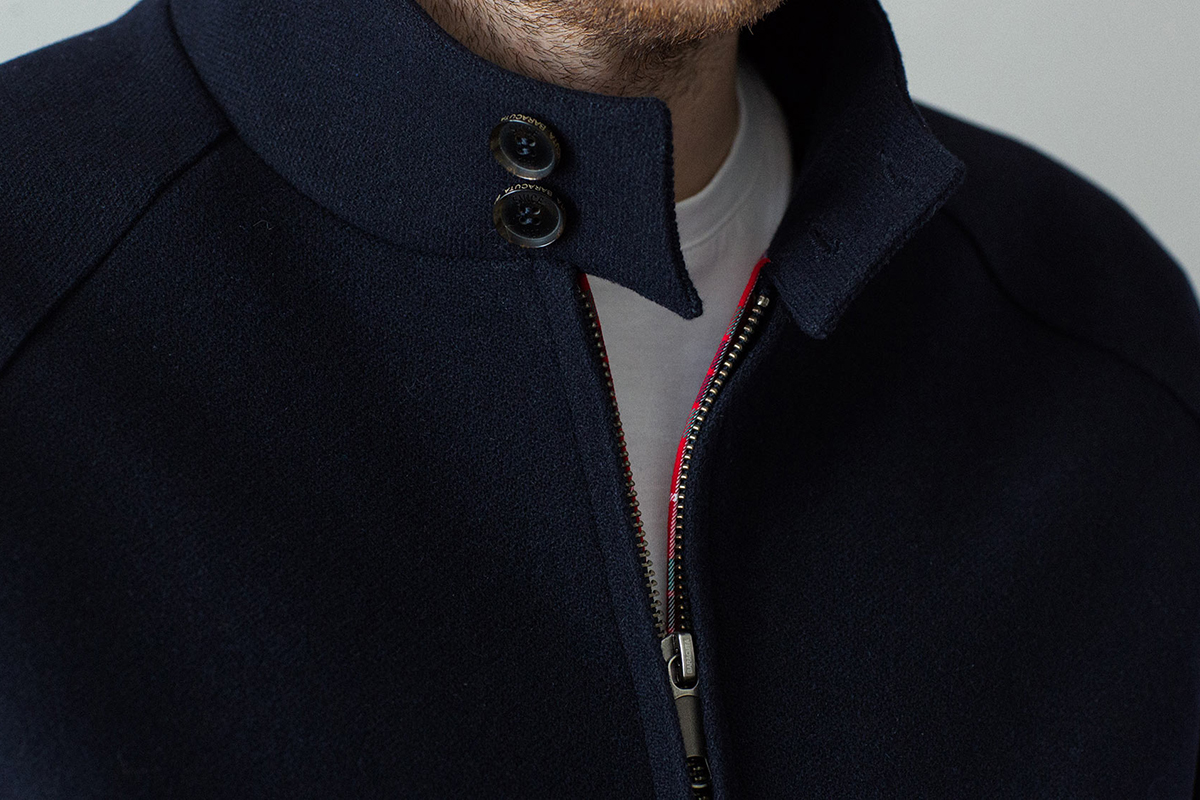 WP Lavori's BlueBlack Collection Hits WP Brooklyn Store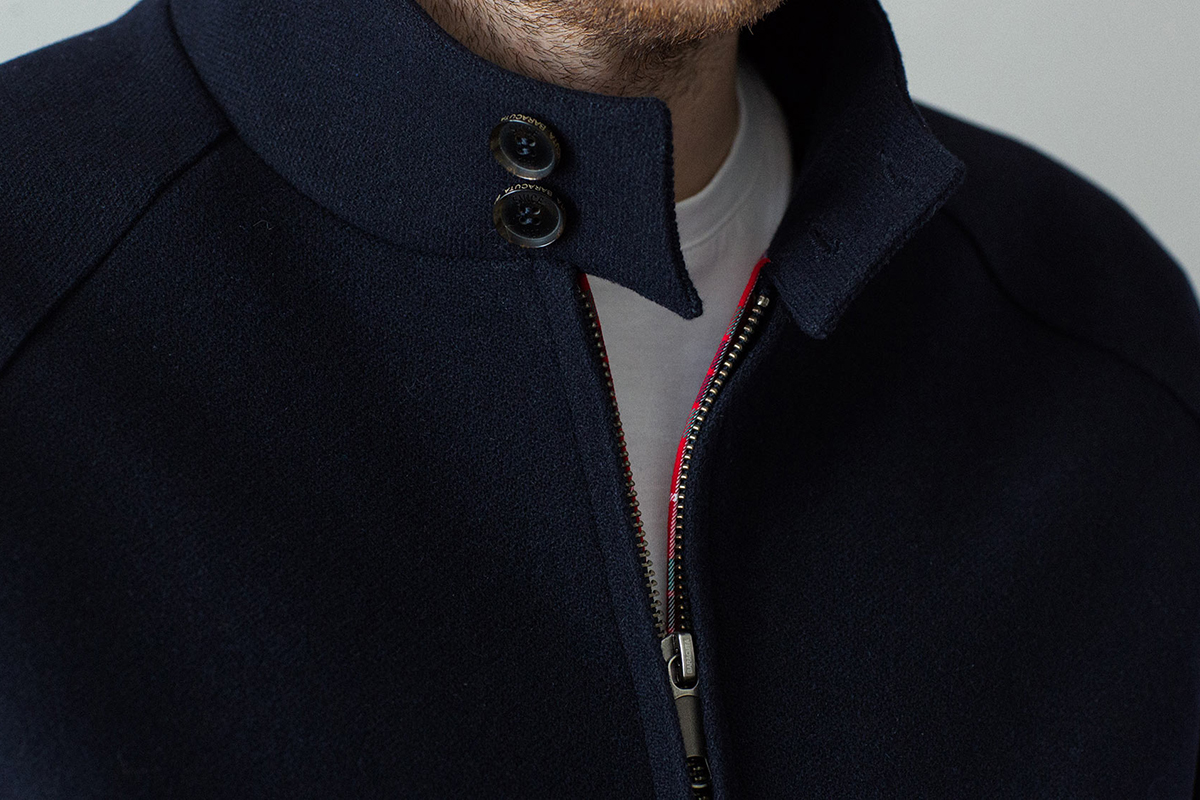 The first WP Lavori store opened up in Bologna back in 1985. Now, to celebrate 30 years retail success, the brand's partnered with some of the world's most notable brands to deliver the BlueBlack Collection. Each piece is offered up in limited numbers and you can expect to see a ton of functional detailing and unmatched craftsmanship. The brand list includes Barbour, Woolrich, Baracuta, Paraboot, Mark McNairy, and several others, all of whom already have a relationship with WP Lavori. For the BlueBlack collection, the brands recreated pieces from their respective collections but edited to only use — you guessed it — the colors blue and black. It's an underlying string that makes this collection so cohesive, even when there are 19 different brands participating.
Some of our favorite pieces include Avon Celli's crewneck sweater made from superfine, navy blue merino wool, Engineered Garments' iconic Bedford Jacket in navy serge wool, See Concept's blue-framed versions of their #C model eyewear frames, and Woolrich Woolen Mills' Upland jacket. You can check out the visuals below in the gallery and head on over to WP Lavori's online store or their new Brooklyn store to shop the limited pieces.