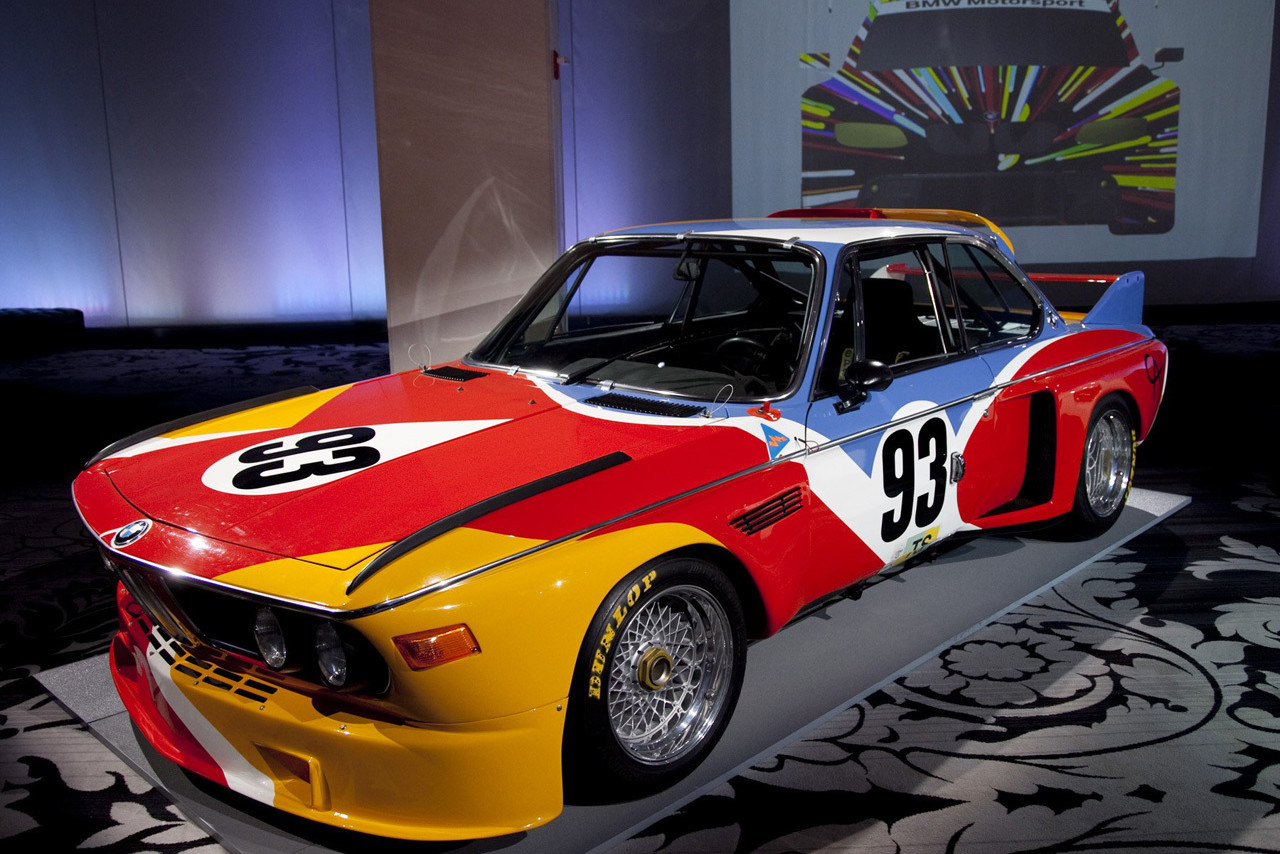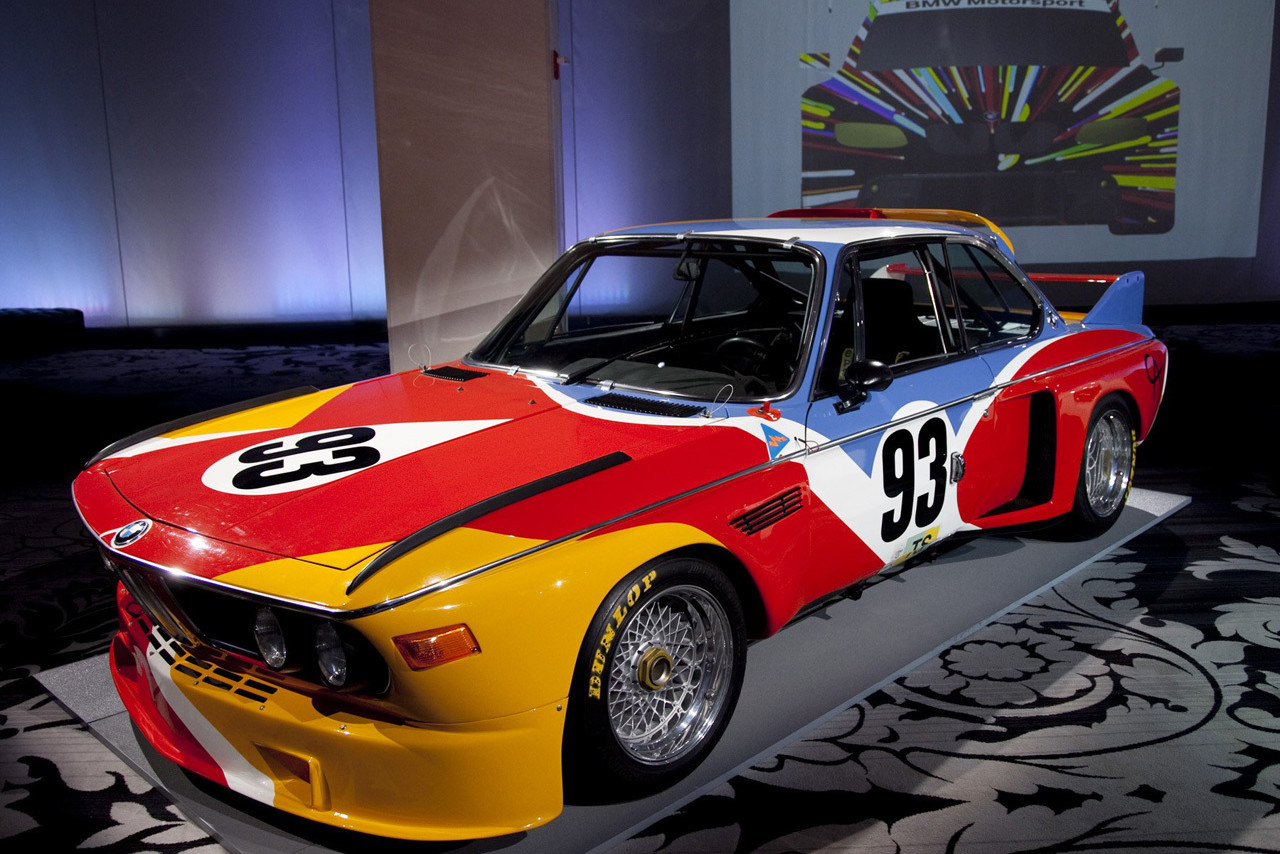 Since 1975, BMW art cars have been some of the most beautiful cars to ever hit the racetrack. Now, on the series' 40th anniversary, BMW is set to celebrate in the best way possible – by adding two MORE masterpieces to the collection.
The two new cars – the 18th and 19th of the series – will be designed by 37-year old Chinese artist Cao Fei, and 84-year old American artist John Baldessari. They are the youngest and oldest artists, respectively, ever selected to create BMW art cars. Their canvas: The BMW M6 GT3, the latest racer for the car company's customer racing teams.
To date, the new designs are not out yet, but are expected to compete – and then tour some of the world's most renowned museums – by 2017. While we wait for the new BMW art cars to come out, enjoy some of the series' best creations so far in the gallery below.