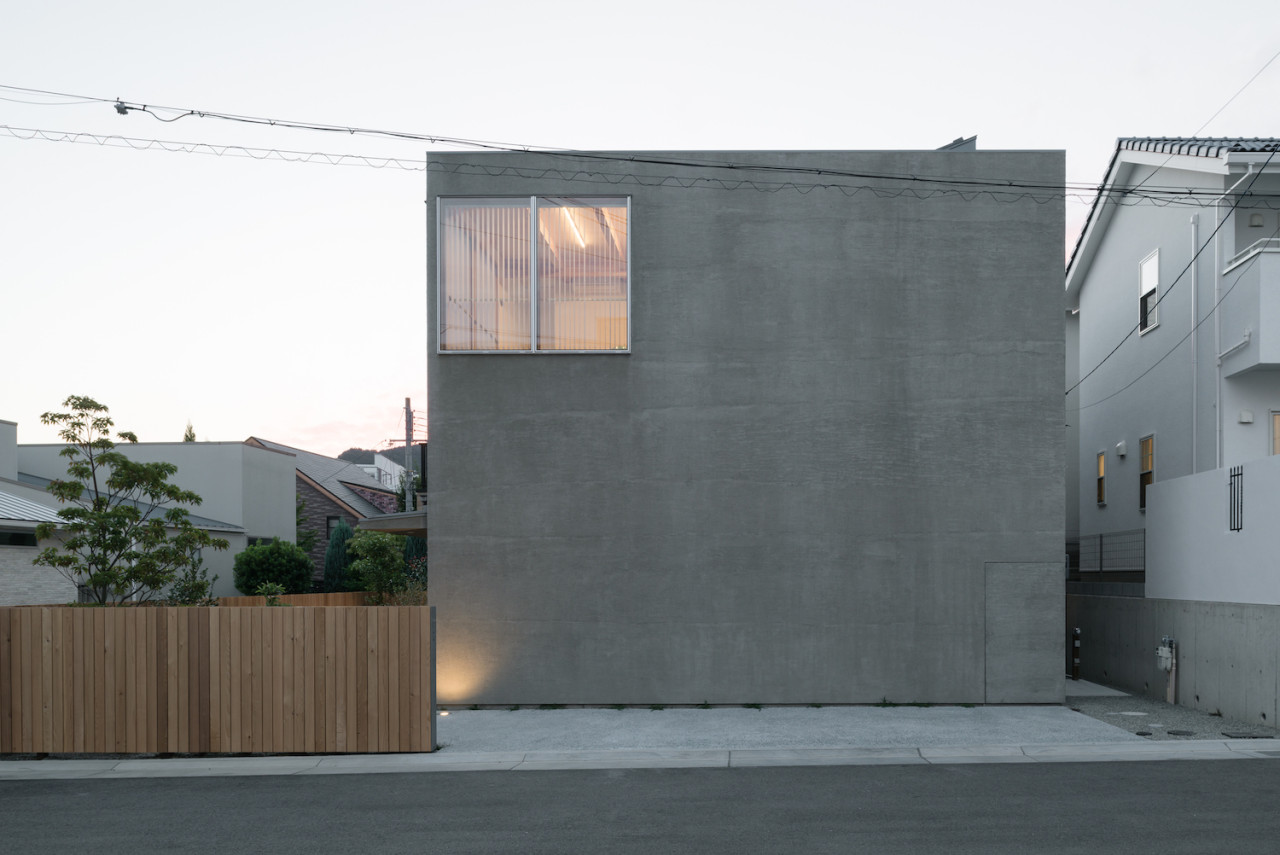 RELATION by Tsubasa Iwahashi Architects: A House That Brings Family and Community Together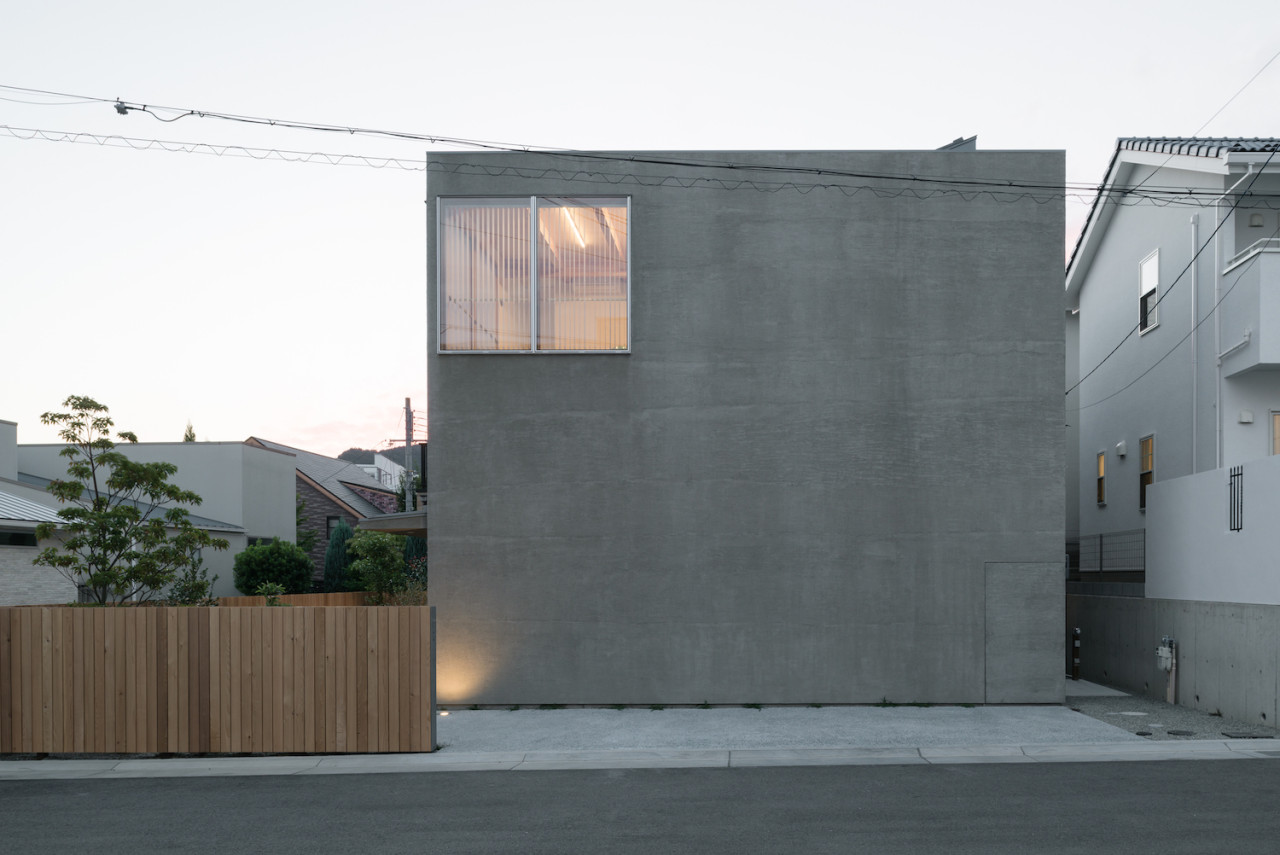 Relation is a minimalist house in Hyogo, Japan, that stands out and gives its surrounding neighborhood an identity. Designed by Tsubasa Iwashashi Architects, Relation fosters the connection between family members and the connection between the neighbors and the town.
The architects designed Relation to be a cube-like structure with minimal window space, maximizing privacy while allowing enough light in. As a contrast to its cold concrete exterior, the house's lofted interior is highlighted by warm, exposed wood and painted white surfaces. To brighten the home further, a skylight illuminates the staircase and lower floors.
Check out Relation by Tsubasa Iwahashi Architects in the gallery below.