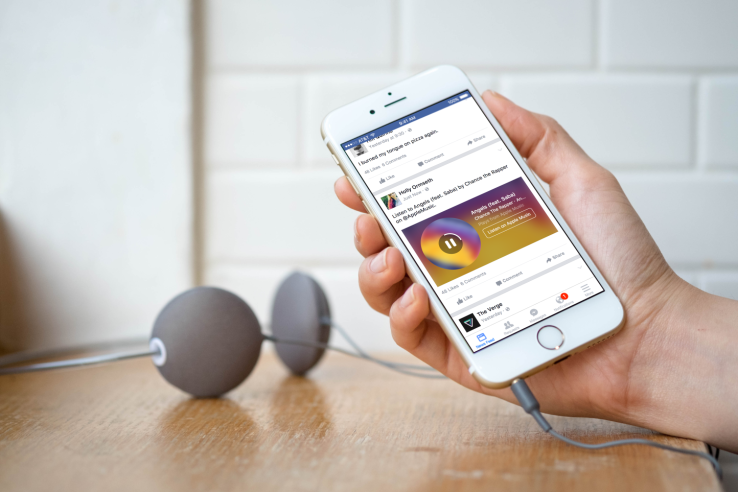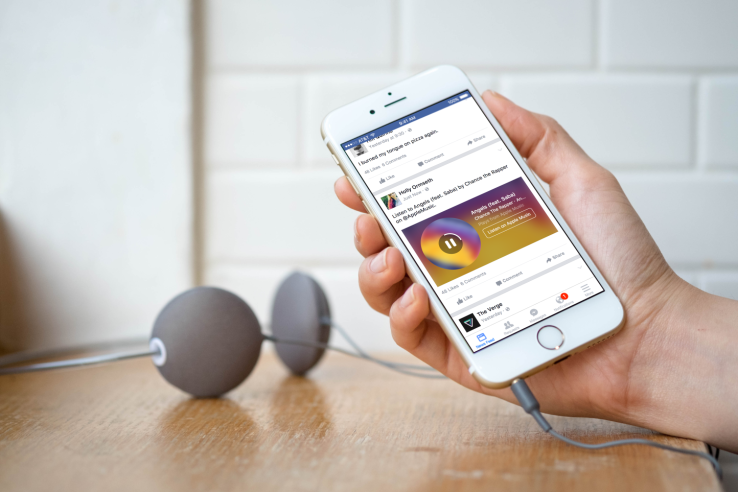 In a bid to get into the online music sharing scene for the first time, Facebook just announced "Music Stories," a new post format for users to discover and share new music with their friends. Music Stories integrates with Apple Music and Spotify to provide a free 30-second preview of the song or album being shared, playable directly on Facebook. Users can then choose to buy or stream the music, depending on which service they're using.
For now, the new feature is only available on Facebook's iPhone app, but we're sure it will roll out to Android and other platforms in the future. Facebook will also roll out more support for other music stores and streaming services in time. The arrival of Facebook Music Stories means musicians and bands have another avenue for finding new fans – and with Facebook being the #1 social media platform today, it's an opportunity they won't miss.
Check out how the new Facebook Music Stories feature works in the videos below.
https://www.facebook.com/Musicians/videos/10153038615461548/
https://www.facebook.com/Musicians/videos/10153038619321548/