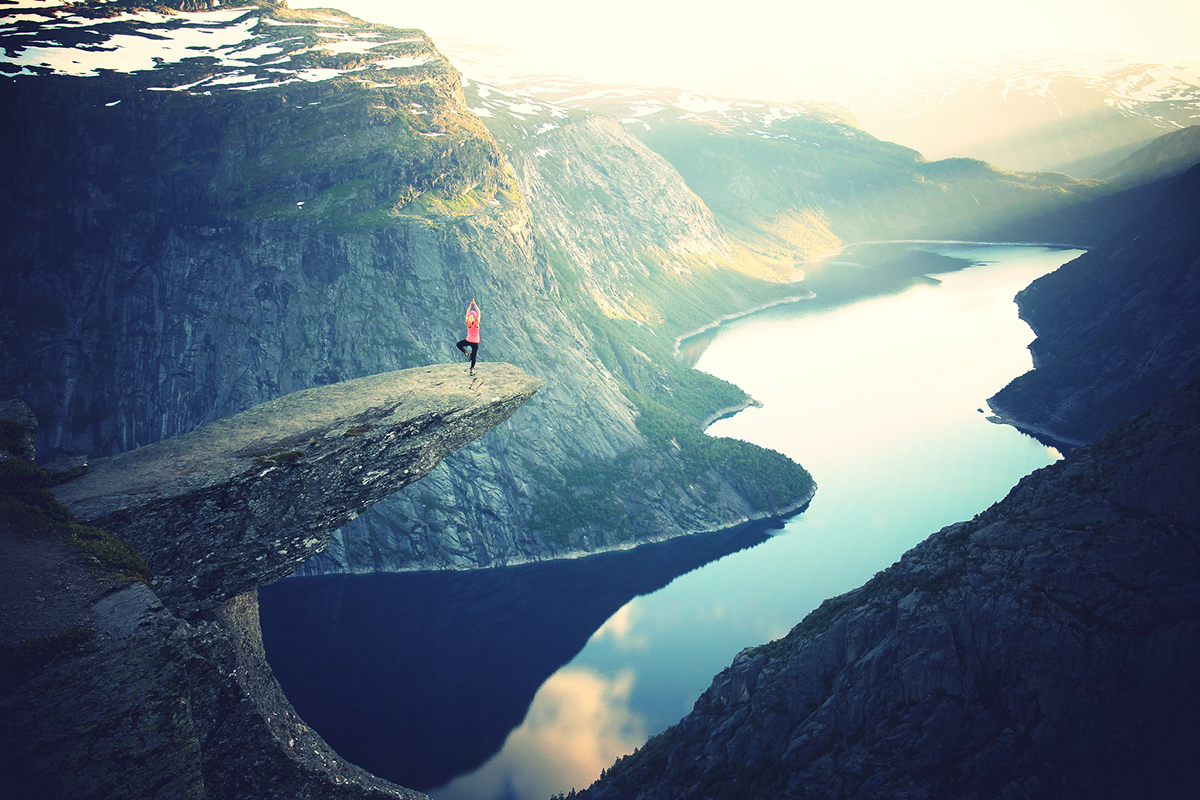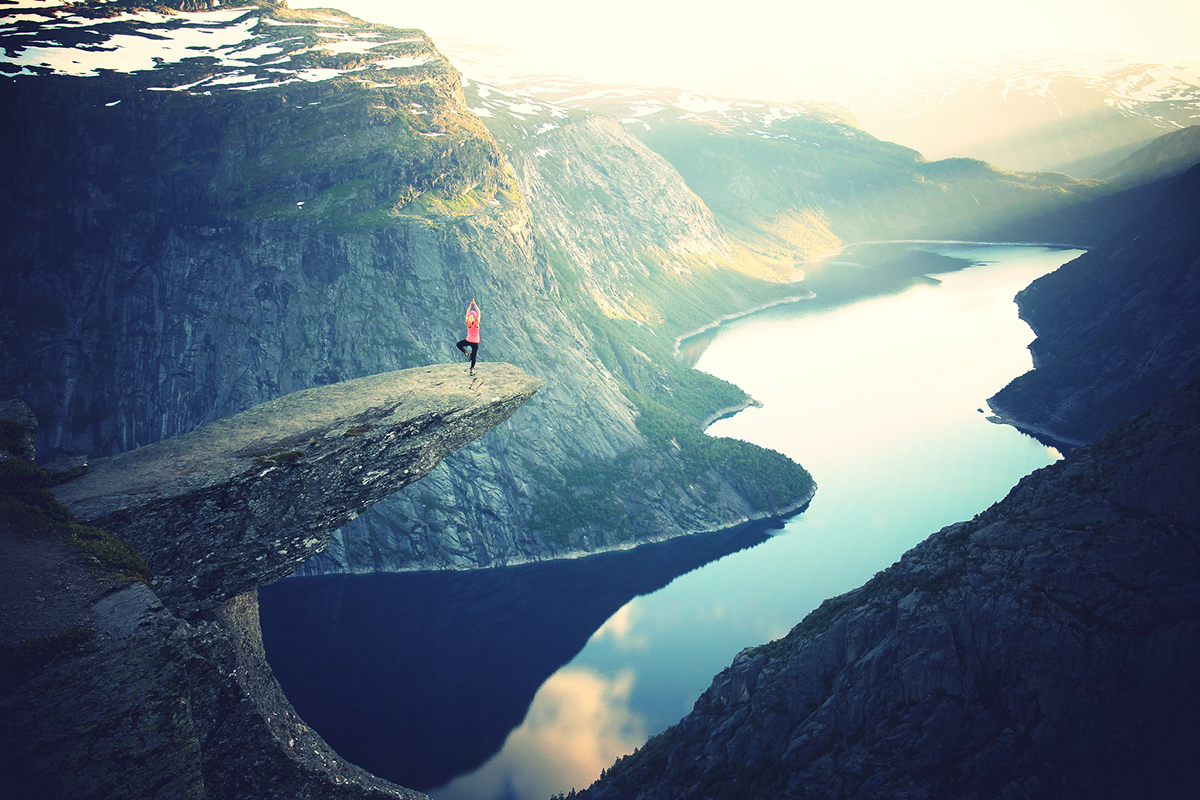 Presented by Intel
Some of this year's most promising start-ups are focused on making people's lives better through wearable technology and are leveraging the data they're gathering to make it happen. And we're talking beyond just tracking how many steps you took today and where you went, though those datasets are pretty valuable as well. That was a great starting point and will keep folks motivated in the short term, but guys like FitBit and Jawbone are only scratching the surface of possibilities.
There's real promise for meaningful innovation to take place beyond what we've seen thus far. Chips are getting smaller and so compact designs are more powerful than you'd expect, giving developers access to limitless possibilities. Spire is a small wearable that clips onto the inside of your belt or bra to monitor your breathing, notifying you of anything alarming via push notifications on your smartphone. So monitor one person and see when they're calm, focused, or tense to provide breathing recommendations and exercises. Scale that up and you can eventually guide the ship on what we as a society can be doing better to decrease stress. Thync's another upstart that's been in R&D for quite sometime and finally ready to make waves. Or Vibes. A team of neuroscientists and engineers have introduced a new piece of tech that you put on your forehead that's capable of sending neurosignaling waveforms to bring you calm during a stressful time or boost your energy and productivity when you can't grab onto your second wind. The choice is yours. Think of it as a splash of cold water, something that can instantly change the way you feel.
Apple's introduction of HealthKit earlier this year was just another signal that wearables would be going well beyond activity tracking but they certainly aren't the first to do so. Intel bought BASIS early last year, as they looked to fuel innovation in a market that was just starting to take off. The company's suite of advanced monitors have been leading to massive shifts in how and when people sleep, what (and how much) food they're taking in, and a whole lot more.
Data miners and algorithmic tools are doing a ton of heavy lifting in near-real-time to give us actionable data. Some of the world's biggest diseases are going to be fought with the tech industry at the forefront. For the healthcare industry, accessing the data and health of a patient in real-time and then anonymously stacking it with the same data sets of other patients can lead to massive breakthroughs via clinical trials. Predictive modeling will help us get ahead of the curve while still sharing valuable data with users on the fly. A startup like Lully will let parents sleep when the baby wakes up and put it right back to sleep before the first beep goes off on the monitor. We're still in the early stages but every wearable we embrace goes to work immediately. And with the wearables market slated to hit the $16-18 Billion mark in the next five years, we can expect the use cases to expand and the impact on society to be greater than a few companies' revenue and market shares.