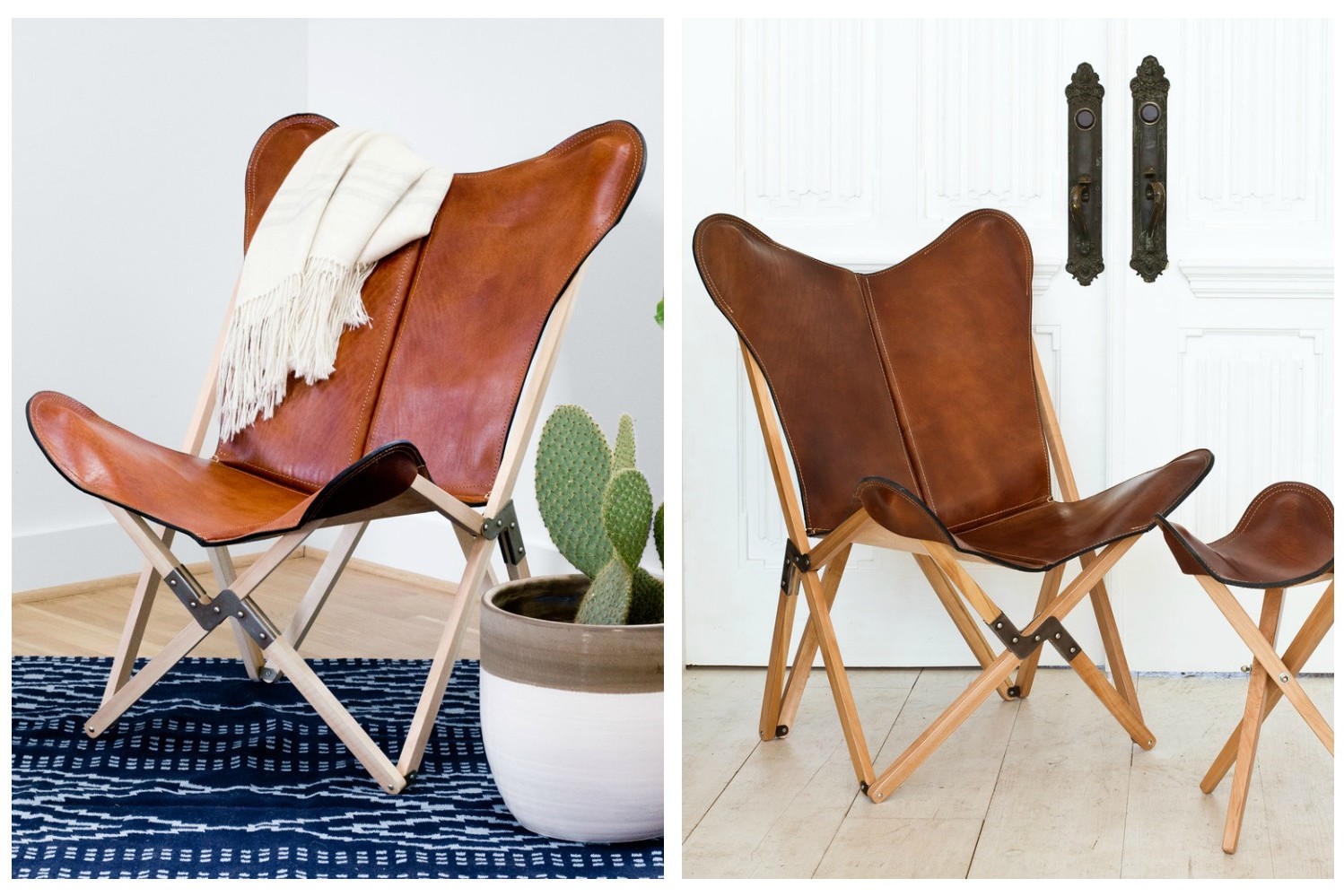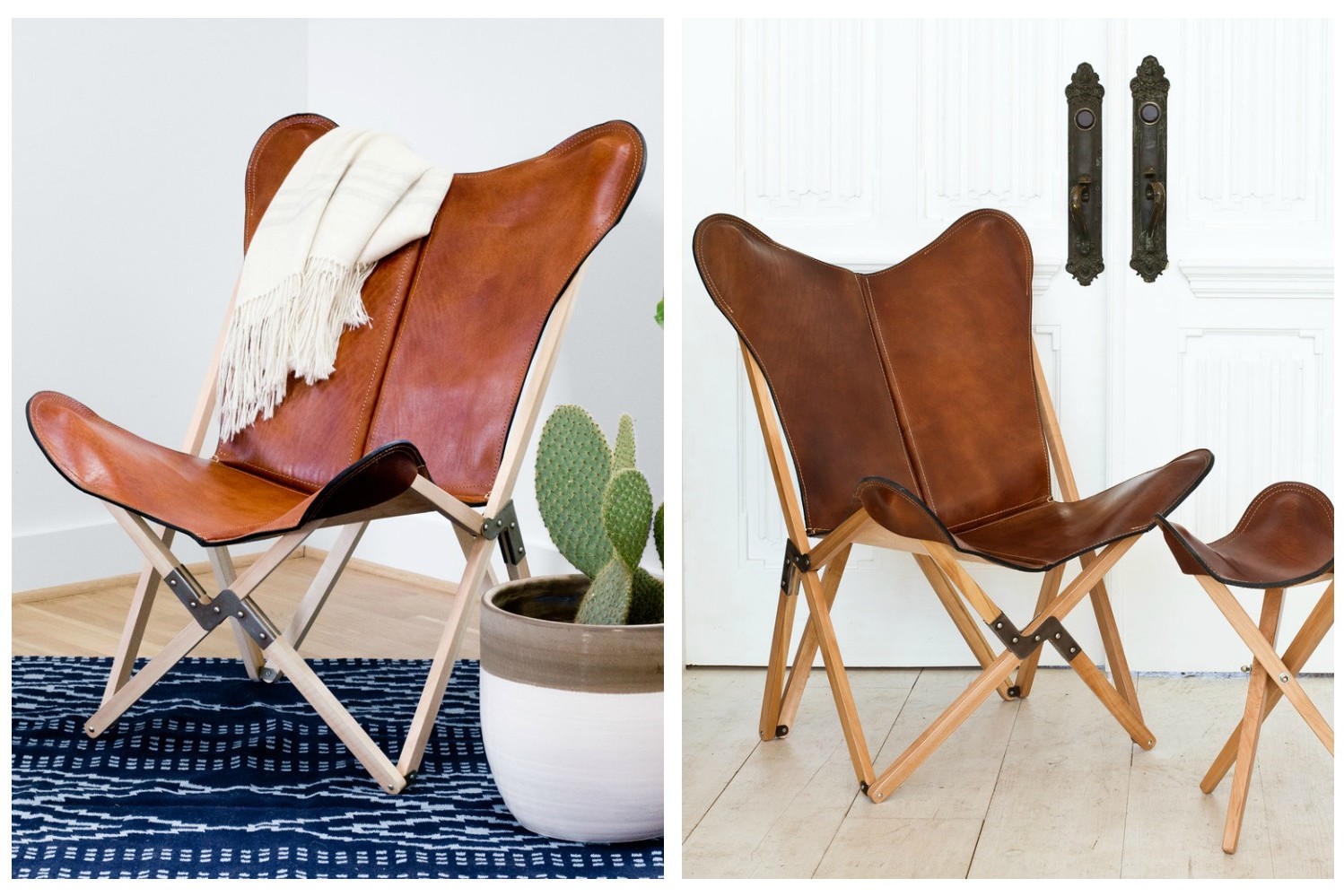 Tripolina chairs, or also known as "butterfly chairs," are extremely popular pieces of furniture owing to their flexibility, portability, and comfort. Originally a favorite of military officers on assignment and game hunters on safari, the iconic chair now gets the Palermo Leather Workshop treatment in the Palermo Tripolina Chair.
The Palermo Tripolina Chair uses the same thick Argentinian leather used in polo saddles, vegetable-tanned to make it grow more beautiful with age. Its frame is made of lightweight, durable guindo wood. Each chair is handcrafted in Buenos Aires, making each piece truly unique.
Whether you're looking for a comfortable companion on your next adventure or simply a handsome addition to your living room, the Palermo Tripolina Chair is set to give you many years of enjoyment. Get yours here, and check out the loving work that goes on behind each chair in the video below.