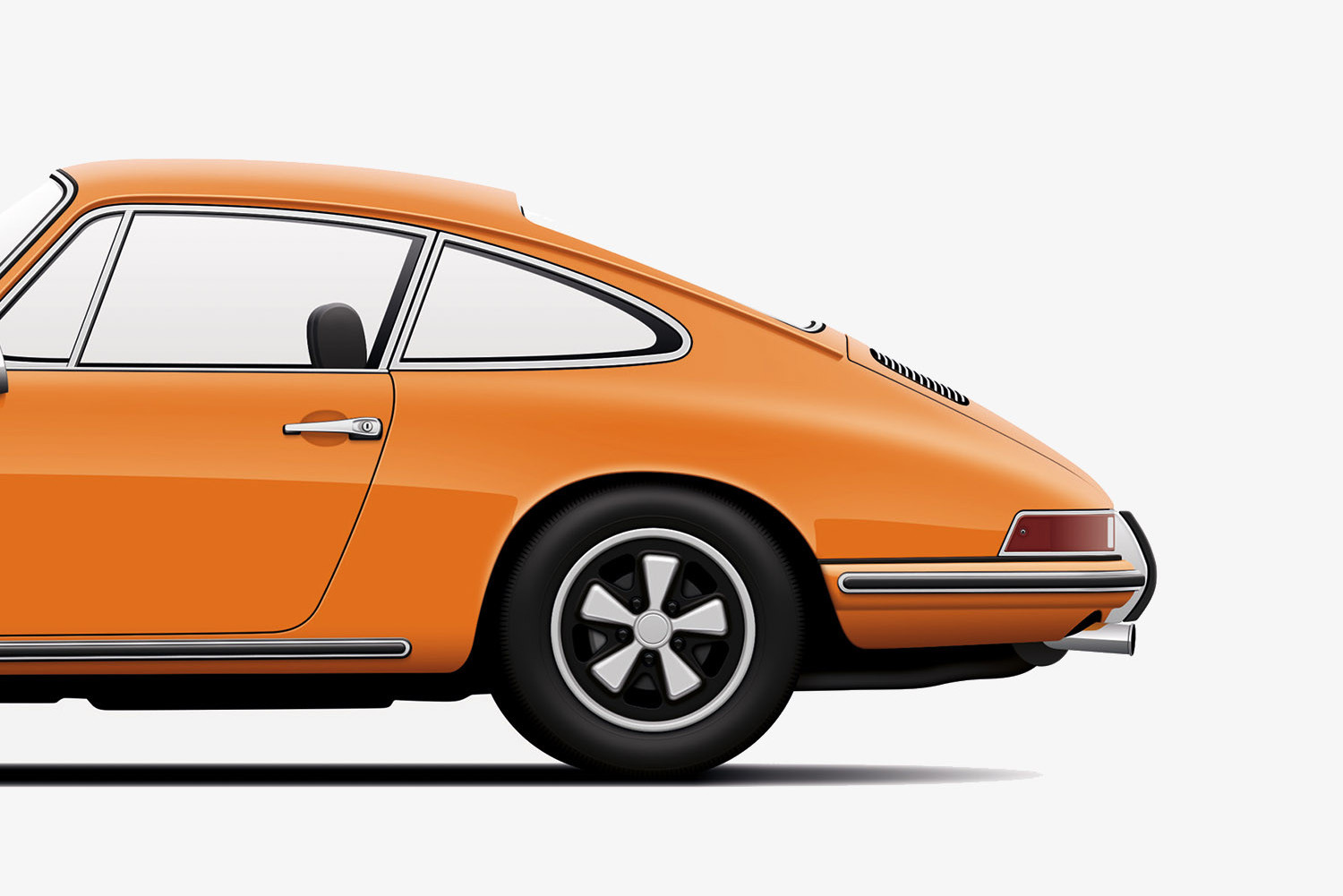 Now Available | Petrolified Originals and Monochrome Classic Car Art Prints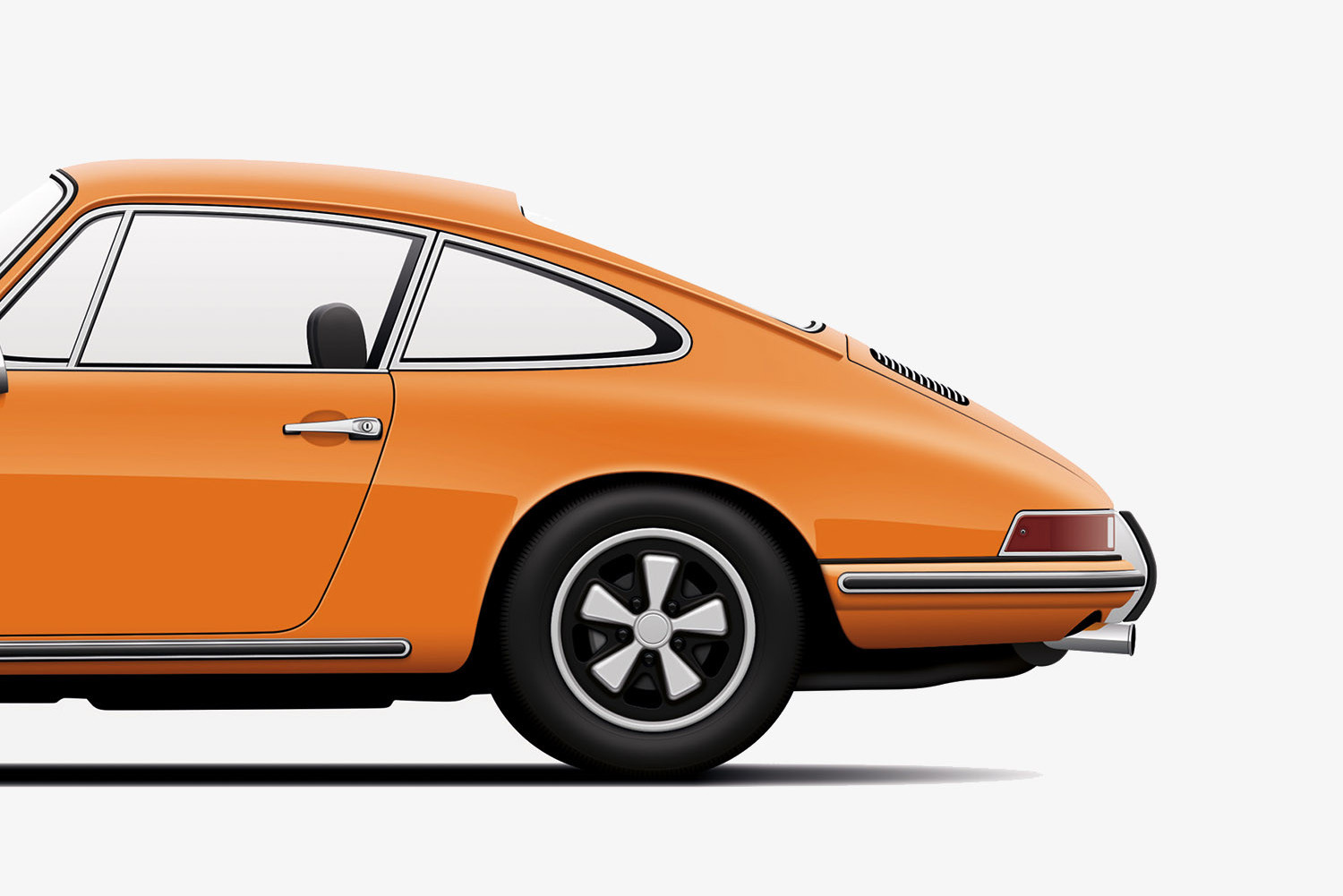 Artist Martin Miskolci, founder of the art print company Petrolified, is releasing two new print collections of classic cars. Named "Originals," the first collection features profile drawings of some of history's most iconic cars. The designs are similar to the old car posters we used to enjoy in decades past. Since we're now living in different times, Miskolci used a modern, minimalistic approach to the prints, allowing the cars to speak for themselves.
The second collection, "Monochrome," feature some of the prints in the Originals collection, remastered in stunning monochrome. It allows the cars to reveal different aspects of their design only evident when the color isn't in the way. Check out both the Petrolified Originals and Monochrome collections at Petrolified.com and take your picks.